Radisson Collection debuts in China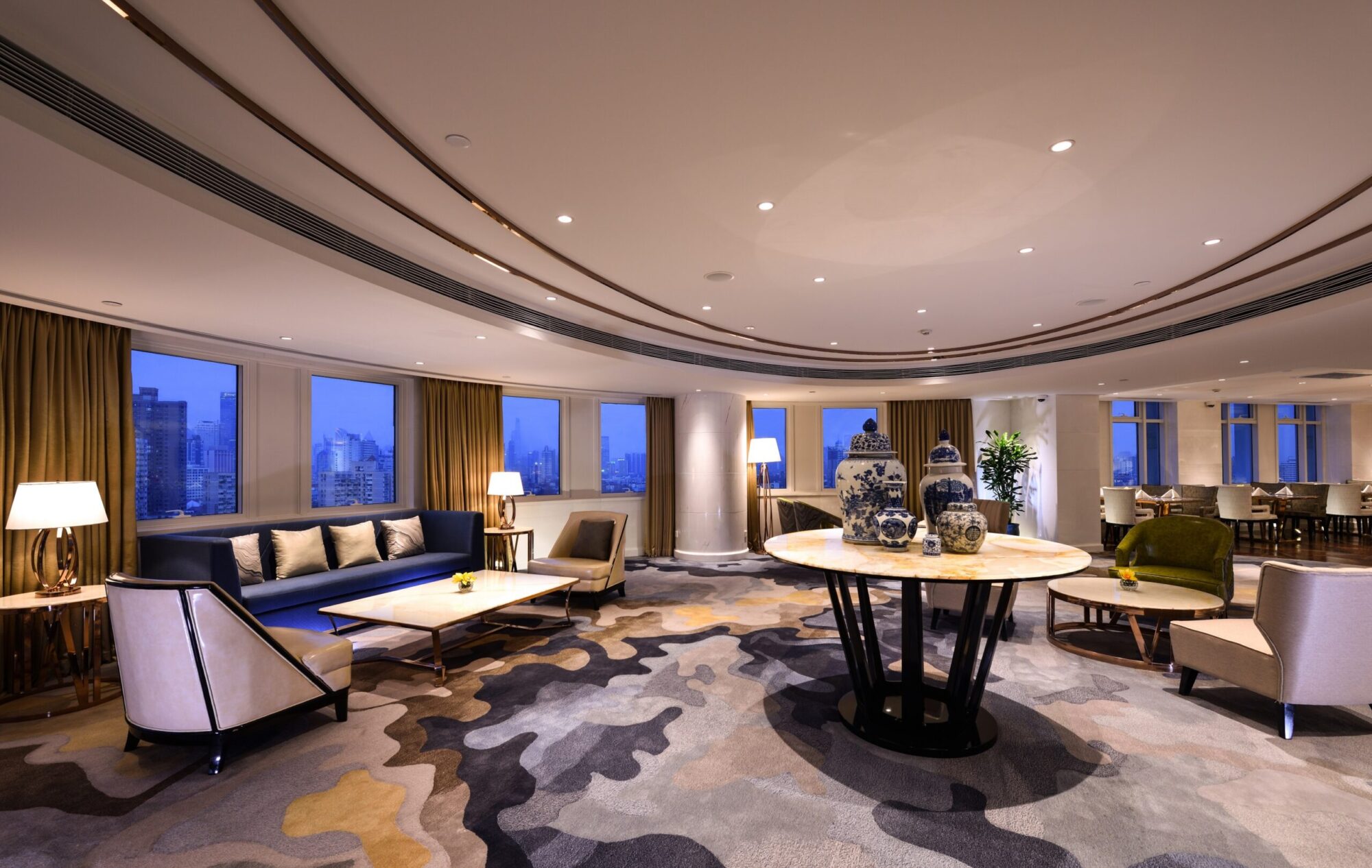 Radisson Collection, Radisson Hotel Group's anthology of premium lifestyle hotels, has reached another major milestone with the official debut of Radisson Collection Hotel, Xing Guo Shanghai, this exceptional brand's inaugural property in China and its first hotel in an Asia Pacific gateway city.
Radisson Collection gives guests immediate access to the authentic essence of their destination, in terms of art, design, culture and cuisine. No two hotels are the same and each reflects the rich character of its locale. With original design and insider encounters, Radisson Collection goes above and beyond to deliver extraordinary experiences.
Radisson Collection Hotel, Xing Guo Shanghai is the perfect addition to this curated collection. Nestled within 17 acres of manicured gardens, surrounded by historical villas, 1930s Art Deco buildings and picturesque tree-lined avenues, this is an enchanting urban oasis amid the bustle of Xujiahui, Shanghai's dynamic downtown business district.
A sense of serenity and sophistication pervades the entire 16-storey hotel. The 185 rooms and suites (ranging from 30 to 54 m2) are designed to be spacious sanctuaries of comfort and wellness.
"This marks another milestone as we expand and project the brand's robust growth in the region, further showcasing the group's strong commitment to China. The hotel will be an outstanding addition to this expanding collection of iconic lifestyle properties," said Katerina Giannouka, president of Asia Pacific in Radisson Hotel Group.
"Radisson Collection is the home of distinctive hotels and resorts that are united by their uniqueness, and their ability to bring out the exceptional of their community. This rapidly growing brand is suited to the world's most storied cities, such as Shanghai, where a sense of history and romance enlivens every stay. We look forwarding to immersing guests in the sounds, sights, flavours and experiences of the hotel's unique location. Radisson Hotel Group has worked with the hotel's owners, Dong Hu Group, for more than 20 years and we are delighted to continue our journey together," added Gary Ye, vice president of operations in China.
Radisson Collection Hotel, Xing Guo Shanghai becomes the collection's first member in China, and will be joined by a second in Q2, 2021 when the newly built Radisson Collection Resort, Nanjing opens its doors.