Ready, Set, Summer: Agoda.com reveals top holiday destinations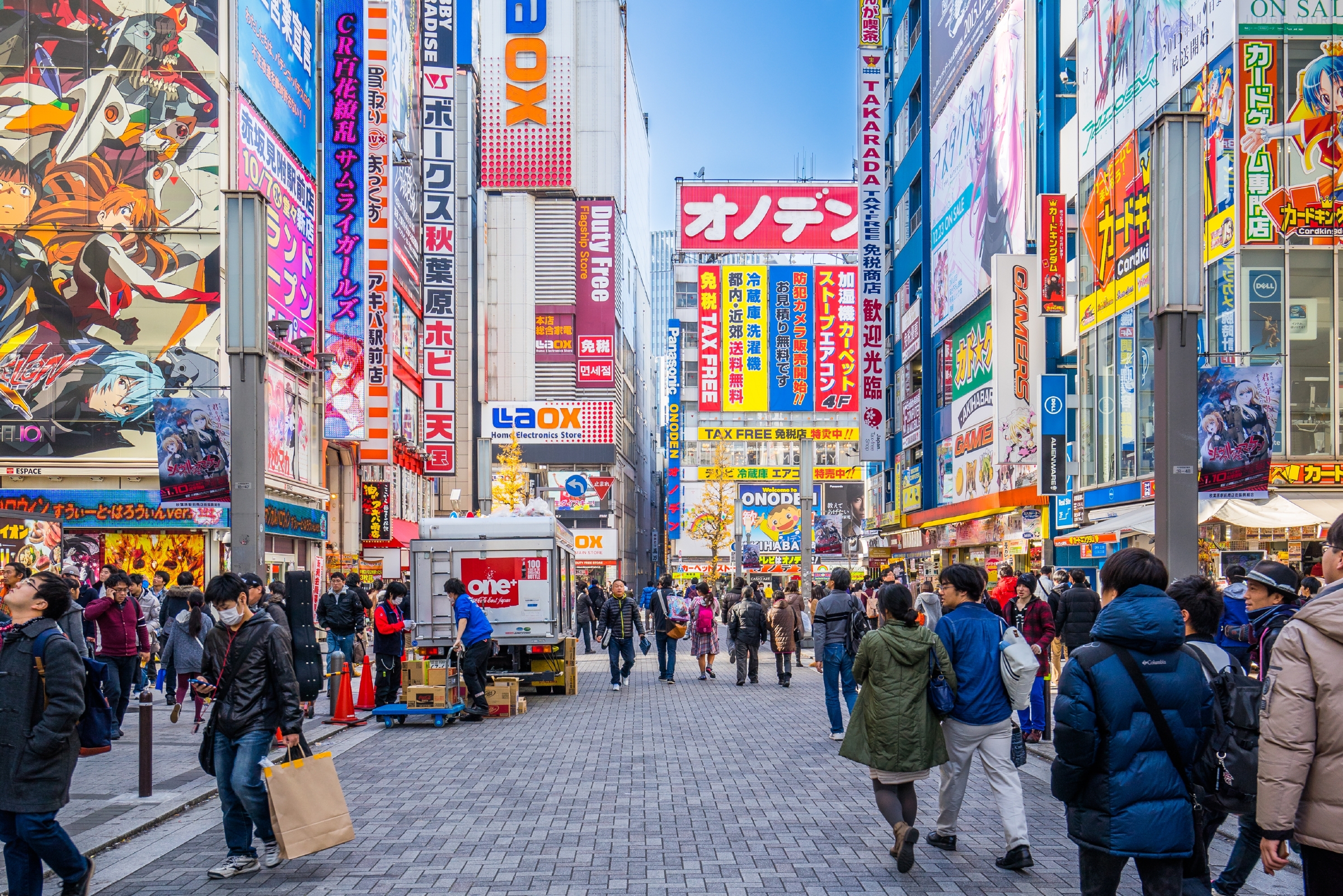 With the summer holidays fast approaching, Agoda reveals Tokyo, London and Las Vegas continue to hold the top destination spots in 2019.
Japan dominates Asia Pacific travellers' summer plans scooping six out of the top ten destinations this summer. Top destinations, Tokyo, Osaka, Okinawa Main Island, Kyoto, are joined this year by Sapporo and Fukuoka, knocking Singapore and Hong Kong out of the top 10 list.
Tokyo's appeal as a hot destination is not limited to travellers from Asia. It sits in the top ten for travellers across all regions, with Agoda's booking data showing Tokyo jump to the second spot for US travellers and fifth for Europeans this year.
While Asia Pacific travellers are more likely to holiday locally, travellers from the Middle East, North America and Europe are crossing continents for their summer break. The fashion capitals of Europe, London and Paris are the top cities enticing Middle East travellers this year, while Rome, with its history and Italian chic, takes the third spot. Asian destinations are also inching up the list for Middle Eastern travellers, with Bali, and Tokyo joining Bangkok and Kuala Lumpur in this year's top 10.
Las Vegas holds the top spot for North American travellers in 2019, with Tokyo pushing New York out of the number two spot to number three. The cosmopolitan cities of London, Paris and Rome with their historical and contemporary sights and sounds also make the top 10. Los Angeles, Orlando, Chicago and Seattle are the top domestic destinations within the top 10 this summer.
Meanwhile, in Europe, travellers are venturing further and taking more mid to long-haul trips this summer. Asian destinations have knocked traditional European cities down and out of the top ten list with Asian favourites such as Bali, Bangkok, Tokyo and Pattaya making the list. New York and Las Vegas also entered the list for European travellers this year, marking a change in their travel habits.