RedDoorz to raise USD 50 million in Series B round
User role is=
Array
(
    [0] => editor
)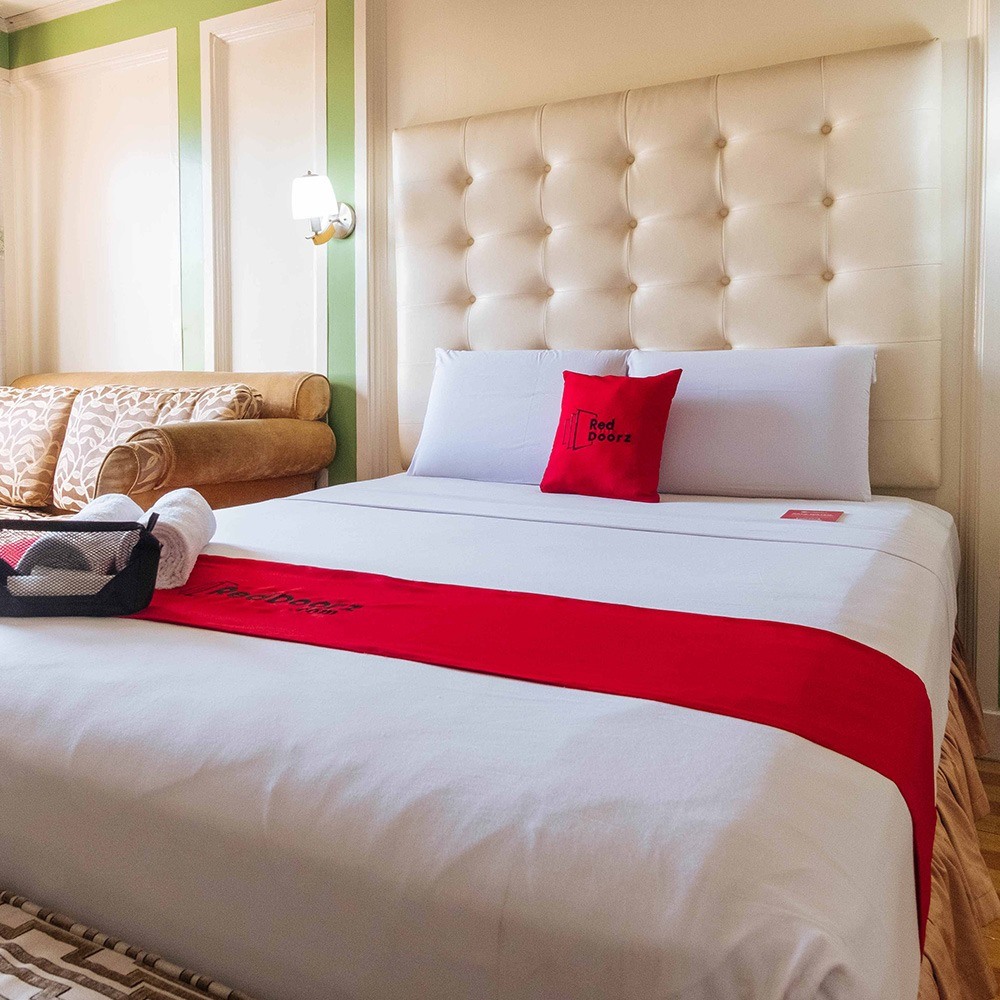 Singapore-based budget hotel operator RedDoorz is raising up to USD 50 million for its Series B financing round.
The fundraising will be led by Chinese venture capital firm Qiming Venture Partners. The funds will be used to enhance the company's technology and brand.
Last year, the budget hotel booking platform bagged USD 20 million fresh off a pre-series B fundraising round led by members of its previously unannounced 2015 seed and 2016 Series A rounds: the Asia Investment Fund of the Sushquehanna International Group, International Finance Corporation of the World Bank Group, and Jungle Ventures.
RedDoorz plans to allocate this investment towards growth, particularly in Singapore where it is headquartered and the Philippines where it has established a presence. It began operating in Indonesia back in 2015, where it now has more than 21,000 rooms and a team of nearly 500 strong spread across 40 cities.
RedDoorz is just three years old with the aim to fill in the void in the hospitality market to make "it easier for customers to book a property and for property owners to make more money, which makes a lot of sense. Tradition hotel chains still remain 'traditional' and this is why our business model is a disruptor in the industry," according to CEO and founder Amit Saberwal.
LATEST STORIES DEV