Reinventing travel in the new normal: ITB Asia announces theme for virtual event in October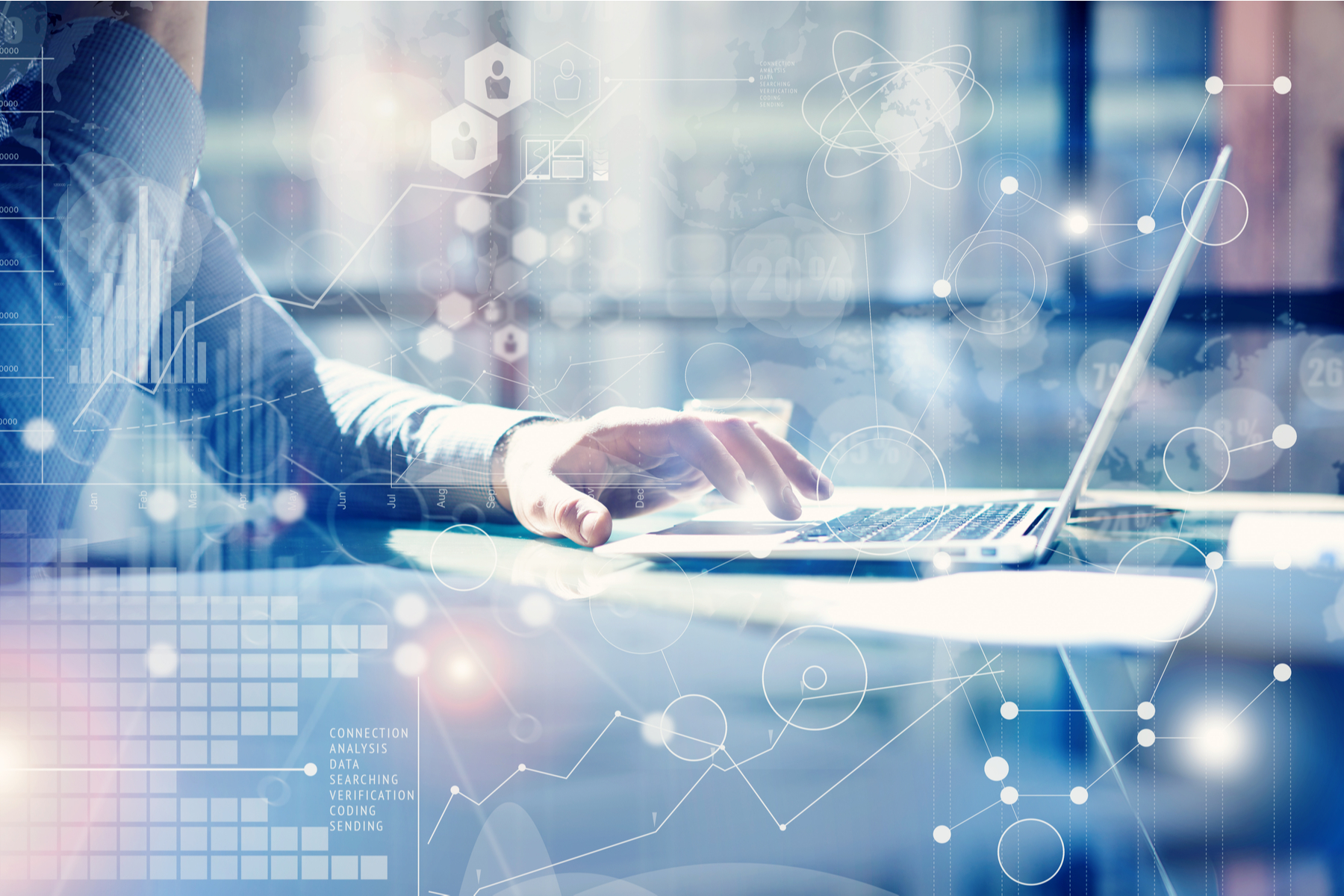 Organiser of ITB Asia 2020 Virtual revealed Reinventing Travel in the New Normal as the theme for this year's virtual event. The three-day, 120-session themed agenda has been specially curated to help travel industry professionals navigate through the current challenges and prepare for the industry's recovery.
The virtual event next month will see travel industry professionals around the world connect to share ideas and plans that will shape the next decade of travel in a post-pandemic world. The virtual event will be hosted on ITB Community, which has over 1,500 community members and over 400 buyers subscribed till date, since the launch two weeks ago.
Katrina Leung, managing director of Messe Berlin (Singapore), organiser of ITB Asia, said: "The theme of this year's virtual event will provide the foundation for the travel industry as it moves towards recovery. We truly believe that ITB Asia will play a fundamental role in shaping the future of travel in the new normal. Enabling participants to connect virtually allows for seamless knowledge sharing at a pivotal point in the travel industry's history. Till date, we've over 100 confirmed exhibitors registered for ITB Asia 2020 Virtual."
Keynote sessions this year will highlight the emerging trends the travel industry should consider as they continue to navigate COVID-19. Speakers will also address industry's best practices, business innovations, industry know-how and professional tips on how to adopt the mindset of industry leaders when navigating through challenges.
Over the course of the three-day event, sessions will address six core themes of corporate travel; MICE Show Asia; Travel Tech Asia; destination marketing; hotel revenue and distribution; tours, attractions and activities.