Rental car giant Hertz preparing for potential bankruptcy after it misses lease payments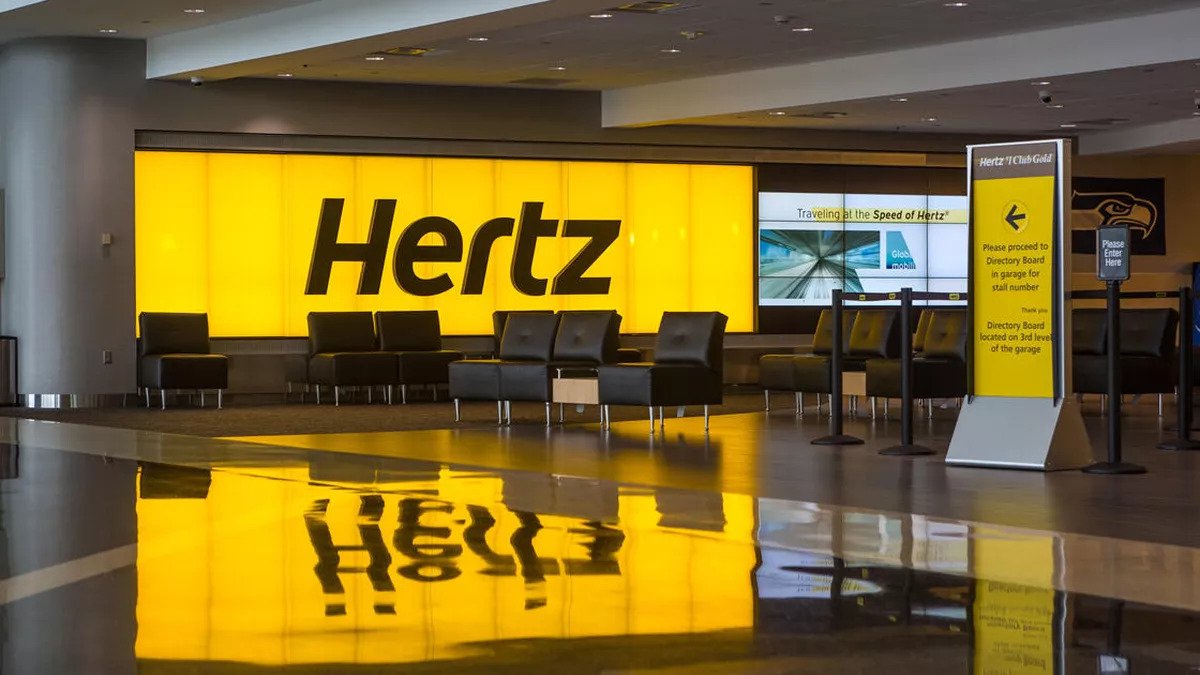 Hertz Global Holdings is preparing for a possible bankruptcy filing after the rental car company failed to make lease payments to preserve cash amid the Covid-19 pandemic. The rental car company and its advisers are negotiating with senior lenders and certain holders of its vehicle finance subsidiary's notes with the aim of temporarily reducing payments, the company said in a securities filing.
The situation is fluid, the people familiar with the matter said, adding that Hertz is in talks with lenders on a forbearance agreement to waive a default and to potentially avoid bankruptcy.
While the car rentals have fallen off a cliff with most Americans refraining from traveling, Hertz still faces monthly payments under its operating lease, which it uses to lease vehicles for its rental car fleet.
It failed to make payments this week under the operating lease, kicking off a grace period that ends on 4 May. The company recently laid off about 10,000 employees in North America as the pandemic depressed travel. The layoffs follow the implementation of furlough programmes in March.
(Source: https://www.foxbusiness.com/money/hertz-misses-lease-payment-preps-for-potential-bankruptcy)