Return of the legend: Iconic Raffles Singapore reopens
User role is=
Array
(
    [0] => editor
)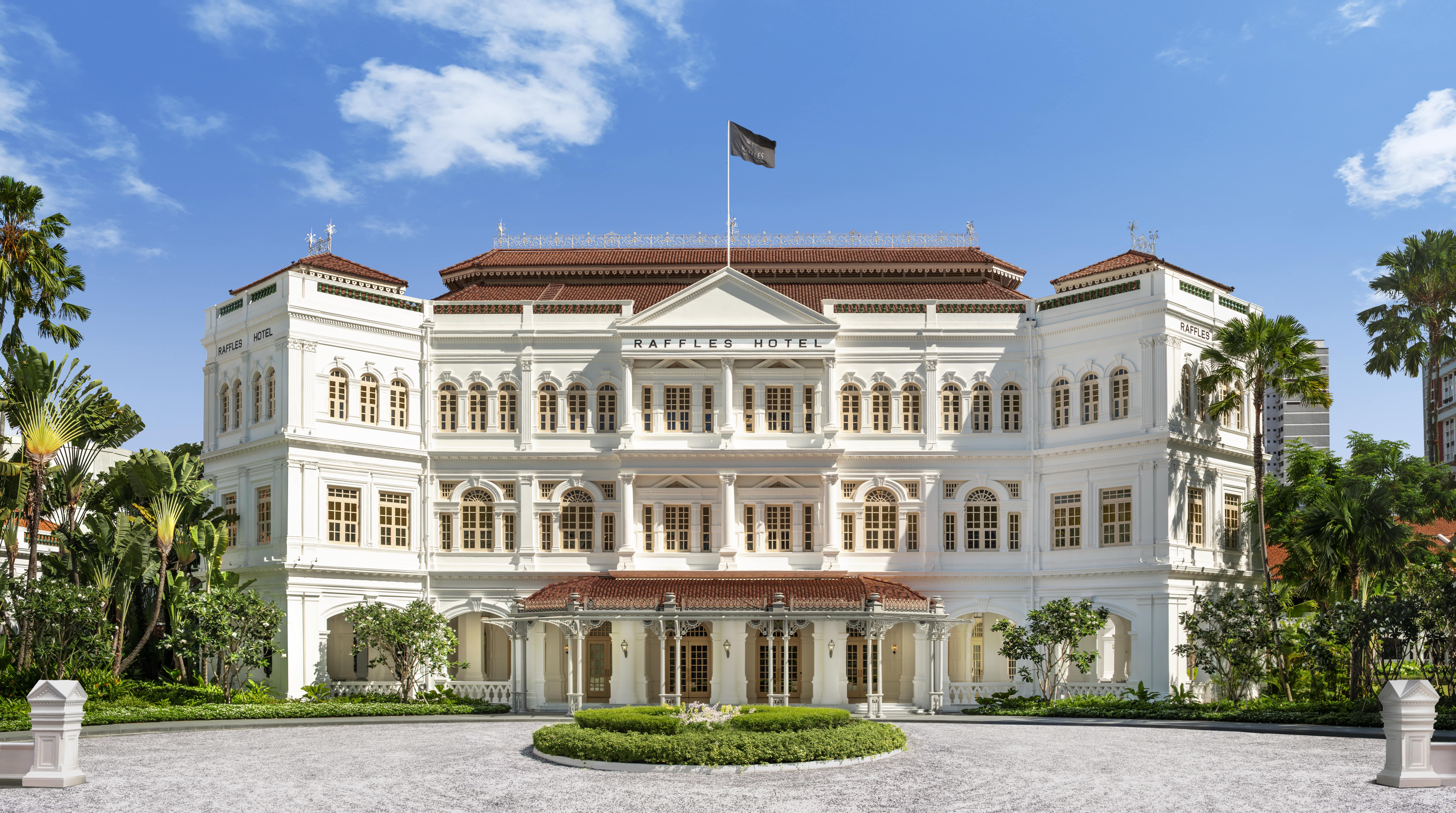 Raffles Singapore has officially reopened, heralding an exciting new chapter in the iconic property's rich history and heritage. A flagship property within Accor, Raffles Singapore is now welcoming guests and visitors, following the iconic hotel's careful and sensitive three-phased restoration, which began in February 2017.
"There are few hotels in the world whose names have become virtually synonymous with the cities in which they are located – and none more so than the Raffles Hotel in Singapore. The newly restored Raffles will provide an experience like no other," said Christian Westbeld, general manager of Raffles Singapore.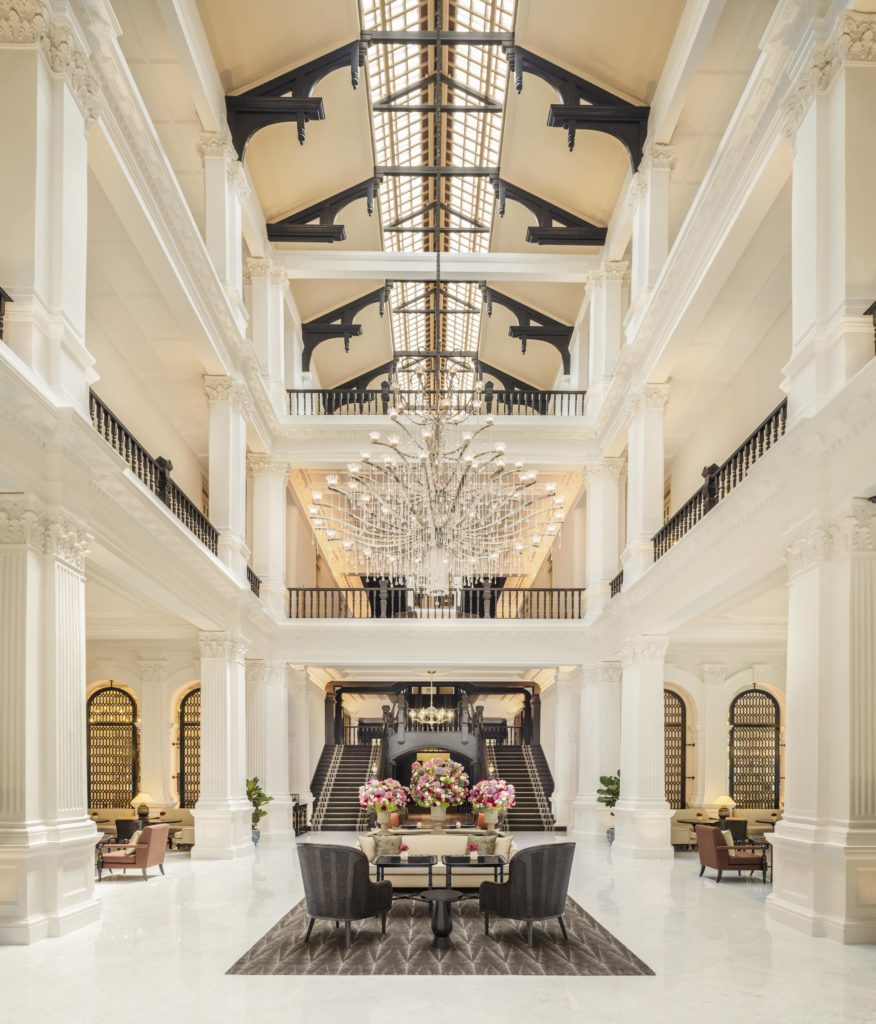 Jeannette Ho, vice president of the Raffles brand and strategic relationships at Raffles Hotels and Resorts commented: "The iconic Raffles Singapore has returned to the city, refreshed, reimagined and revitalised. This is where it all started and faithful to its roots, Raffles Singapore reinvents emotional luxury."
The revitalized Raffles Singapore offers luxurious all-suite accommodations, across nine distinct suite categories. The total suite count increases from 103 suites to 115 suites.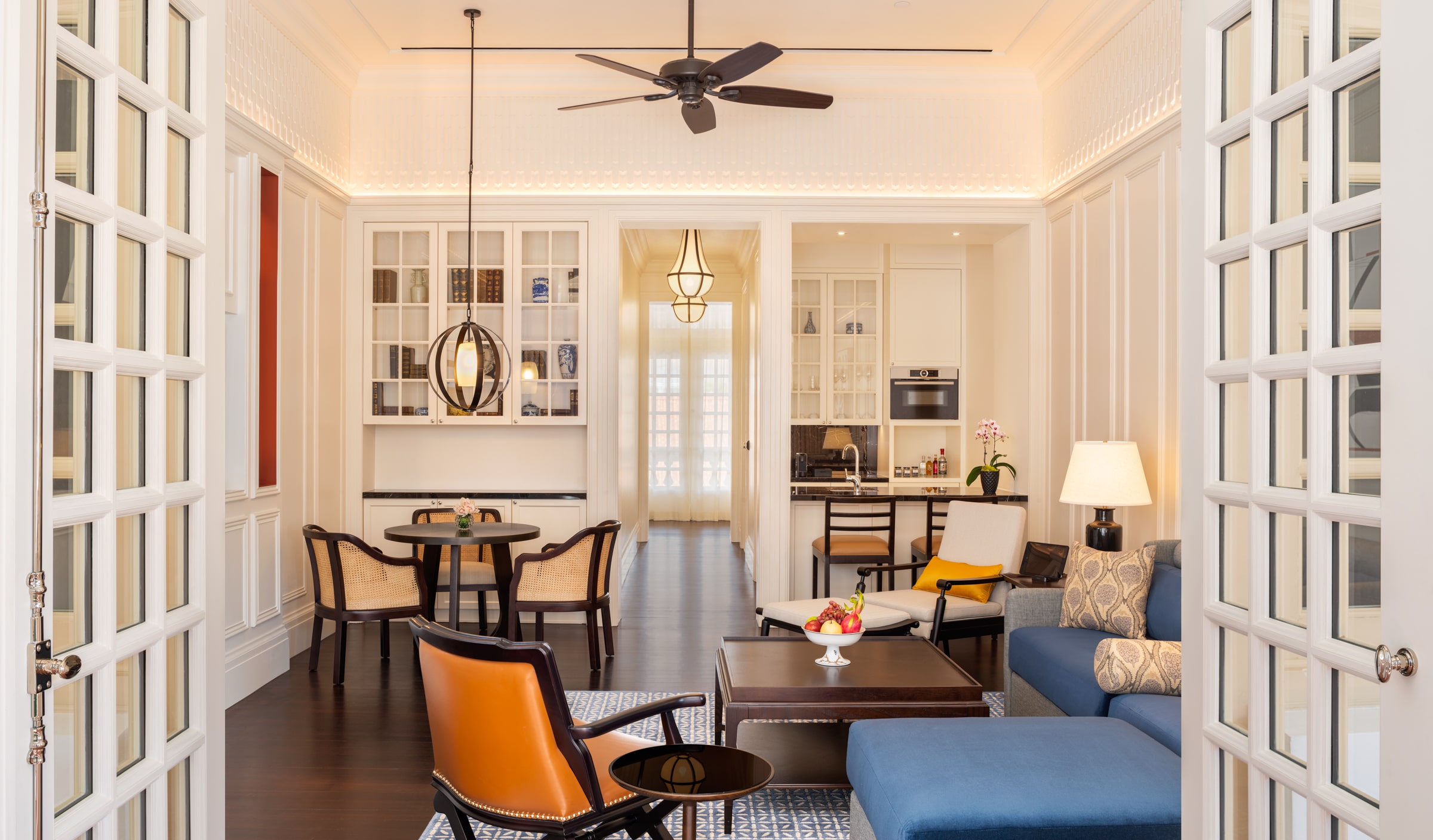 First opened in 1887 and declared a national monument a century later by the Singapore government in 1987, Raffles Singapore has through the years, gained both local and international recognition as an oasis for the well-travelled.
LATEST STORIES DEV