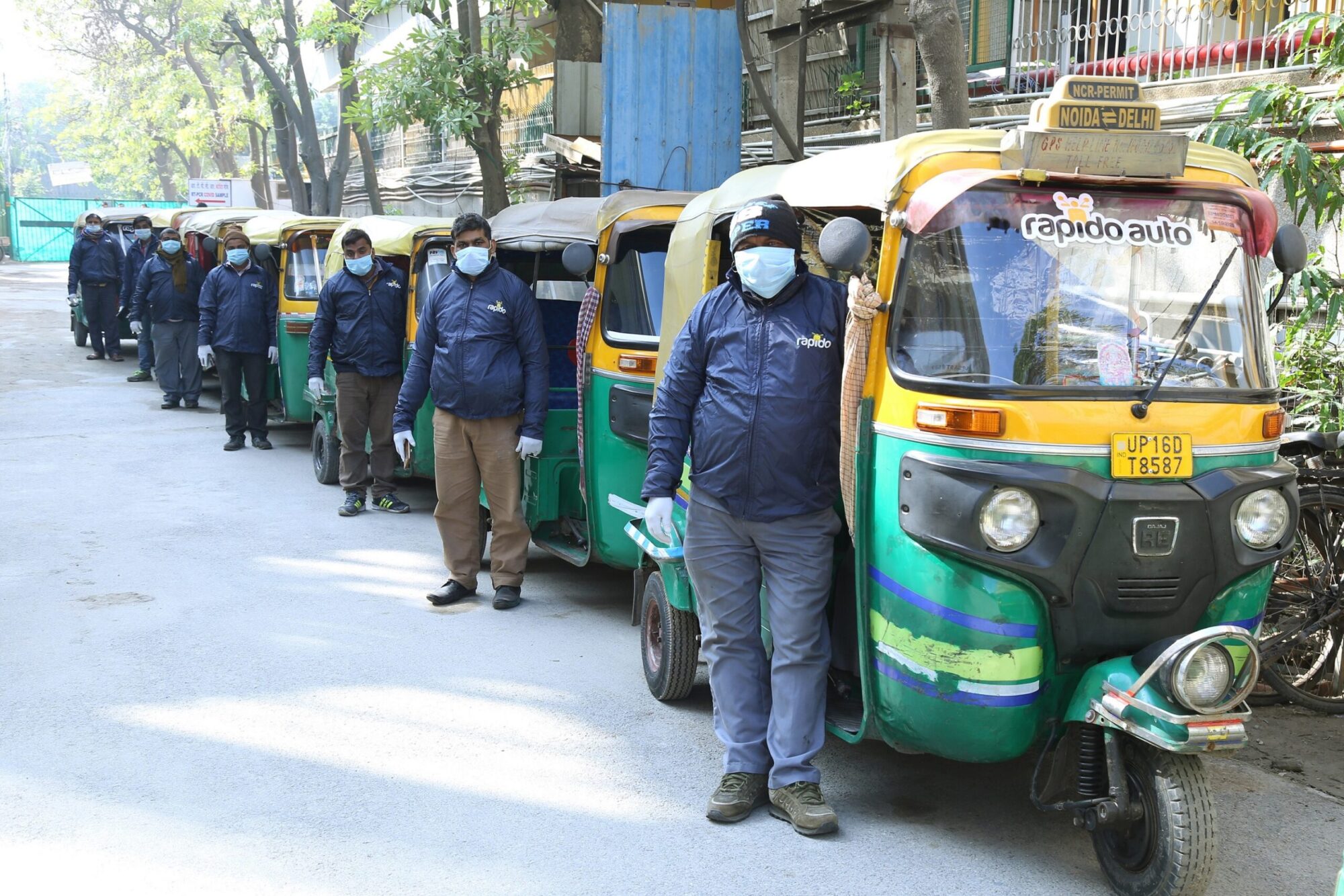 Rapido, India's largest bike taxi platform, pledged support to the world's largest COVID-19 vaccination drive through its #RideToVaccinate initiative. The country's third largest ride sharing player will provide free Rapido Auto rides to and from COVID- 19 vaccination centres for Delhi NCR citizens.
The initiative is aimed at providing a safe and accessible commute option to senior citizens eligible for vaccination across Delhi NCR. With the Union Ministry announcing the third phase vaccination drive that includes people above the age of 45 years, Rapido has started the Phase 1 of the #RideToVaccinate initiative by offering Rapido Auto rides to the citizens. As the other phases of vaccination continue to be announced, the company plans to initiate Phase II by introducing Rapido Bike taxi service as part of the program, keeping in mind the younger population and their preferences of travelling.
On the launch of the #RideToVaccinate programme, Aravind Sanka, co-founder in Rapido, said: "We are offering 100% off on rides up to Rs. 50 to all citizens in Delhi NCR eligible for vaccination in the current phase. Through #RideToVaccinate, we aim to remove any mobility barriers for the citizens to get vaccinated."
The offer will be auto applied on Rapido Auto ride once the commuter chooses the designated hospitals as their destination and for pickups from 12 hospitals.
Last year, the company announced several initiatives towards maintaining safety and following guidelines to protect the customer and the Captain, including the innovative Safety back shields for bike taxi rides. The captains are expected to sanitize and clean the vehicle and all customer accessible areas, post every ride, along with mandatory usage of masks during the entire ride by the Captains and the passengers.