Rudding Park launches Oxygen Pod based on NASA technology
User role is=
Array
(
    [0] => editor
)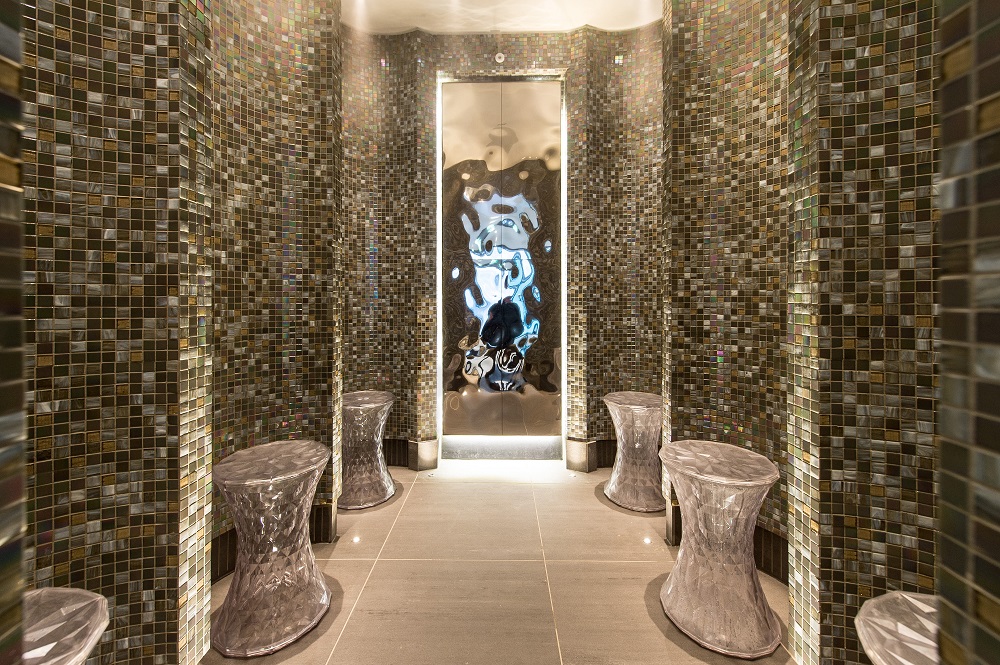 Rudding Park in Harrogate has introduced an Oxygen Pod in its Roof Top Spa to help prevent signs of ageing and strengthen the immune system.
The Oxygen Pod, which boosts oxygen concentrations levels up to 27% (dry air usually contains a level of 21%), is based on NASA technology used in space travel today. The oxygen can be absorbed by the body to help restore function to damaged cells and organs.
Alongside the increased oxygen levels, negatively charged ions purify the air to stimulate the metabolism while dry salt inhalation helps the respiratory system, promotes healthier skin and sounder sleep.
Furthermore, the air is treated with SeaClimate ultrasonic nebulizers which enrich it with a micro-fine, dry, velvety mist. The aerosols have the ability to penetrate deep into the respiratory tract and enter the body through the skin. According to the hotel, the experience is like a walk near the ocean — only more intense.
"Cutting-edge options for achieving optimum health"
Matthew Mackaness, spa director at Rudding Park, said: "At Rudding Park we are committed to excellence and always looking to evolve and offer guests something new. We launched the Sunlight Therapy room in January to help guests overcome the challenges of long dark winter days and are now pleased to now introduce the Oxygen Pod to offer guests even more cutting-edge options for achieving optimum health. We are proud to be at the forefront of UK spa innovation."
Rudding Park is known for opening the UK's first Roof Top Spa Garden in 2017, and providing guests with experiences such as an Art of Aufguss Sauna ritual, night-time 'Starbathing' and Sunlight Therapy Room to help guests overcome season affective disorder.
The Oxygen Pod seats up to six and is accessible to guests on a Spa Day, Roof Top Spa Experience or to hotel residents with Roof Top Spa access. Benefits of the pod include improved breathing, slowing the signs of ageing, healthier skin and improved overall wellness.
LATEST STORIES DEV