Ryanair launches new pilot training programme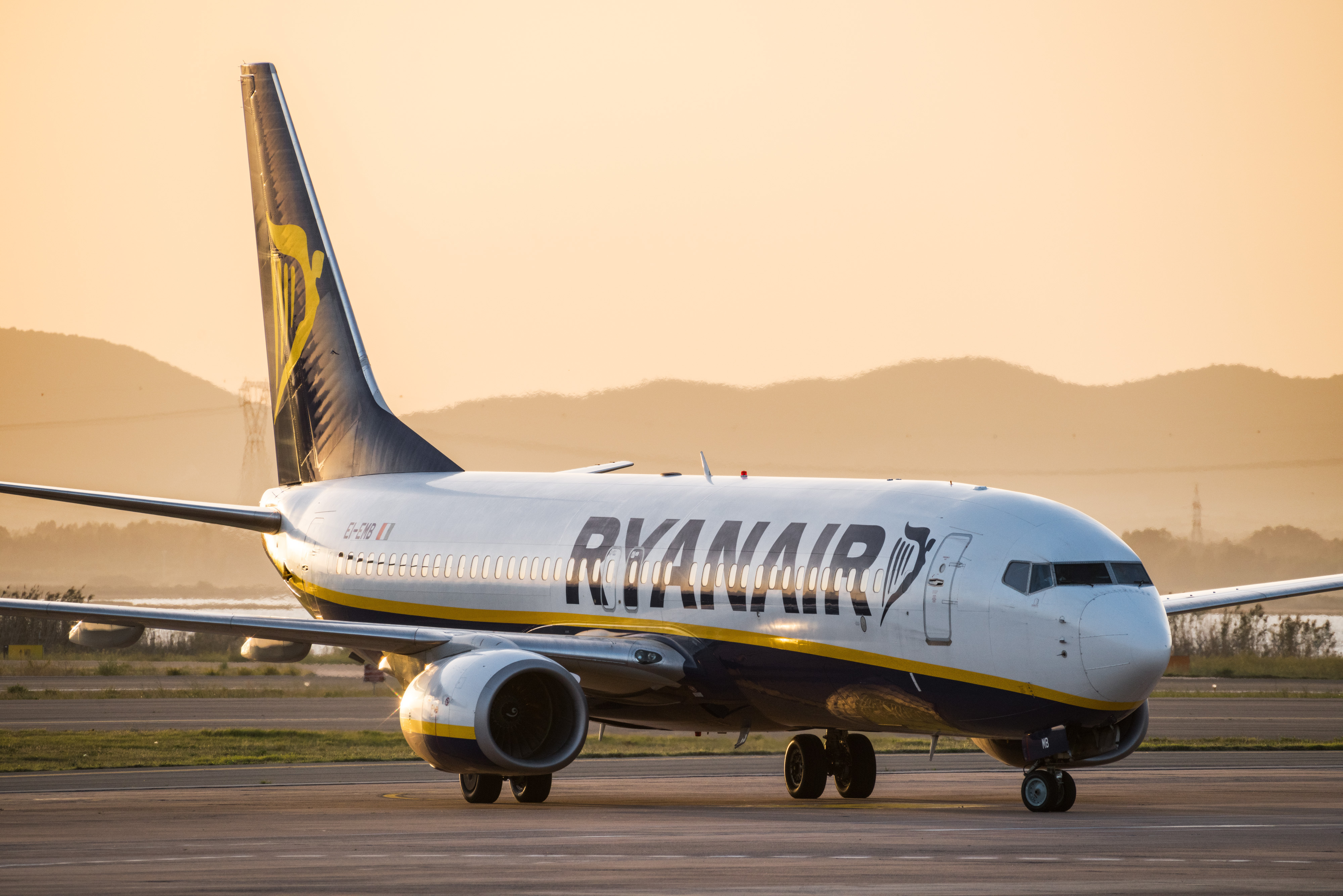 Ryanair announced a major new training partnership with VA Airline Training to deliver a Ryanair Airline Pilot Standards (APS) multi-crew cooperation (MCC) programme in Cambridge. The partnership will ensure Ryanair continues to attract highly trained professional pilots to support its continued growth across Europe.
This new European Union Aviation Safety Agency (EASA) approved enhanced MCC programme gives trainee pilots a structured path to achieve an exceptional training course and reach a standard where they are ready to join the Ryanair Boeing 737 type rating programme.
Pilots on the programme will be trained by VA Airline Training instructors, using Ryanair procedures as they take their first steps towards becoming Ryanair pilots. Over the course of the next three years, over 300 new pilots from across Europe will be assessed and trained by VA Airline Training, underlining its respected position in the pilot training market.
Ryanair's head of crew training captain, Senan O'Shea said, "This new Ryanair-VA Airline Training programme will provide a steady pipeline of talented and professional pilots from around Europe to meet the needs of our growing network. Ryanair will hire up to 1,000 pilots per annum over the course of the next five years."
Ryanair's operations development general manager, John Dooly said, "VA Airline Training our first UK pilot training partner. It is the only training school in the UK where you can do a Ryanair mentored APS MCC. Located close to Ryanair's largest base Stansted Airport, we expect students from across Europe to avail of Ryanair's low fares and enrol on VA Airline Training's Ryanair Mentored APS MCC pilot programme."