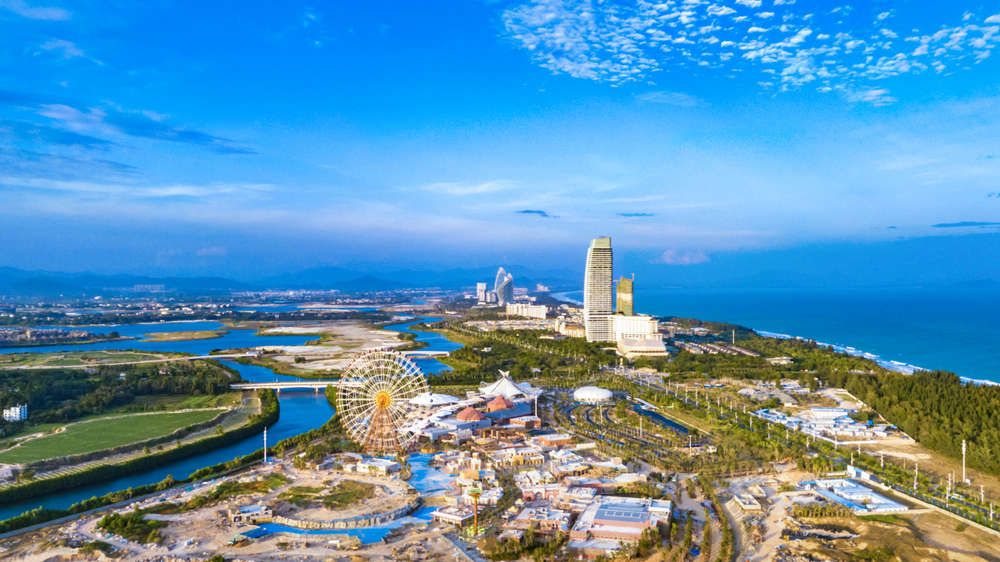 The Sanya Tourism, Culture, Radio, Television and Sports Bureau has sent a tourism promotion delegation to attend Intourmarket-2019, an international travel fair which took place in Moscow from 9 to 11 March 2019.
At the event, the delegation talked about Sanya's many advantages as a holiday and tourism destination. The delegation included performers who put on a singing and dancing performance from the ethnic groups of Sanya and its immediate area. The bureau highlighted the visa-free policy, the non-stop air services and the unique tropical seaside vacation offerings, in a move to attract more Russian tourists.
Around 204,000 Russian tourists visited Sanya in 2018, making Russia the largest source of inbound tourists to the city.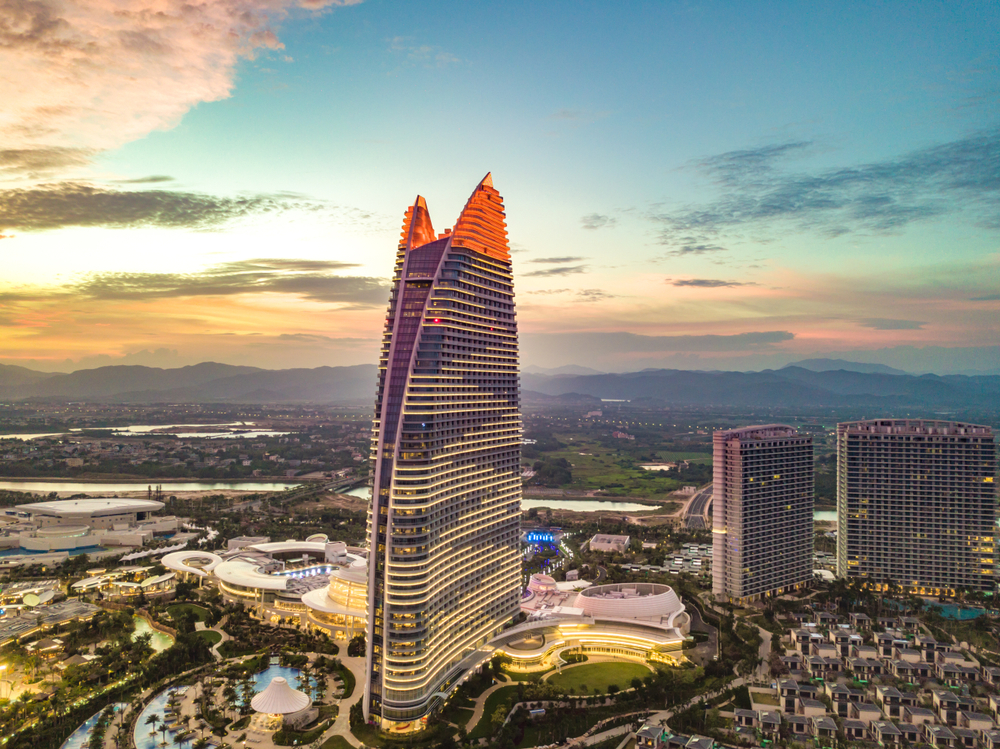 The Sanya and Russian tourism authorities have already established exchanges and cooperation mechanisms to ensure the safety of Russian travellers.
Sanya has also rolled out a series of tourism offerings, including the Atlantis Sanya luxury resort, Haichang Fantasy Town, multiple hot springs, and traditional Chinese medicine-based physical therapy services. Furthermore, it aims to spread Russian signages in and around Sanya, provide Russian menus at some hotels, and welcome Russian tourists with a sense of belonging.