Sarovar Hotels rolls out new property in Vaishnodevi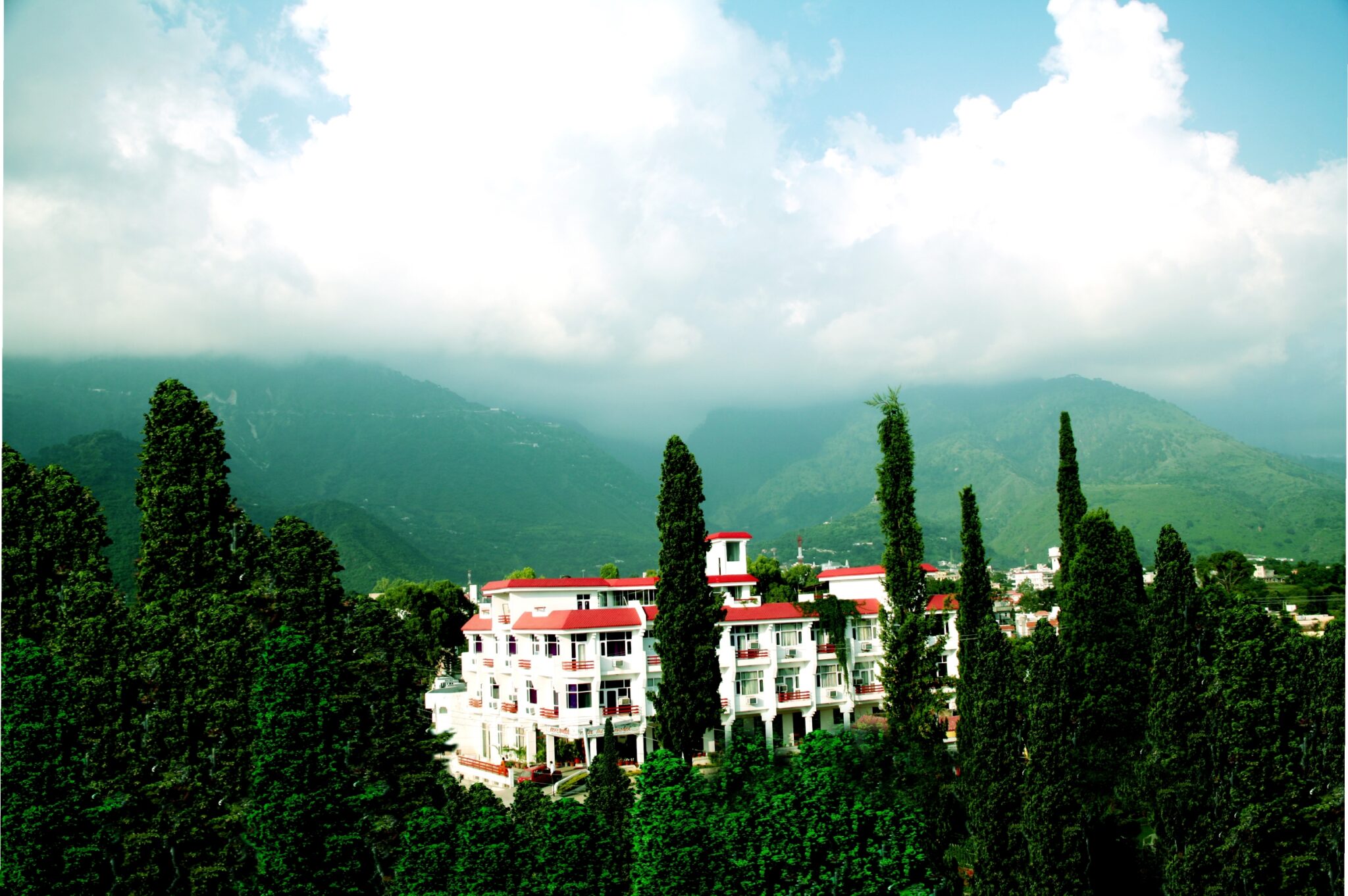 Sarovar Hotels, one of the fastest growing hospitality chains in India with over 95 operating hotels across 65 destinations in India and Africa, opened The Vaishnodevi Sarovar Portico, Katra.
Ajay Bakaya, Managing Director, Sarovar Hotels said: "Sarovar Hotels pilgrim portfolio comprises of hotels in Amritsar, Badrinath, Bodhgaya, Haridwar, Junagadh, Somnath, Tirupati and Vrindavan. The hotel seamlessly complements Sarovar's existing hotels in J&K including RK Sarovar Portico, Srinagar and Viraj Sarovar Portico, Jammu".
He further adds Katra not just serves as the base camp for devotees going to Mata Vaishnodevi temple but also to nearby places of tourist attraction. Katra also offers other sightseeing options- Patnitop, Sanasar, Mansar lake, Nau Devian, Dhansar, Dera Baba Banda, Siar Baba and Devi Pindian, all in close vicinity of the hotel.
Commenting on the development, Anil Madhok, Executive Chairman, Sarovar Hotels, says, "We are delighted to open yet another hotel in the pilgrim destination, Katra. With Jammu and Kashmir emerging as one of our key markets, we look forward to further growth and increased traffic contribution from our hotels here. We will continue to focus on our expansion and also strengthen our position as we look to spread farther across North India."