Saudi Arabia launches tickets for Formula 1 debut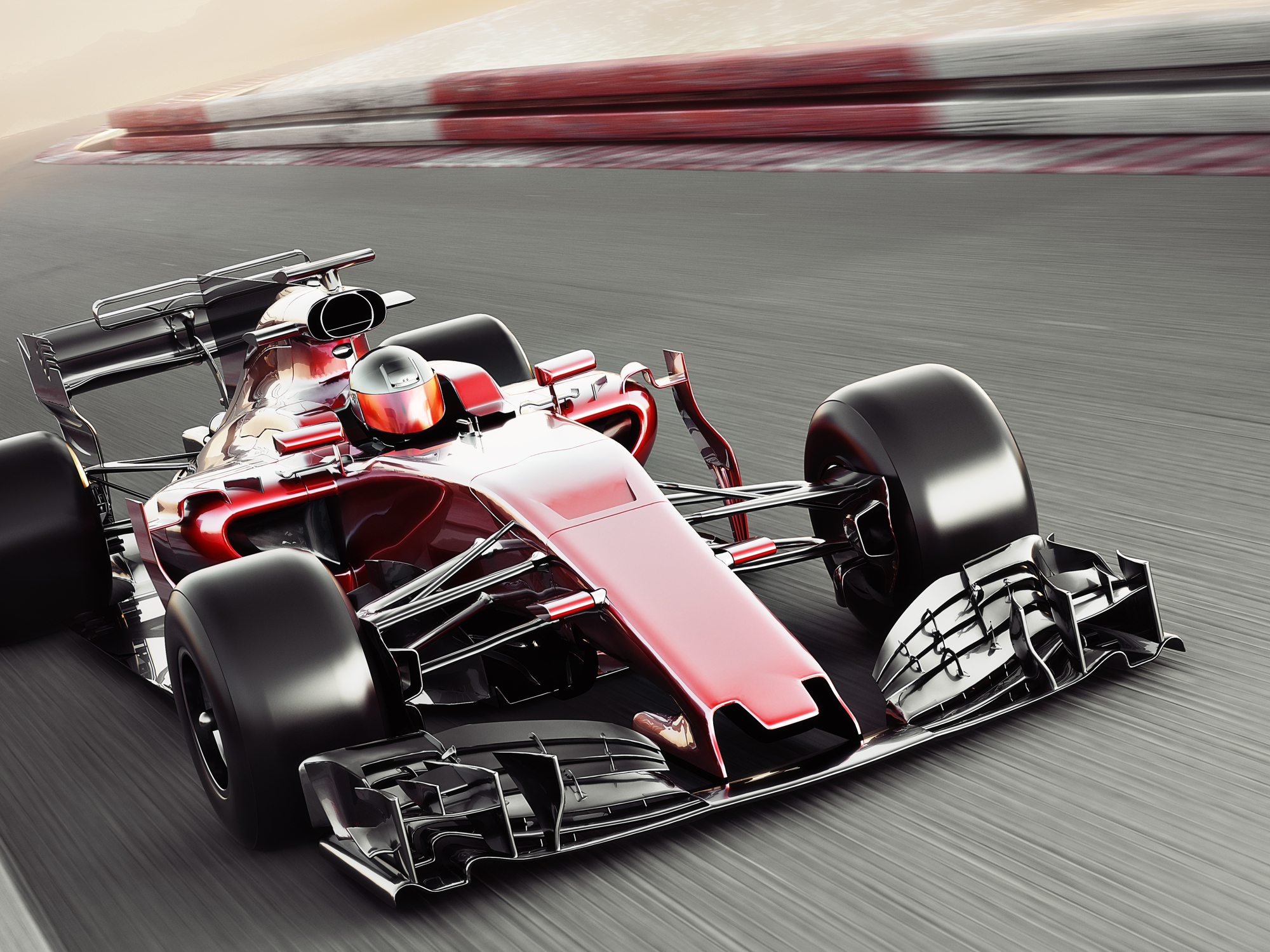 Gearing up for sports tourism, the Saudi Automobile & Motorcycle Federation (SAMF) – promoter of the 2021 Formula 1 Saudi Arabian Grand Prix – has launched ticket sales for the country's inaugural Formula 1 race weekend, taking place on the new Jeddah Corniche Circuit on 3-5 December.
Tickets to the most exciting sporting and entertainment event to ever be staged in Saudi Arabia will be on sale to fans at home and abroad who want to get in pole position and secure their front row seats for the newest addition to the F1 calendar, which will host the penultimate race of this nail-biting season.
With the ongoing Covid pandemic in mind, the host of Saudi Arabia's first ever F1 Grand Prix will initially be releasing 40% of available tickets, with a view to increasing this to full capacity over the coming weeks and months as the global vaccine response to the epidemic continues to improve. At all times, the main priority of the 2021 Formula 1 Saudi Arabian Grand Prix will continue to be the health and safety of all fans, staff, stakeholders & participants and any and all decisions relating to a further capacity increase will be taken with this in mind.
The 2021 Formula 1 Saudi Arabian Grand Prix is currently offering fans a choice of three different, 3-day ticket types: Paddock Club, Premium Hospitality & Grandstand, with prices starting at SR1800 ($480) for Grandstand packages. Grandstand tickets are currently for the Main and Southern Grandstands and will allow F1 fans to take their seats in comfort while being treated to some fantastic views of the start/finish lane, as well as the hyper-fast final section of the track at Turns 26/27 where speeds are expected to reach 322km/h before cars will enter the widest section of the track for a perfect overtaking opportunity into the home.
Hospitality tickets are the premium ticket type issued by the 2021 Formula 1 Saudi Arabian Grand Prix, offering guests the most luxurious and glamorous experience possible.
In keeping with the ultramodern circuit being developed to host the first ever F1 race weekend in the Kingdom, the 2021 Formula 1 Saudi Arabian Grand Prix also revealed its inspirational Overtake The Future race identity to accompany its ticket launch.