Saudi Arabia's AlUla opens bookings and unveils new experiences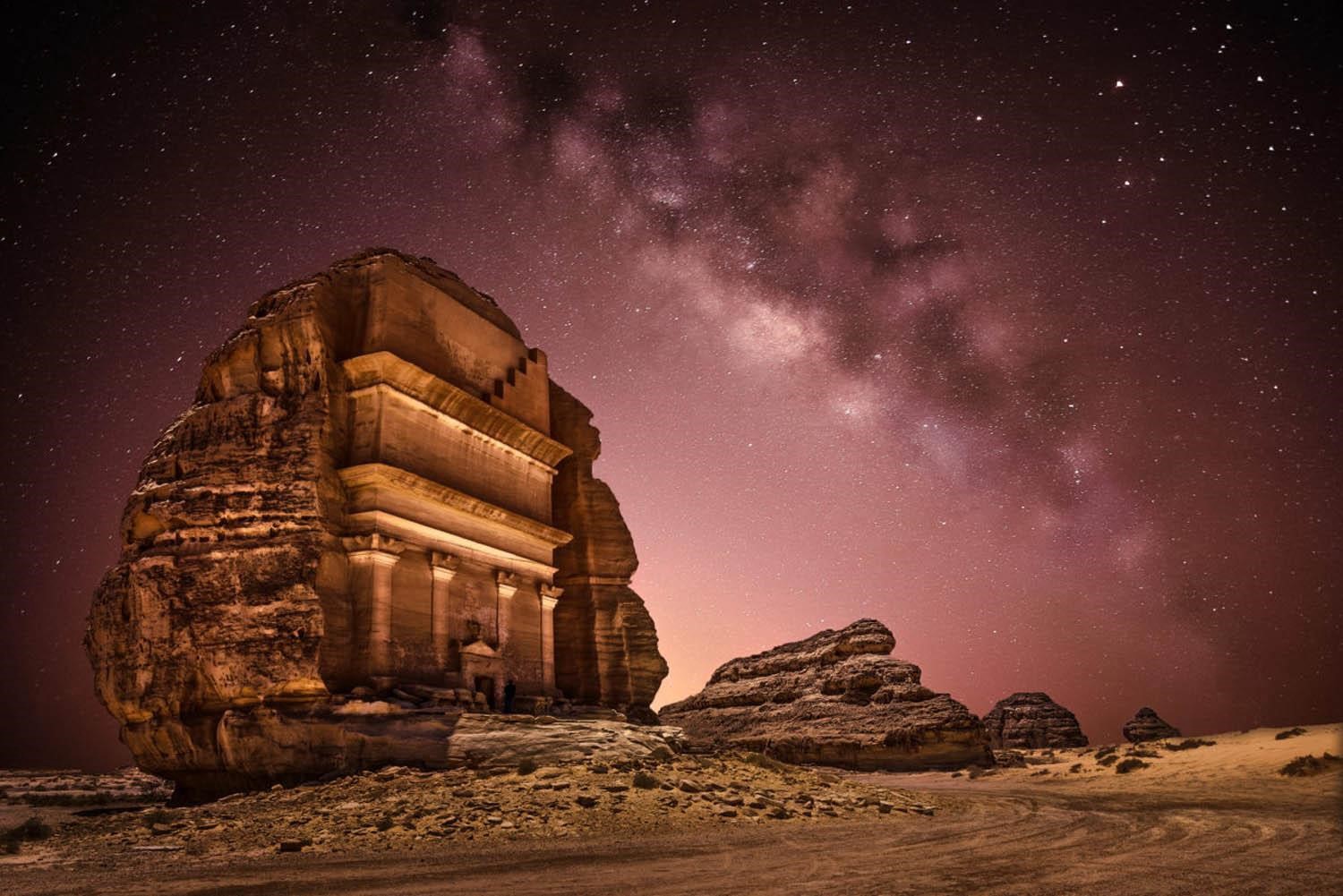 A city in North West Saudi Arabia and the historical crossroad of ancient civilisations, AlUla, has officially reopened for visitors. The Royal Commission for AlUla (RCU) has unveiled the full suite of experiences that are being phased in over the coming months. Heritage sites of Hegra, Jabal Ikmah and Dadan are the first to reopen for bookings.
The Hegra experience includes full immersion into the Nabataean ways of life at sites including the most iconic, Tomb of Lihyan son of Kuza, plus Jabal Ithlib, The Diwan, Jabal Alhamar and the well.
Hop-on, hop-off transportation stops are at seven areas of significance for visitors to explore at their leisure. Visitors can download the Experience AlUla app for an immersive location specific digital guide or have a Rawi (Arabic storyteller) provide a more personal tour of the sites in English or Arabic.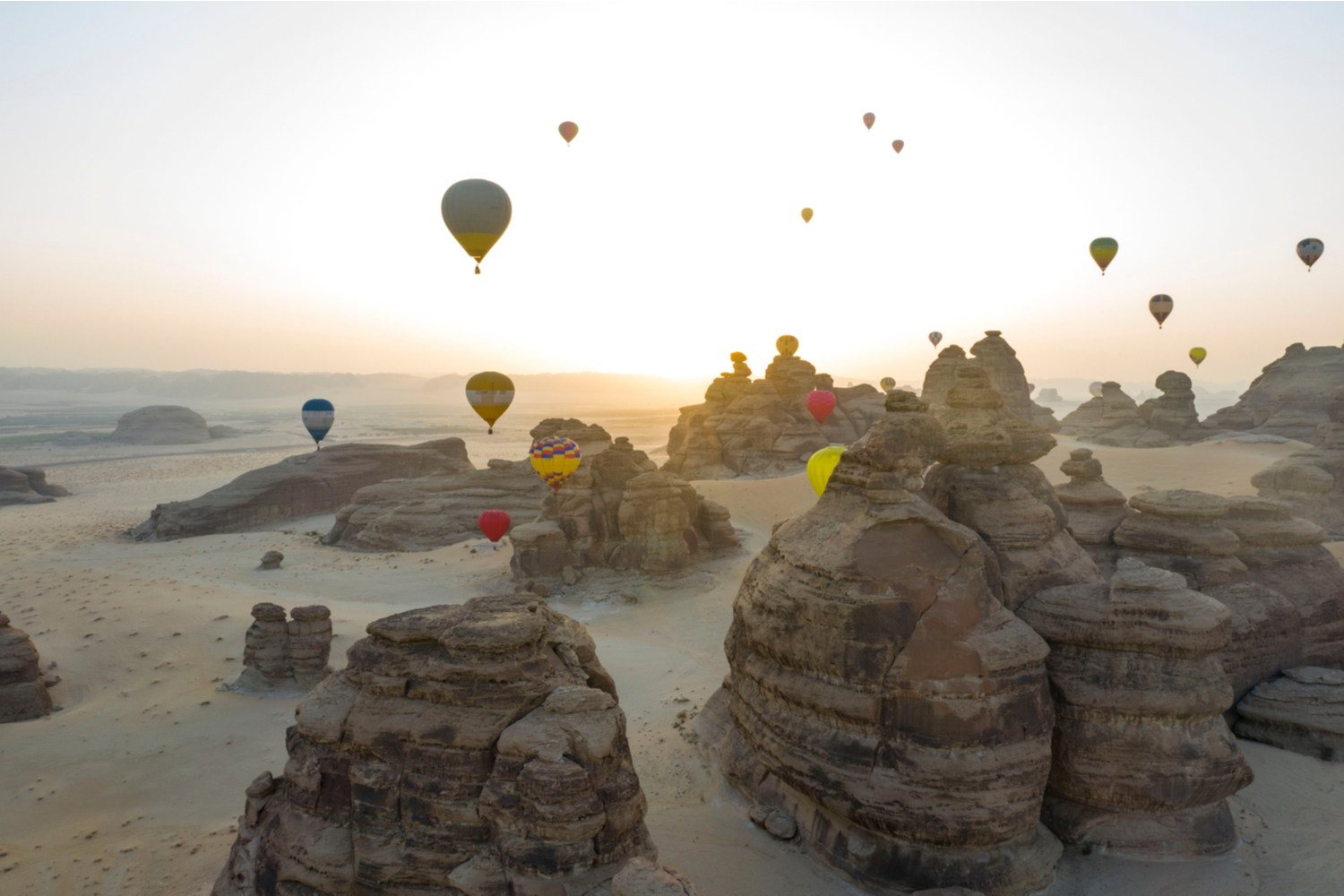 By the end of November, a handicraft pavilion at Hegra will also host a series of interactive activations designed to provide an entertaining appreciation for the Nabataean Kingdom and ways of life like necklace making of date stones, live theatre performance and handicraft workshops. At the ancient city of Dadan, visitors will get the chance to become an archaeologist for the day.
Archaeologists began extensive excavations at Dadan in February 2020 to explore this relatively unknown period in AlUa's 200,000 years of human history. From December, a family-friendly 40-minute 'Archaeology for Everyone' workshop will have kids digging for artefacts to get in on the action. There will also be live immersion shows, audio tours and visitors will have the opportunity to tour the extensive site in a vintage jeep.
Other experiences announced for later in the year include camel tours of key tombs and night-time experiences including light shows and night-time markets. From late December, parts of AlUla Old Town will be open to the public. While full conservation is ongoing, the visitor experience will include Rawi tours of Tantora Plaza and sundial and views from AlUla citadel; the opportunity to experience a bustling Suq, a handicraft pavilions and souvenirs to shop for, as well as new dining options.
Outside of the heritage sites, there will be plenty of other activities to keep visitors entertained. A new Adventure Canyon area will offer a suite of experiences for those looking for high-energy thrills. Keen hikers can book a space on the Adventure Hiking Trail.
From mid-November, visitors will be able to book an evening stargazing tour at AlGharameel rocks. Another trail available from mid-November is the leisurely two-hour cycling trail which runs through palm groves and citrus trees.