Saudi citizens married to non-Saudis can now travel abroad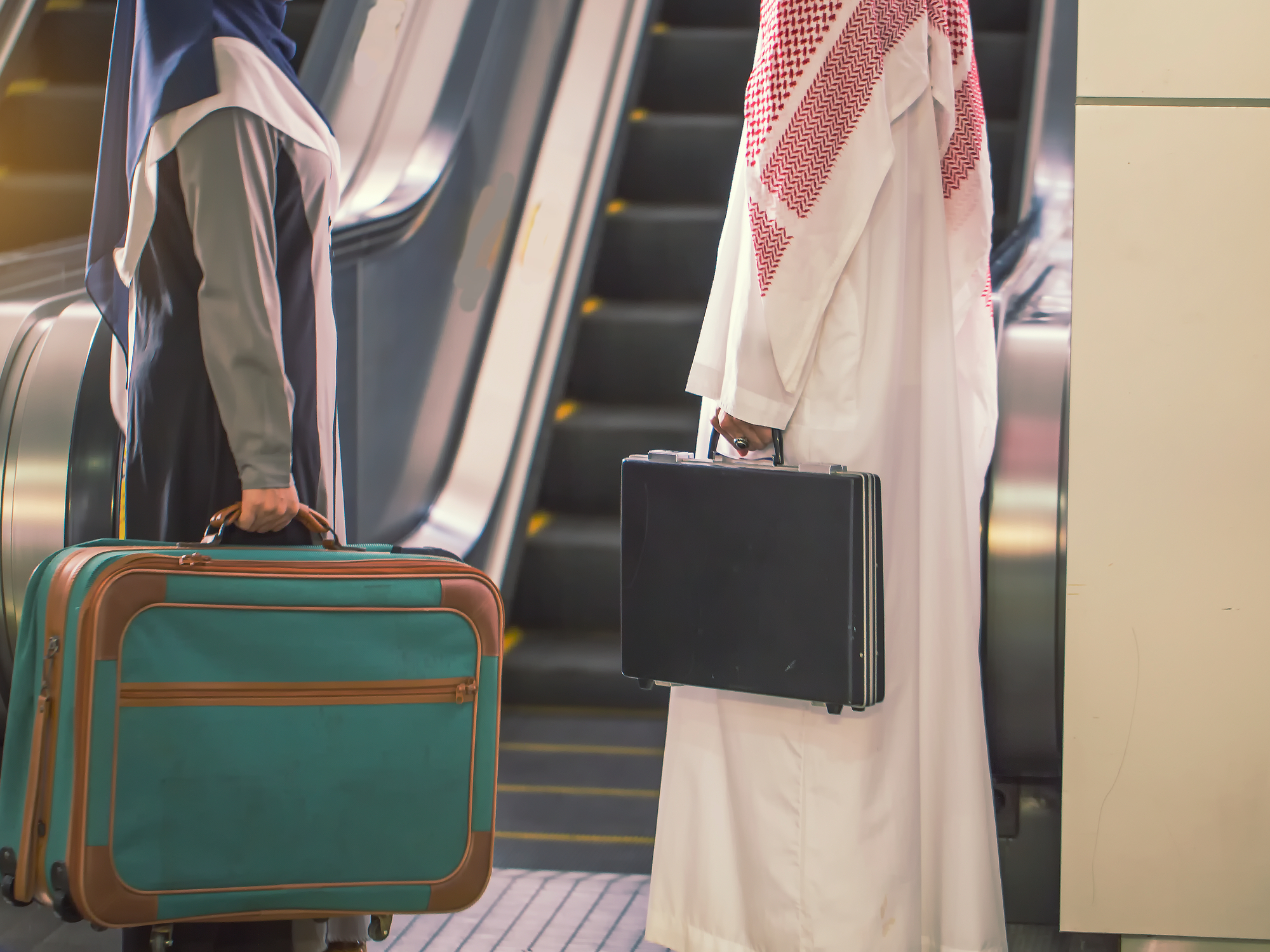 Saudis married to non-Saudis are allowed to travel with their spouse or join them abroad in case they reside outside the kingdom due to work or otherwise. This was revealed by Saudi General Directorate of Passports (Jawazat). Saudi travellers must present proof of marriage to officials at the departure points, reported Saudi Gazette.
The initiative comes in implementation of the government's directives regarding procedures for travelling abroad and coming to the kingdom during the suspension of international flights due to the pandemic.
The Jawazat stated that if a Saudi citizen is unable to submit documents that prove the wife's presence outside the kingdom and her inability to come to the kingdom, he can apply for a travel permit through the 'Absher' electronic platform with the required documents to obtain a travel permit.
The Ministry of Interior has decided to lift the temporary travel ban and resume all international flights effective from 17 May.