Saudi opens up its borders with electronic visa for sports fans
User role is=
Array
(
    [0] => editor
)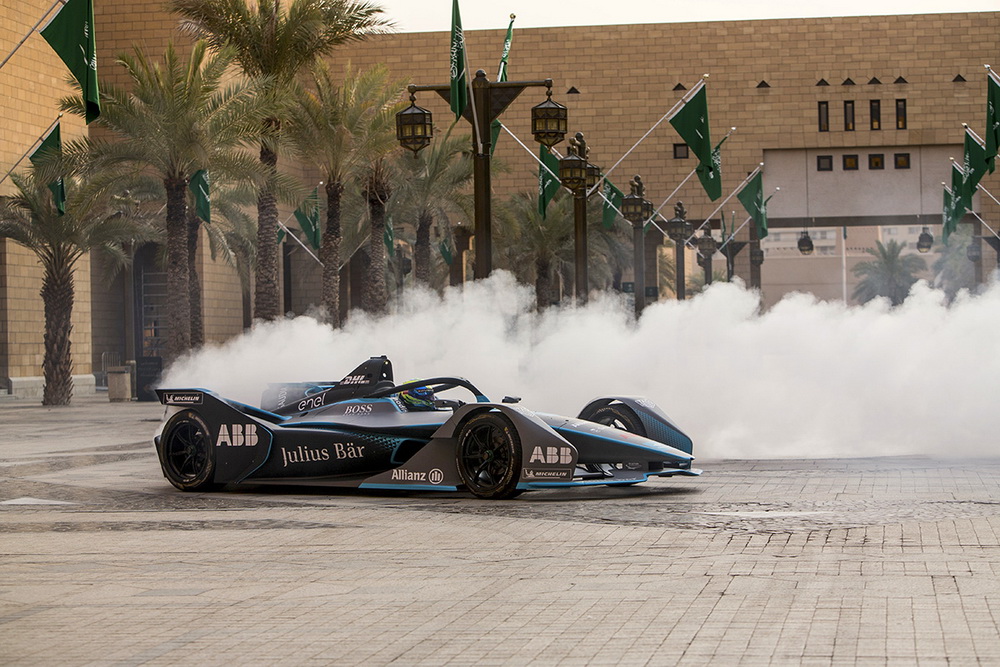 Saudi Arabia has revealed it will be refreshing its border policy in 2018 with the announcement of a new visa for culture vultures and sports fans looking to visit the country, through a new, swift online application process called Sharek, introduced to cover the first race of the inaugural Saudia Ad Diriyah E-Prix.
His Royal Highness Prince Abdulaziz Bin Turki AlFaisal Al Saud, vice-chairperson of the Saudi Arabia General Sports Authority, said: "This is a truly game-changing moment for Saudi Arabia and one that we can share with the world. It is very fitting that such a futuristic and sustainable sport as Formula E is pointing to the future direction of our country.
"With the introduction of 'Sharek' our visa entry process for fans worldwide, we can share the event. We hope the Saudia Diriyah E Prix will see fans from around the globe come to Saudi Arabia to watch this epic sporting spectacle as now your ticket is your visa.
We can promise a line-up both on the track, onstage and amongst a breathtaking historical setting that will excite fans across the world. It is the perfect combination of live sport, entertainment, technology and culture all in the one place and all at the one time."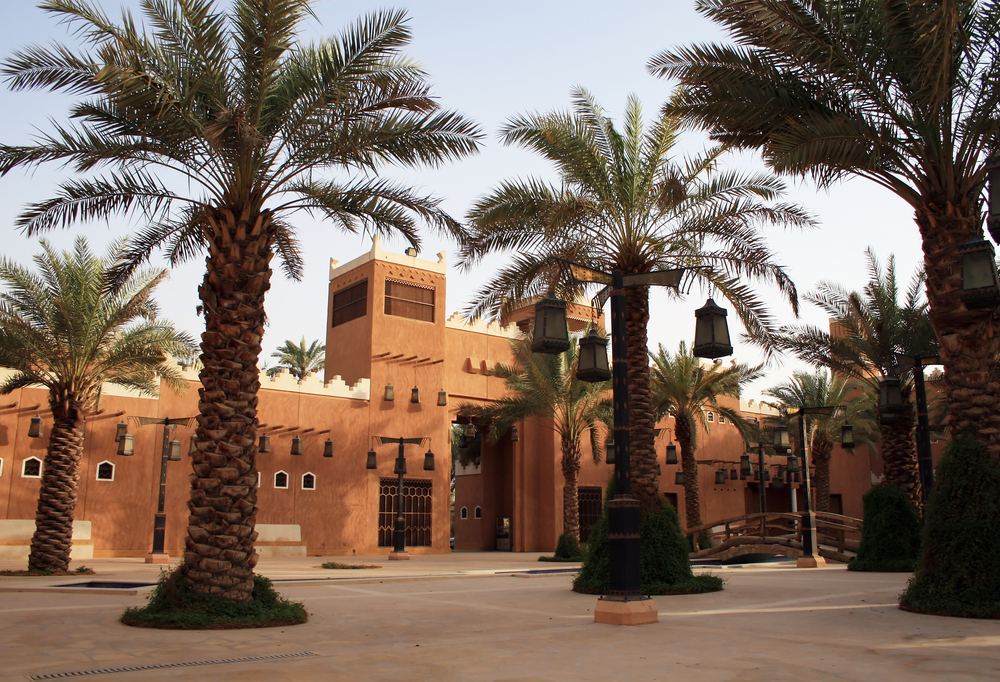 The Ad Diriyah E Prix will be the first time international visitors will be able to enter Saudi Arabia in such a fast and simple manner as the controversial oil producers seek to build a reputation as host of high profile international events, including as WWE and European Tour Golf.
"We are opening up our nation to new and exciting sports"
His Royal Highness Prince Khalid bin Sultan Al Faisal Al Saud, president of the Saudi Arabian Motor Federation, commented: "We are not just opening up to international fans, but importantly we are opening up our nation to new and exciting sports. Giving new experiences, we hope some of the children who watch this first race will be inspired to be part of the industry over the course of the next decade.
Ideally, they'll be supporting, competing and winning on the track too. We firmly believe new opportunities will grow from the seeds planted from the historical roots of our nation in Diriyah.
LATEST STORIES DEV