Ascott Rafal Olaya Riyadh launches Saudisation programme
User role is=
Array
(
    [0] => editor
)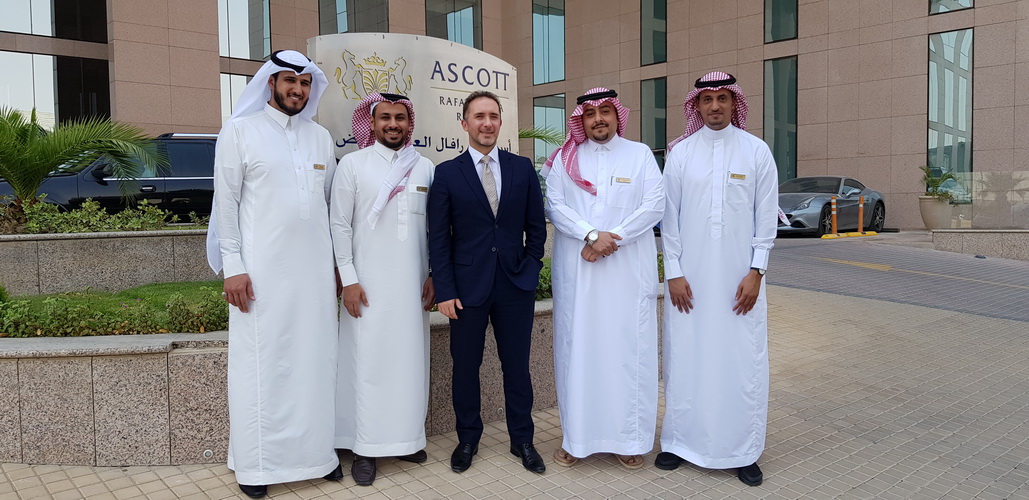 The Saudi nationalisation scheme or Saudisation, a government directive to boost the country's workforce with Saudi nationals, has come into effect with gusto at Ascott Rafal Olaya Riyadh with the announcement of two new key staff member appointments at the property.
Along with the required Saudisation criteria met in the Kingdom, Ascott is also rolling out traineeships and development training for career growth, aimed at young people who want to enter the hospitality industry.
Vincent Miccolis, Ascott's regional general manager for the Middle East, Africa and Turkey, said: "We are proud to welcome two new team members to Ascott Rafal OlayaRiyadh. They each bring valuable experience and a set of key skills to their roles, and we are confident that this growth is another step to continue providing an outstanding level of service and customer satisfaction to our guests."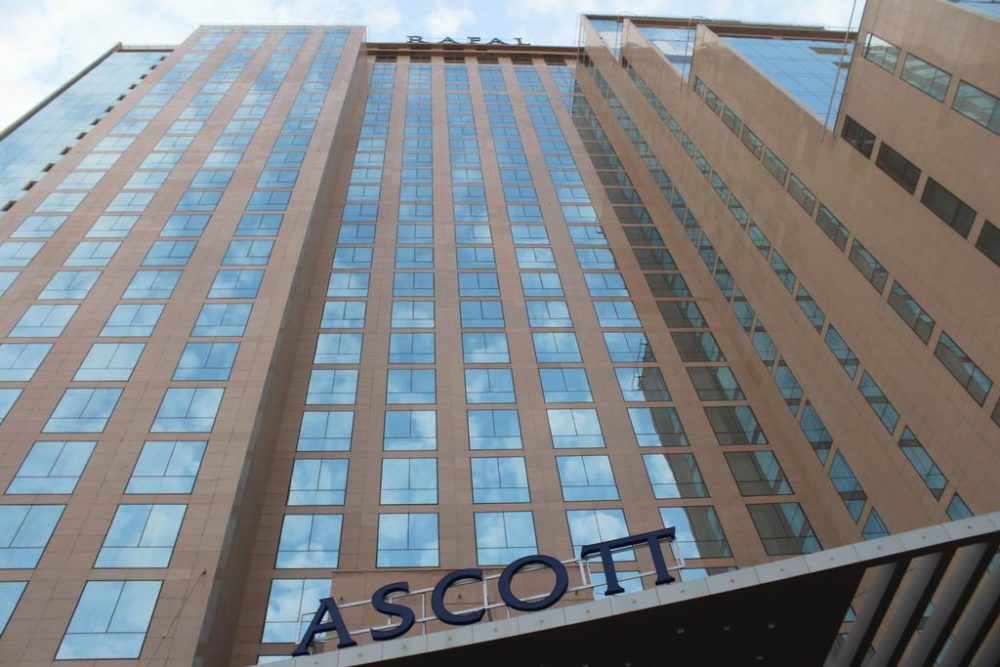 The two new employees are Ibrahim Tawfig, who joins as  executive assistant manager, overseeing guest services, security and HR as well as assisting the property's general manager with daily operations. As well as Abdulrahman Al Mansour has been appointed as the property's assistant director of sales. He is currently completing his MBA via correspondence at the University of Liverpool (UK) and has also  completed several sales, PR, and marketing courses.
Ascott, a wholly owned subsidiary of CapitaLand Limited, is one of the world's biggest serviced residence owner-operators, with its current presence in KSA including12 properties and 1,624 units — five of which are in operation with six  still in the pipeline.
This year will see Spectrums Makkah open in Q4, and Ascott Corniche Al Kohbar in early 2019, the first of two properties in the region. KSA has developed to be the largest region across the Middle East for Ascott as it continues to work towards its 2020 target of 2,500 units.
LATEST STORIES DEV