Say cheese! Shangri-La unveils photography contest
User role is=
Array
(
    [0] => editor
)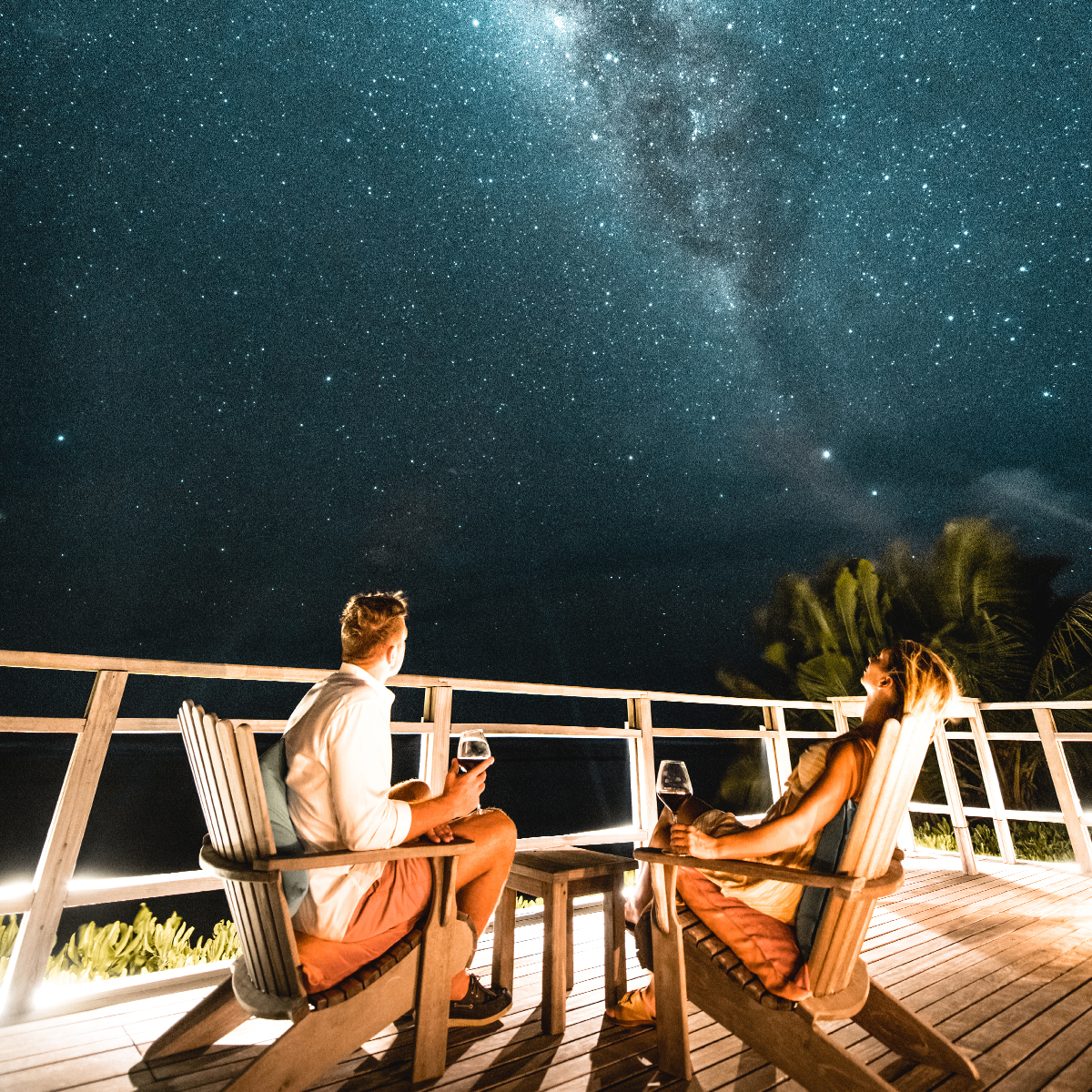 Shangri-La Hotels and Resorts has announced the global launch of #MyShangriLa Photography Contest. The six-month-long contest aims to give new meaning to 'Shangri-La' – a memorable, magical moment that catches people by surprise and delights with joy. Guests, travellers and beyond are invited to capture and share their unique Shangri-La moment.
"Shangri-La is both a feeling as well as a place. It's about an unexpected moment of happiness which can happen to anyone at anytime, anywhere," said Anthony Wong, executive vice president of brands at Shangri-La Hotels and Resorts.
Until 10 January 2020, participants are invited to share images of what their Shangri-La looks like on Instagram with #MyShangriLa and @shangrilahotels and on Weibo with hashtags. Photos must be taken at one of Shangri-La's hotels, resorts or destinations where the properties are situated.
LATEST STORIES DEV