Scoot Offers More Destinations On Vaccinated Travel Lane (VTL) Flights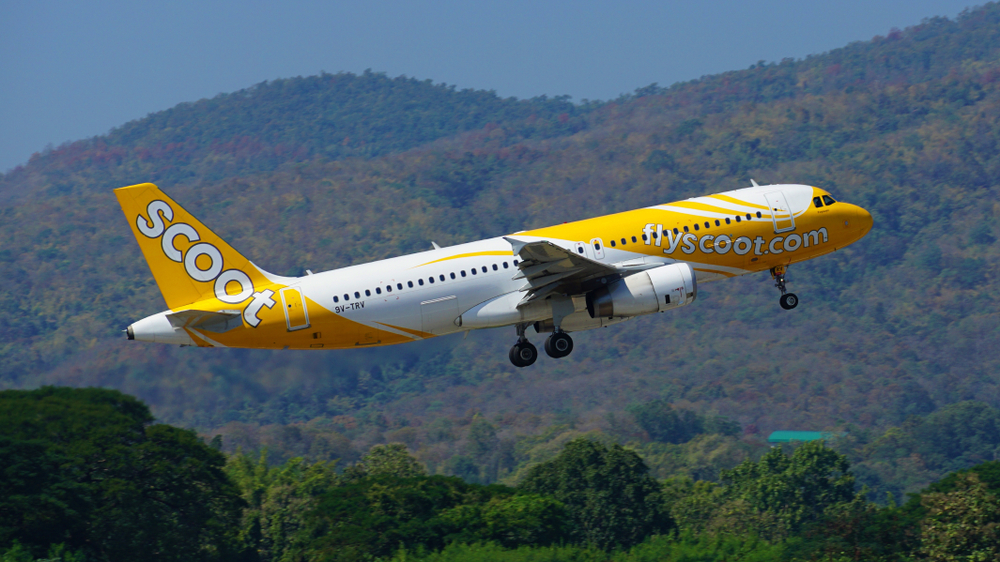 Scoot has launched Vaccinated Travel Lane (VTL) services to Singapore from the following countries and territories: Australia*, Germany, Hong Kong (SAR), Malaysia, Philippines, Saudi Arabia, South Korea and Thailand.
However, following a flight ban after passengers disembarking in Hong Kong tested positive for Covid 19 last week, Hong Kong has banned Scoot seat sales on its flights to Hong Kong today, 7 March.
Those wishing to fly from these locations to Singapore under the VTL arrangements must do so on the designated VTL flights. Fully vaccinated travellers may enter Singapore without quarantine under the VTL programme if they have negative results pre-departure and on-arrival Covid-19 tests and meet all other eligibility requirements.
Customers flying non-VTL flights will be subject to Singapore's current quarantine rules. Customers are encouraged to double-check that they are on the correct flights.
Before travelling to Singapore, all tourists must purchase travel insurance with a minimum coverage of S$30,000 for Covid-19-related medical treatment and hospitalisation costs.
These visitors must also use the TraceTogether app in Singapore to facilitate contact tracing.
Singapore citizens and permanent residents must do a seven or ten-day Stay Home Notice (SHN) upon arrival if any VTL conditions are not met.
Flights to and from Singapore are now available from all four major Australian cities: Sydney, Melbourne, Perth, and the Gold Coast.
The VTL programme allows fully vaccinated travellers to enter Singapore without quarantine if they present negative results from pre-departure and on-arrival Covid-19 tests, provided they meet all prevailing eligibility criteria.
The Scoot VTL scheme is also available to various countries and regions, including the United Kingdom, Germany, Saudi Arabia, Hong Kong, South Korea, Malaysia, the Philippines, and Thailand.
According to Calvin Chan, Scoot's CCO, the airline's VTL expansion is a good move towards reviving foreign tourism after the Covid pandemic.
At "pocket-friendly prices," Chan stated, "Scoot is thrilled to serve more destinations in our network that now enable quarantine-free travel both ways for fully vaccinated travellers."
It's a positive development for the travel and aviation industry. It will allow us to meet the demand for travel that has been building up over the past two years, whether it's to get back in touch with family and friends or to explore new experiences. "As we continue to expand our footprint across the world gradually, we will continue to place a high priority on the safety of our customers and crew, and we look forwards to operating more VTL."
Last month, Scoot announced it would be launching flights between Singapore and the Gold Coast, which are now included in the VTL.
Our goal is to assist the safe and steady resumption of international air travel, which allows us to re-join loved ones across borders and satisfy the demand for business travel by operating additional VTL flights.