Setting sail! Kerala's first parasailing project unveiled at Kovalam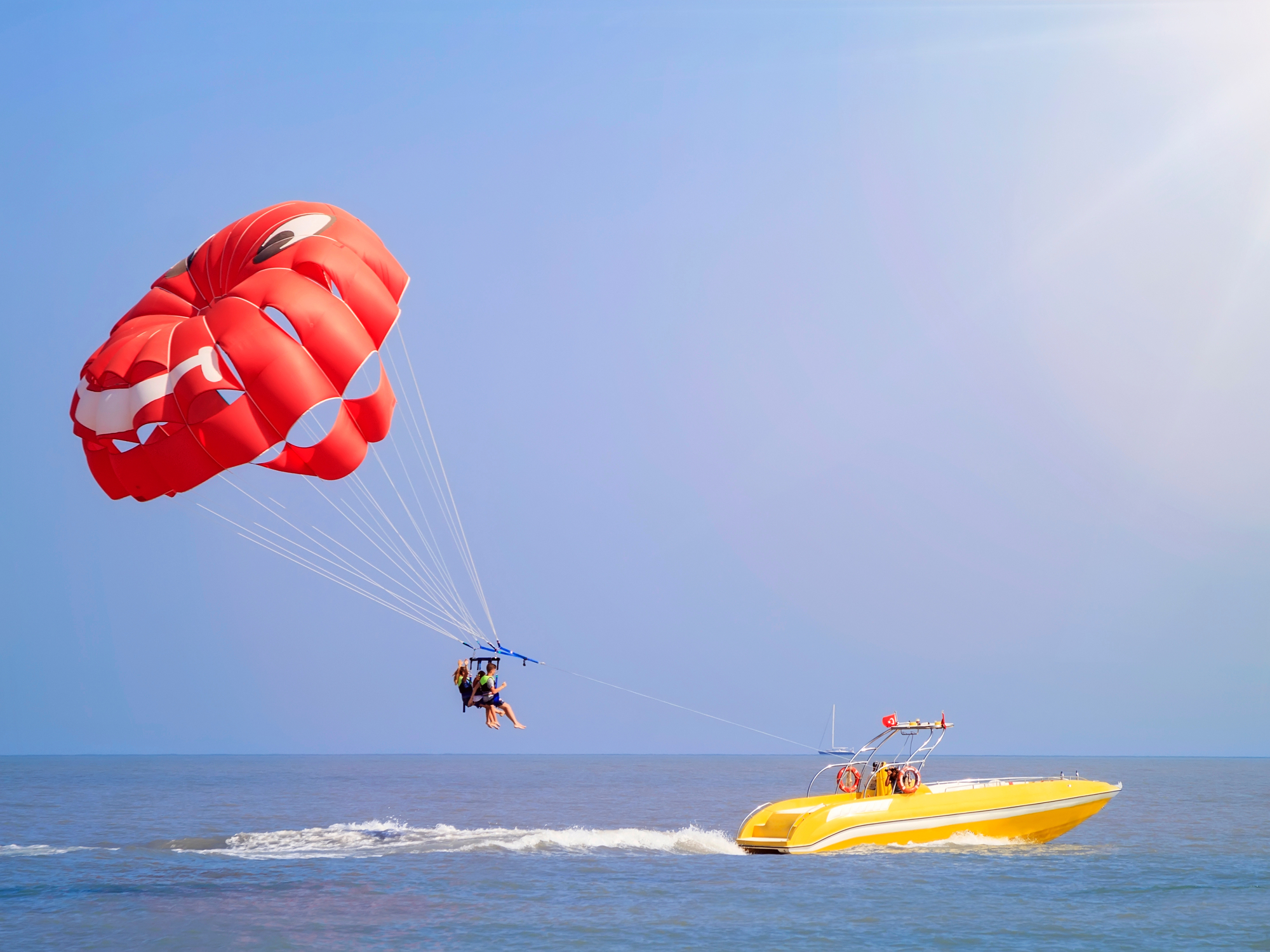 Kerala tourism minister Kadakampally Surendran has launched the state's first parasailing project at Hawa Beach in Kovalam.
"Kovalam is a famed international beach destination. The new facility will give a boost to water sport activities in Kovalam, besides complementing the efforts to develop the state as a major adventure tourism hub," Surendran said after launching the activity.
The Rs 2.5-crore project is run by Bond Adventures, which has been offering Bond safari Kovalam, scuba diving, snorkelling and other waterbody-related adventure packages for many years.
Winch parasail boat made in Goa will be used for the activity at the beach and the parasails are manufactured in the UK. Tourists will be taken to this boat on a feeder boat. Parasail boat has a length of 11m, 3m width and 1.5m depth.