Seven top historical locations to celebrate 300 years of New Orleans
Contributors are not employed, compensated or governed by TD, opinions and statements are from the contributor directly
New Orleans in Louisiana is an almost legendary town and as the birthplace of jazz, Bonnie and Clyde and tasty, tasty gumbo, it is also a city with a colourful past. Now, with its 300th anniversary just around the corner, the 'Big Easy' celebrating the rich tapestry of its folk heroes and achievements.
To commemorate the auspicious occasion, the Louisiana Office of Tourism has put together a list of its seven top spots of historical significance for visitors to visit in its tricentennial year.
Congo Square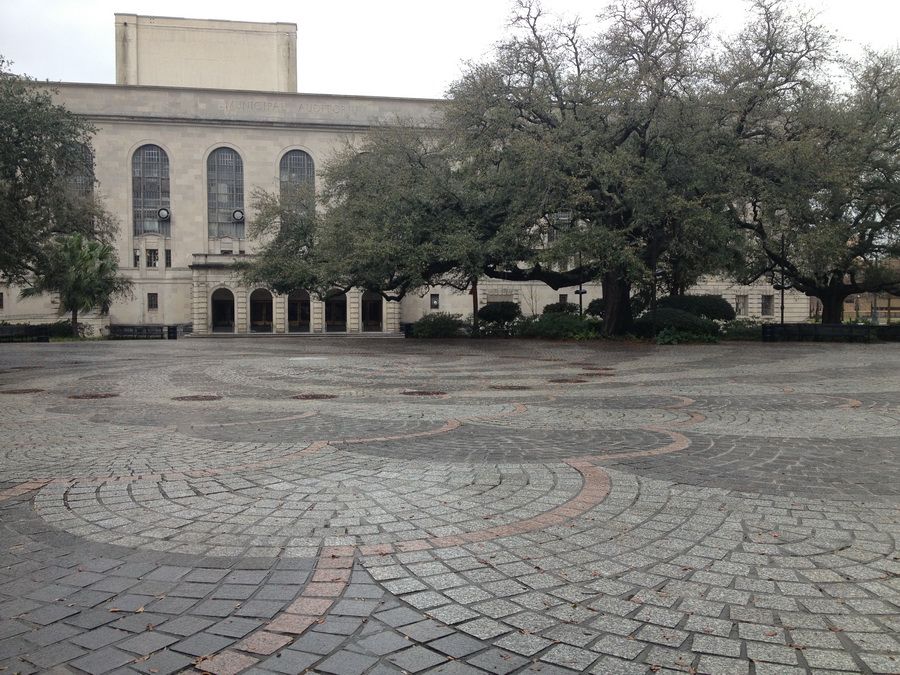 Back in the days of French colonialism, Congo Square market was a centre for the African American society, for both free men and the enslaved. Meeting on 'free Sundays', the community would talk, sing, dance and trade forming the basis of what would evolve into America's quintessential art form – jazz.
Bonnie and Clyde ambush site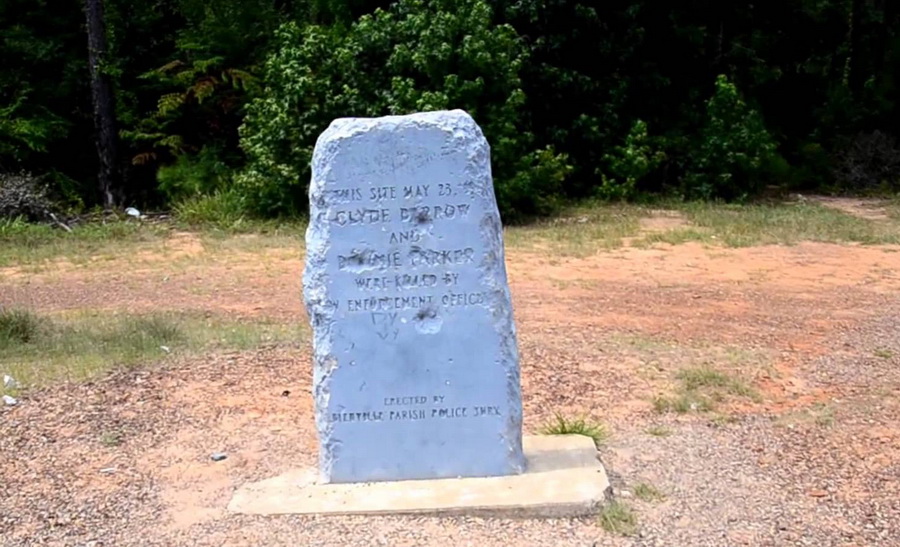 For a less wholesome and more grizzly trip, tourists can visit the site where the world's favourite outlaw lovebirds taken by surprise and shot down in a storm of gunfire. The ambush site has two interpretive markers just off the state's Highway 154 (LA Hwy 154), about eight miles south of Gibsland.
The first town in Louisiana: Natchitoches
Natchitoches is the oldest permanent settlement in Louisiana, predating New Orleans. Founded in 1714, many of the city's oldest houses are still private but open to the public at certain times of the year. If you're feeling hungry, check out Lasyone's Meat Pie Restaurant to sample the stalwart local delicacy – Natchitoches meat pies.
Houmas House, Darrow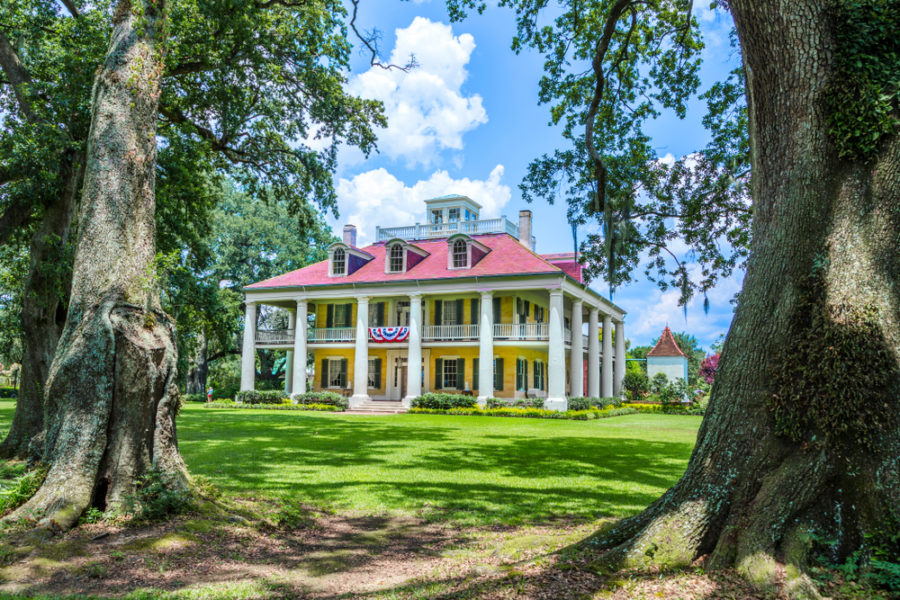 Houmas House Plantation and Gardens, between Baton Rouge and New Orleans, allows visitors to experience the life of a wealthy sugar baron in the 1800s. The first owners of the plantation were the indigenous Houmas who were granted land to occupy the fertile plain between the Mississippi to the southwest and Lake Maurepas to the east.
Preservation Hall, New Orleans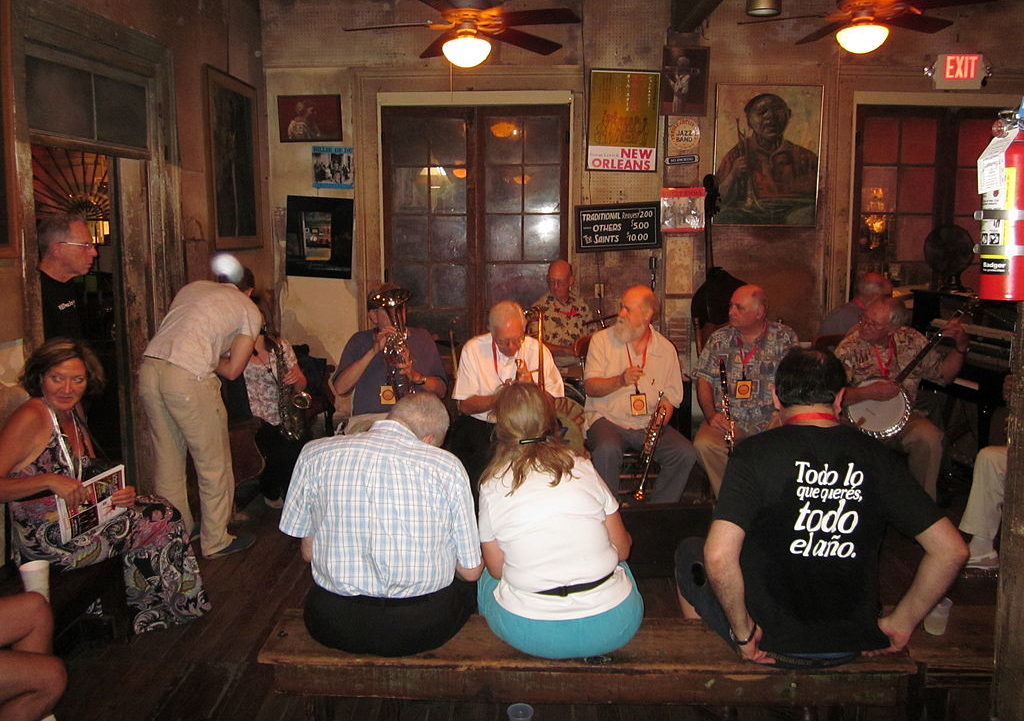 New Orleans' Preservation Hall was established in 1961 to honour one of America's truest art forms – New Orleans Jazz. Operating as a traditional music venue, a touring band, and a non-profit organisation, Preservation Hall continues its mission today as a cornerstone of New Orleans music and culture.
Port Hudson State Historic Site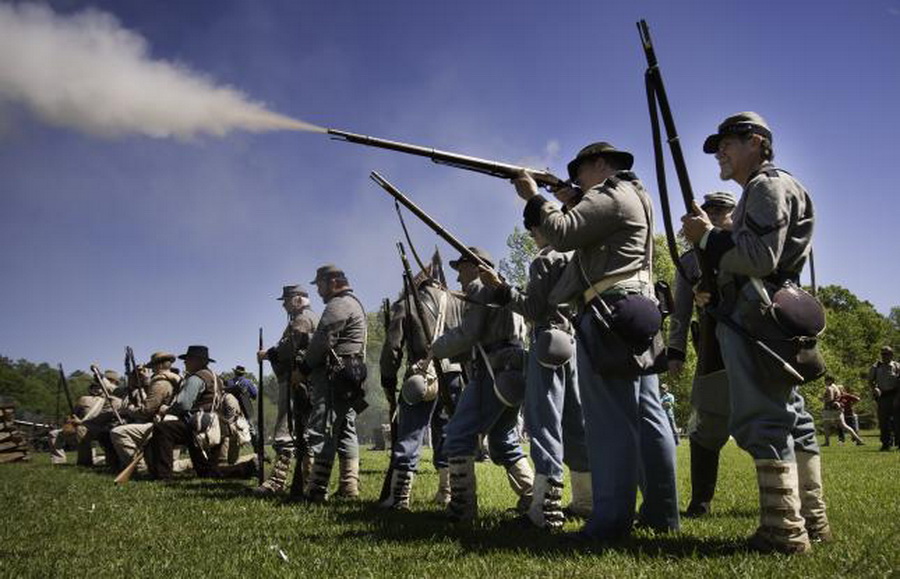 Port Hudson was once the location for the longest siege in US military history. Holed up for 48 days, 500 Confederate guns held off nearly some 40,000 Union soldiers for two months in the summer of 1863. Come 1974, the Port Hudson battlefield was named as a National Historic Landmark by the US Department of the Interior, recognised for its importance in American History.
Old State Capitol, Baton Rouge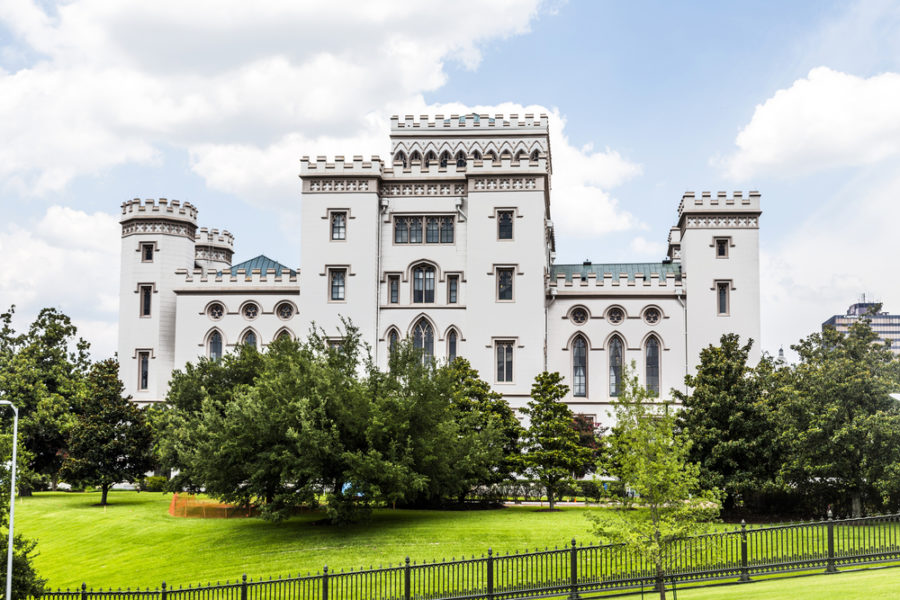 The Old State Capitol in Baton Rouge is one of Louisiana's most historic buildings and a National Historic Landmark.
A Gothic architectural treasure, the capitol stands high on a bluff overlooking the Mississippi River. The 165-year-old statehouse has withstood war, fire, scandal, bitter debate, abandonment and even the occasional fistfight.
For more information on Louisiana, visit www.louisianatravel.com