Several flights cancelled as Philippine's Clark Int'l Airport closes after 6.1 earthquake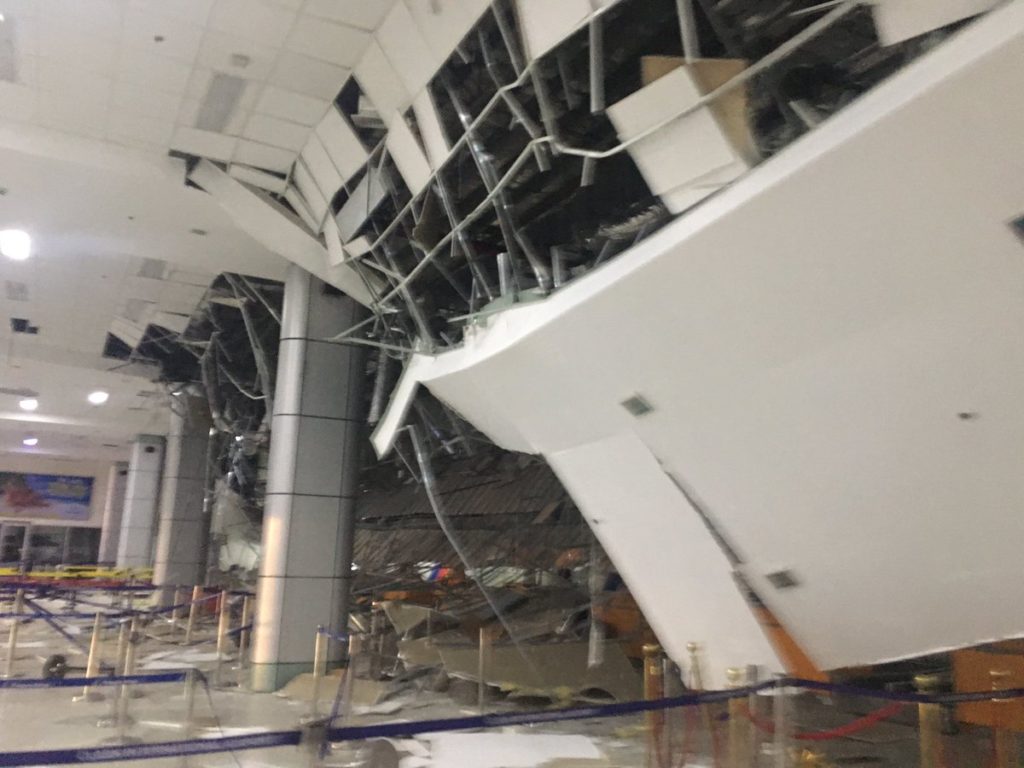 Several domestic and international flights in Philippines' Clark International Airport scheduled on Monday night, 22 April, and Tuesday, 23 April, were cancelled following the 6.1 magnitude earthquake that rocked Luzon on Monday afternoon.
The earthquake's epicentre is located near Castillejos, Zambales, a province in the north of Pampanga, which is the site of Clark Airport. The airport has been severely damaged leaving more than 150,000 passengers stranded, according to local reports.  Photos on social media showed parts of the roof collapsed into the check-in hall. Seven people were reportedly injured in the incident.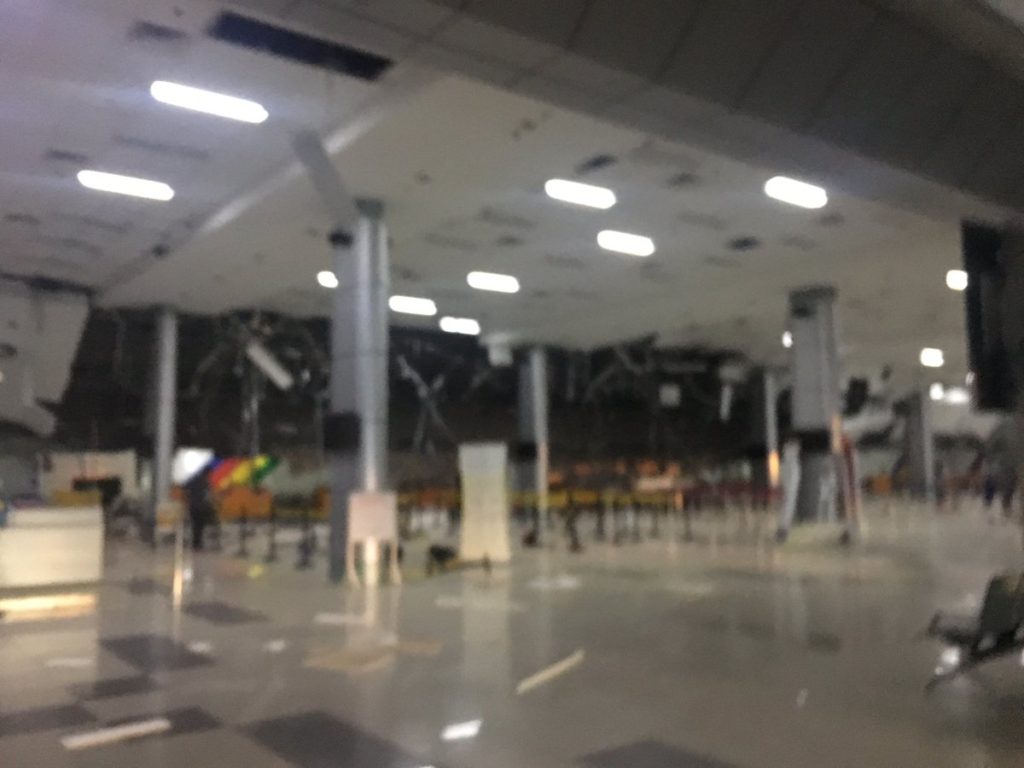 Currently, the airport is closed until further notice. Jaime Melo, president of the Clark International Airport Corporation (CIAC), said that part of the Civil Aviation Authority of the Philippines (CAAP) tower has cracks.
"No tower, no airport," Melo said. An update today claimed that the tower is structurally sound, but safety is paramount for the airport.
Department of Transportation Arthur Tugade ordered airlines to take care of the passengers and should not shoulder any fees to rebook their flights. Clark Airport is offering free bus ride from the airport to Ninoy Aquino International Airport to some passengers. CIAC is currently assessing the extent of the damages and repairs will start today.
— Lance Lauren (@lancelauren_) April 22, 2019
Officials said that some flights are diverted to NAIA. They advised passengers that it is best to coordinate with their respective airlines.
Cebu Pacific said affected passengers will be notified via email or text message. They may manage their booking through the Manage Booking section of the airline's website.
They may avail of the following options, free of charge:
rebook their flights for travel within 30 days from original departure date
place the cost of the ticket in a travel fund for future use
get a full refund
Cebu Pacific also said passengers may request to reroute their flight to or from Manila, subject to seat availability.
Meanwhile, PAL said affected passengers can either rebook or reroute their flights within 30 days from the original flight date, with penalties waived.
"We urge passengers with flights to or from Clark to check the status of their flights by logging on to www.philippineairlines.com and clicking the flight status button as early as 48 hours to their estimated time of departure. They may also call PAL Hotline (02) 855-8888," the flag carrier said.
Clark serves as a smaller-sized focus airport for various airlines such as Philippine Airlines, Cebu Pacific and Philippines Air Asia. Qatar Airways and Emirates also provide daily non-stop services from their respective hubs in the Middle East, alongside several other Asian carriers serving cities in China, Korea, Japan, Singapore and Hong Kong. More than 2.6 million passengers travelled through Clark Airport in 2018.