Shenzhen airport sees jump in passenger traffic as Hong Kong declines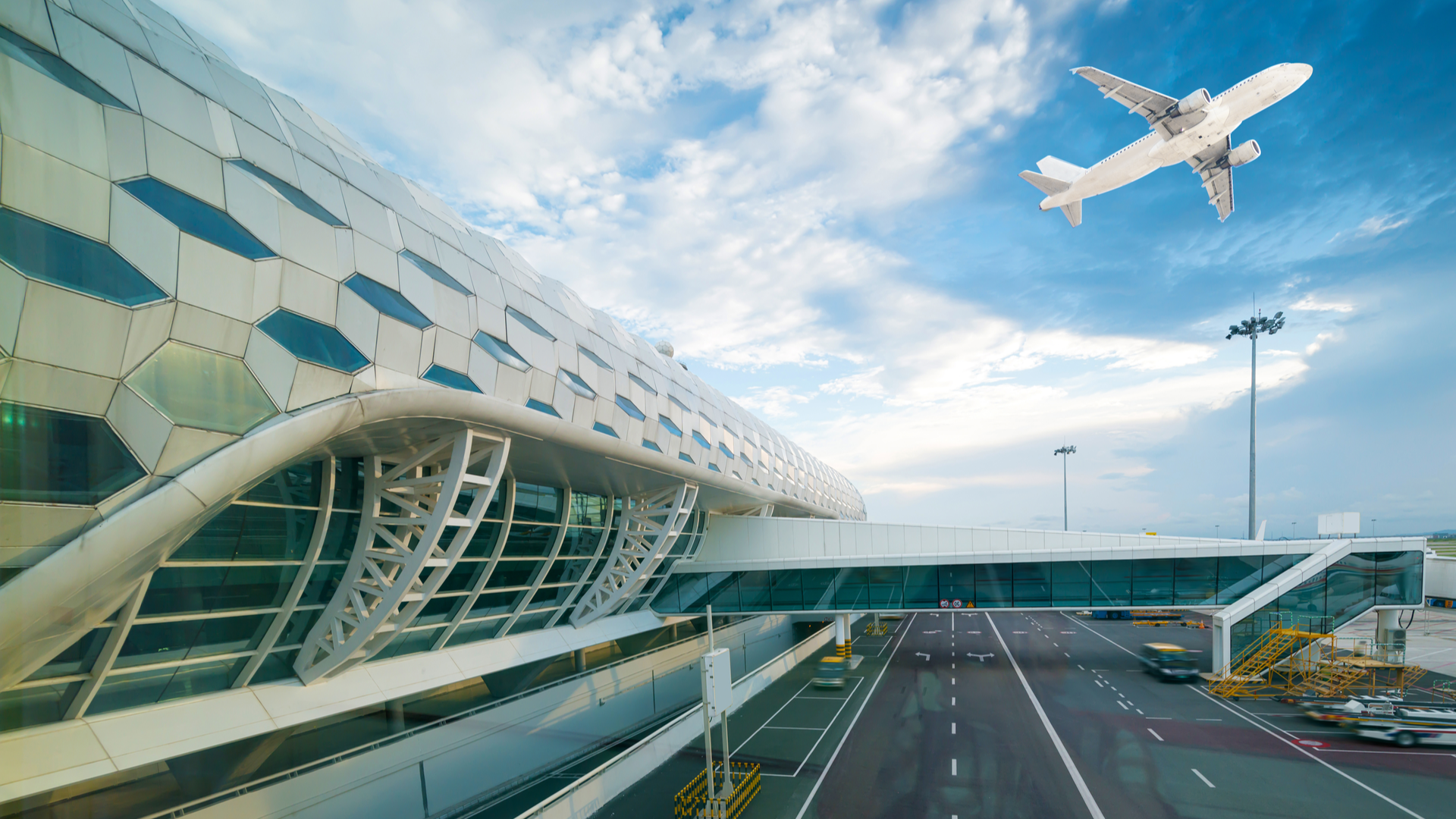 The Shenzhen airport in southern China reported significant rises in both passenger and cargo traffic, presenting a stark contrast to the airport in neighbouring Hong Kong. The disparity in performance between the two airports, which are just 37 kilometres apart, offers the latest evidence of the cost of the chaos and violence on Hong Kong economic prospects.
Shenzhen Airport reported an increase of 9.2% in passenger traffic in August and an increase of 7.1% in cargo. The airport said earlier that it aims to build itself into an international aviation hub targeting the Asia Pacific and global markets amid the opportunities brought by the Guangdong-Hong Kong-Macao Greater Bay Area development.
In comparison, Hong Kong International Airport (HKIA) said it handled six million passengers in August, down 12.4% from the same period last year and the biggest drop since 2009 in the wake of the global financial crisis.
The airport said drop in passenger volume was mainly due to a decrease in visitor traffic as the passenger traffic to and from the Chinese mainland, Southeast Asia and Taiwan had significant declines compared to August 2018.