Shop till you drop! Abu Dhabi Shopping Season unveiled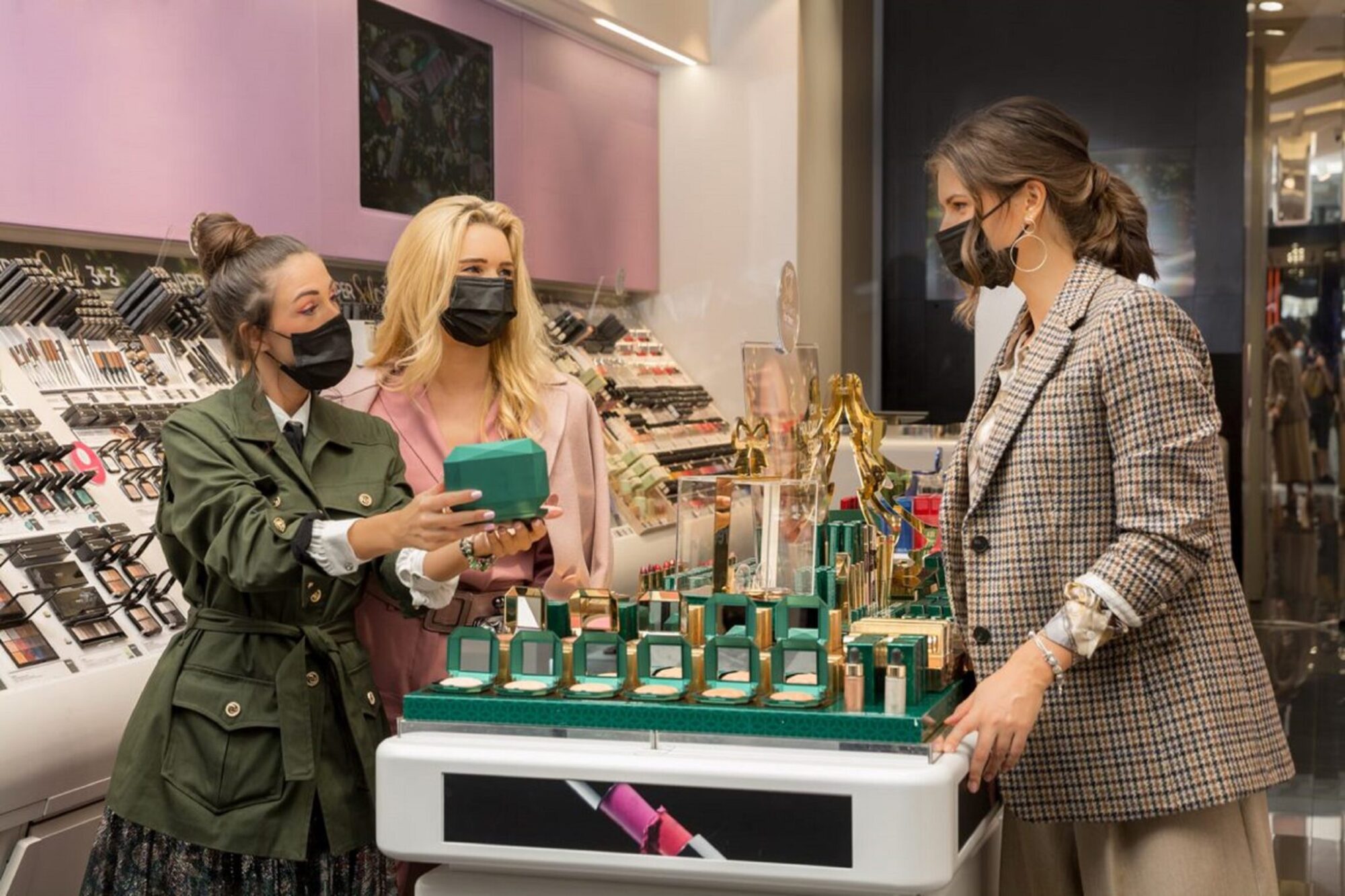 Retail Abu Dhabi, the retail platform of the Department of Culture and Tourism – Abu Dhabi (DCT Abu Dhabi), has announced details of the inaugural Abu Dhabi Shopping Season – a new, destination-wide winter retail campaign running across the emirate from 10 December to 14 February next year.
Encompassing winter festive sales, rewarding promotions, new collection launches and only-in-Abu Dhabi shopping experiences across thousands of fashion, beauty and lifestyle stores, as well as discounts of up to 80 per cent in malls across the UAE capital, Al Ain and Al Dhafra, Abu Dhabi Shopping Season will bring exciting additions to Retail Abu Dhabi's strategic cross-government and public-private sector partnerships.
The season will see a hi-tech, festive 'Wishing Tree' installed in Yas Mall from December 10 to 31. With prizes to be won every day, shoppers use QR codes to select a wish from more than 18 options, including a new winter wardrobe, the latest gadgets, toys, beauty makeovers and hampers, experiences and more. Once selected, shoppers' gift choices will appear on the innovative Wishing Tree's huge LED screen displays alongside seasonal animations and motion graphics.
Abu Dhabi Shopping Season, encompassing more than 3,500 retailers in more than 20 malls, will also see the launch of Retail Abu Dhabi One – a new membership programme developed to give shoppers across the emirate and beyond access to exclusive-to-Abu-Dhabi products, experiences, attractive deals, brand events and exciting rewards.
"A true retail industry game-changer, Retail Abu Dhabi One is a first-of-its-kind membership concept that will boost spend and footfall across Abu Dhabi malls and give retailers and brands the chance to aggregate their own loyalty cards into a destination-wide, members-only platform that offers exclusive-to-Abu Dhabi experiences to passionate shoppers," said Ali Hassan Al Shaiba, executive director of tourism and marketing at DCT Abu Dhabi. "As a focal point of the inaugural Abu Dhabi Shopping Season, Retail Abu Dhabi One aligns shoppers, retail stakeholders and partners to further cement Abu Dhabi's global standing as the ultimate shopping destination."
"This umbrella programme enables DCT Abu Dhabi to support retailers and brands in developing experiences, and match customers with offers specific to their interests. The generated data will also enable our partners and malls to expand their audience reach and offer exclusive and specific-to-Abu Dhabi shopping experiences. These will include providing first access to product launches, promotions only available in Abu Dhabi, limited collections, exciting rewards and private deals," added Al Shaiba.