SIA Group expands VTL flight network with new destinations and increased flight frequencies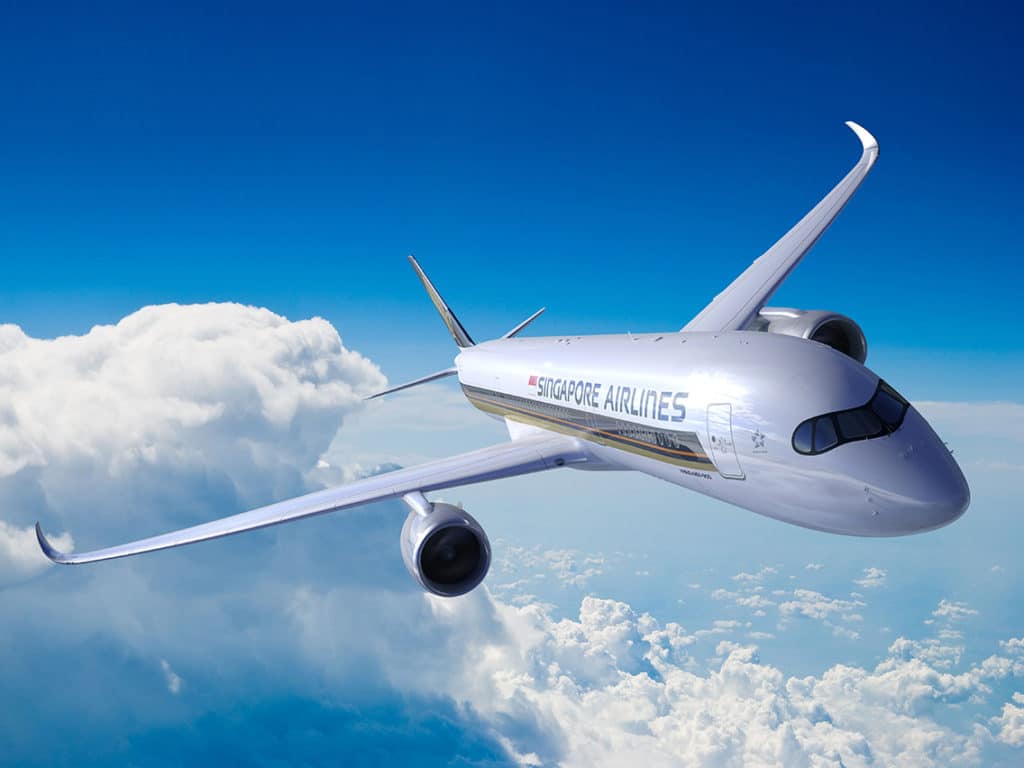 The Singapore Airlines (SIA) Group will expand its Vaccinated Travel Lane (VTL) network to 47 cities from 25 countries in the coming weeks.
Singapore Airlines will progressively add Dubai, Hong Kong, Manila, New York (Newark), and Phuket from 25 February 2022.
In tandem, SIA will step up its frequencies for flights between Singapore and several existing VTL destinations. These are Bandar Seri Begawan, Colombo, Male, and Phnom Penh.
Scoot, SIA's low-cost subsidiary, will progressively include Chiang Mai, Cebu, Clark, Davao, Hong Kong, Jeddah, Krabi, London (Gatwick) and Phuket to its VTL network. Scoot will also increase its frequency for services between Singapore and Phuket.
"Singapore's VTL arrangements have helped to successfully unlock the pent-up demand for international air travel to and through Changi Airport. SIA has built up our VTL network in a calibrated manner over the last few months. By adding new VTL services and increasing the frequencies on several existing routes, the SIA Group can provide more travel options and greater flexibility for our customers," SIA spokesperson said.
Singapore Airlines operates flights between Singapore and the following VTL countries:
Australia: Adelaide, Brisbane, Melbourne, Perth, Sydney
Brunei: Bandar Seri Begawan
Cambodia: Phnom Penh, Siem Reap
Canada: Vancouver
China: Hong Kong, SAR (starting 25 Feb 2022)
Denmark: Copenhagen
France: Paris
Germany: Frankfurt, Munich
India: Chennai, Delhi, Mumbai
Indonesia: Jakarta
Italy: Milan, Rome
Malaysia: Kuala Lumpur
The Maldives: Male
The Netherlands: Amsterdam
Philippines: Manila (starting 4 Mar 2022)
Spain: Barcelona
South Korea: Seoul
Sri Lanka: Colombo
Switzerland: Zurich
Thailand: Bangkok, Phuket (starting 4 Mar 2022)
Turkey: Istanbul
The United Arab Emirates: Dubai (starting 24 Feb 2022)
The United Kingdom (UK): London, Manchester
The United States of America (USA): Houston, Los Angeles, New York (John F. Kennedy International Airport and Newark Liberty International Airport from 27 Mar 2022),
San Francisco, Seattle