Singapore-Vietnam green lane travel to be finalised by early next year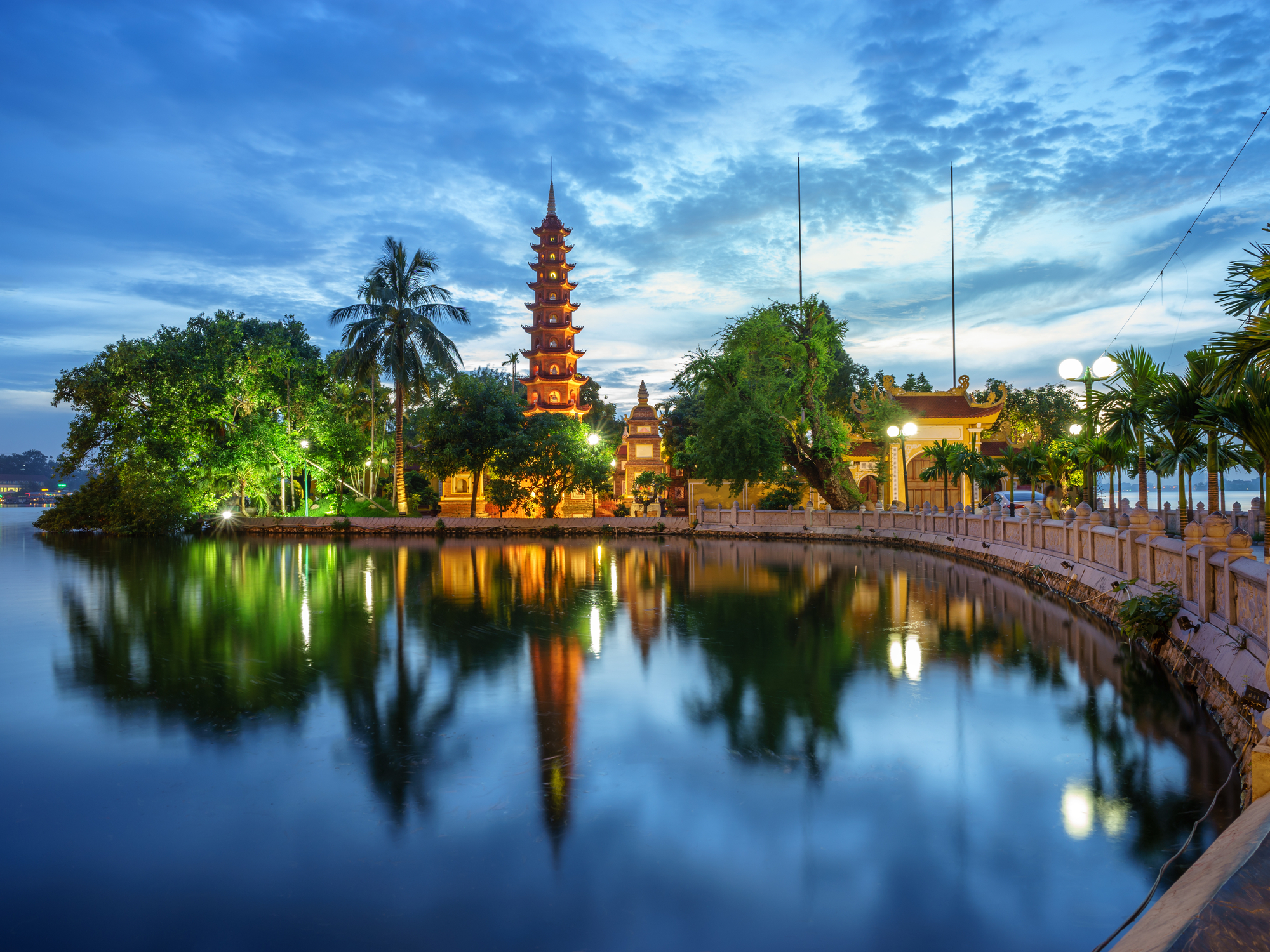 Singapore and Vietnam have agreed to expeditiously conclude ongoing discussions on a green lane agreement for essential business and official travel, said Singapore's Ministry of Foreign Affairs (MFA). MFA's permanent secretary Chee Wee Kiong and Vietnam's vice minister of foreign affairs Nguyen Quoc Dung have 'tasked officials to finalise the green lane agreement by early next year', said MFA in a statement.
The two countries are also seeking to reinstate regular commercial return flights between them.
"Singapore will be among the first few countries with which Vietnam will resume regularised essential business and official travel," said MFA.
Since 8 October, short-term visitors from Vietnam have been allowed to travel to Singapore after applying for an Air Travel Pass. They need not serve stay-home notice upon arrival in Singapore but will be required to take a COVID-19 test instead. If the test result is negative, they will be allowed to go about their activities in Singapore. They must have also remained in Vietnam for 14 consecutive days prior to arrival in Singapore.
Chee and Nguyen co-chaired the 13th Singapore-Vietnam Bilateral Consultations, held via videoconference on 15 December. They reaffirmed the excellent state of the strategic partnership between Singapore and Vietnam, said MFA.
"They expressed appreciation for the mutual support rendered amid the COVID-19 pandemic, including to the nationals residing in each other's countries and the facilitation of their return home, the sharing of information and best practices, and the mutual contribution of medical supplies and equipment."
The two sides also agreed that multilateral cooperation on the development, manufacture and distribution of vaccines was essential to mounting an effective international response to the COVID-19 pandemic.