Skyscanner to shut stand-alone local recommendations app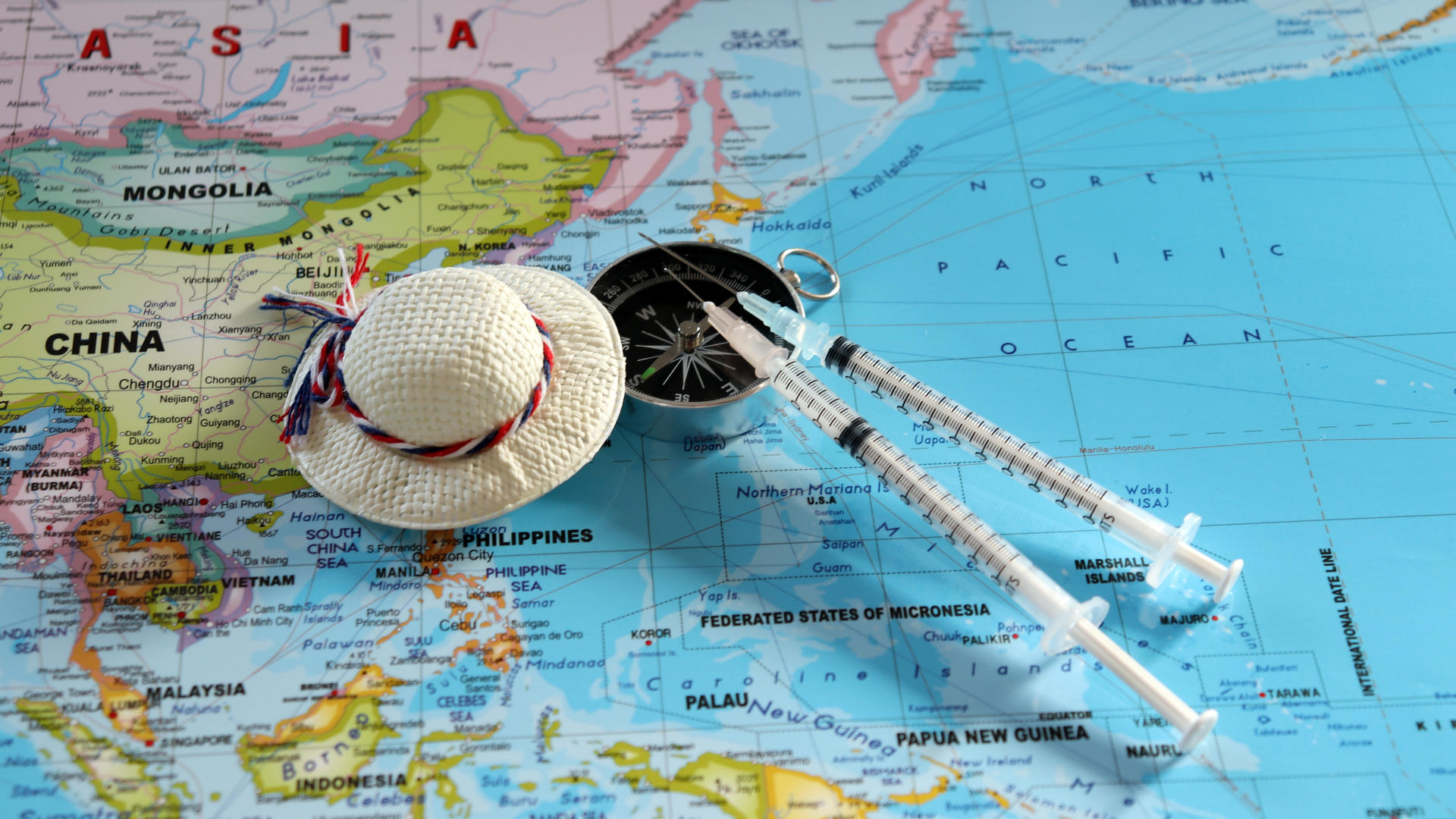 Skyscanner, owned by Chinese travel giant Ctrip, will close Trip by Skyscanner next month, marking the end of the user-generated travel planning mobile app and website founded in 2010 under the brand Gogobot.
Since acquiring the company in November 2017, Skyscanner salvaged its collection of reviews and photos of destinations and attractions. In recent months, Skyscanner has been importing the older Trip/Gogobot content. It plans to use the reviews and photos as a base to prod its users to post their own comments and images.
The move comes in response to a key trend. A growing number of consumers want to do all of their travel research and booking at the same source — or from as few sources as possible. In the past year, the company has joined a trend of travel brands working harder to provide help for travellers looking for inspiration or destination research.