Skyscanner announces top travel hacks for the World Cup
User role is=
Array
(
    [0] => editor
)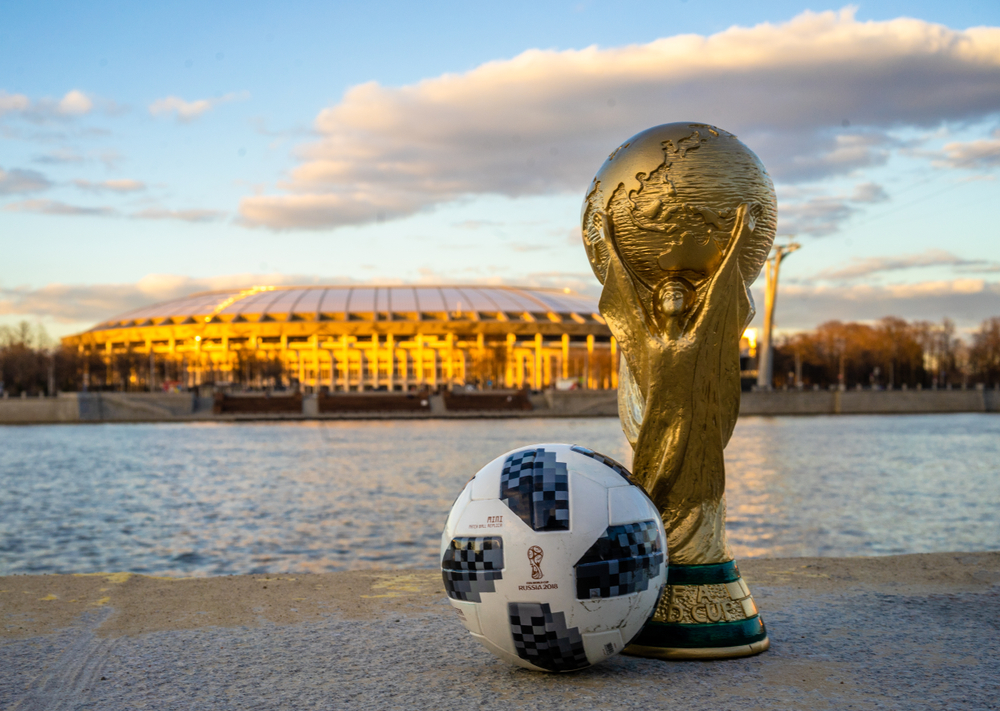 With the World Cup kicking off tomorrow and Skyscanner AE reporting a massive 597% increase in flight exits from GCC countries to Russia (comparing 2018 vs 2017 flight data), the travel company has offered some tips on the best way for Saudi football fans to travel to and around Russia – and what to see and do when you're there:
Cheap flights to Russia
If you're more concerned about just being in Russia than you are about the departure airport, select the departure as your country in the Skyscanner app, and Russia as your destination country. This allows you to search all flights to Russia from all airports, giving the best chance of finding a cheap flight.
Don't forget your visa (if you don't have tickets to the games) or your Fan-ID (this is given to all holders of World Cup tickets and are valid as a multi-entry visa between 4 June and 25 July.
Fly between venues
Due to the sheer size of Russia and the spread of World Cup 2018 venues, it's essential that you do your homework on the best ways to travel between cities before you arrive. Skyscanner has delved into the match timetables and can reveal that Saudi fans can save a massive 20 hours by flying between games, instead of jumping on a train.
If you don't have a ticket
There's an official FIFA Fan Fest location in each of the host cities which will show the games, for free, on match days. There'll also be a music and cultural programme at every Fan Fest, along with food and drink stalls, FIFA World Cup stores, and plenty of giant screens. The biggest FIFA Fan Fests will likely be in Moscow and St Petersburg.
When you're not watching the games
To help you make the most of your visit to Russia, Skyscanner has created a travel guide including a round-up of what to see and do when you're in host cities. We've added the first two here:
Moscow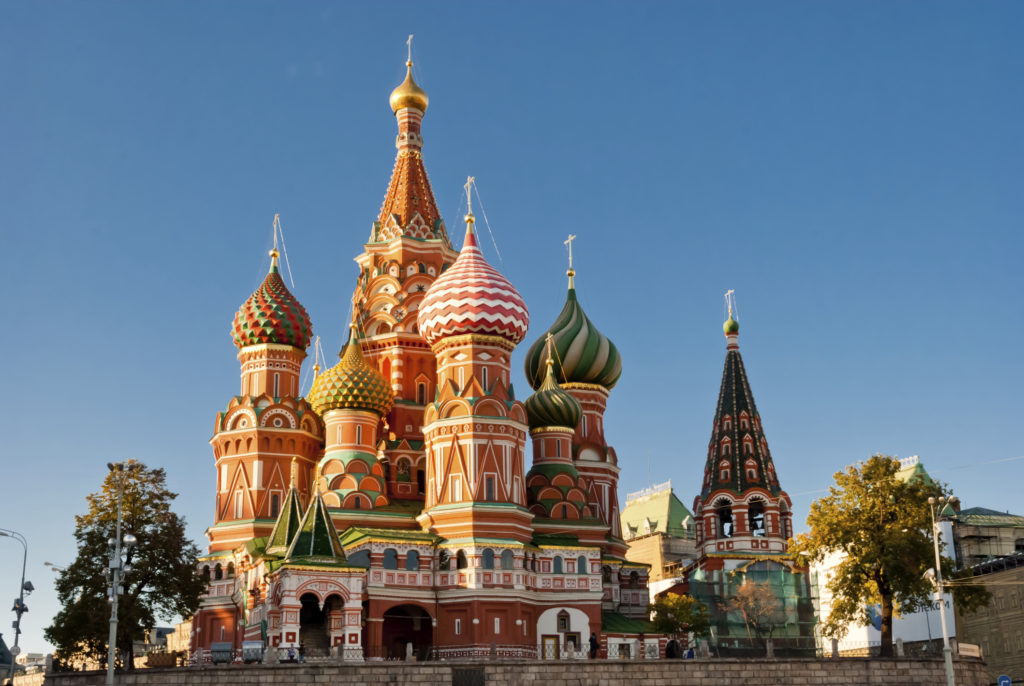 If you want to add a cultural element to your trip, make the effort to see Moscow's stunning St Basil's Cathedral and the Kremlin, which are both located at the famous Red Square. It's unlikely you'll get a ticket to see a show at the incredible Bolshoi Theater if you leave it really late, but if you happen to get lucky (check the ticket website here) make sure to go. The theatre is one of Moscow's highlights and has been hosting ballet and opera shows for more than 200 years.
The Moscow FIFA Fan Fest is located in Vorobyovy Gory (Sparrow Hills). World Cup fixtures in Moscow: Russia v Saudi Arabia (June 14), Argentina v Iceland (June 16), Germany v Mexico (June 17), Poland v Senegal (June 19), Portugal v Morocco (June 20), Belgium v Tunisia (June 23), Denmark v France (June 26), Serbia v Brazil (June 27), plus winners of these rounds.
St Petersburg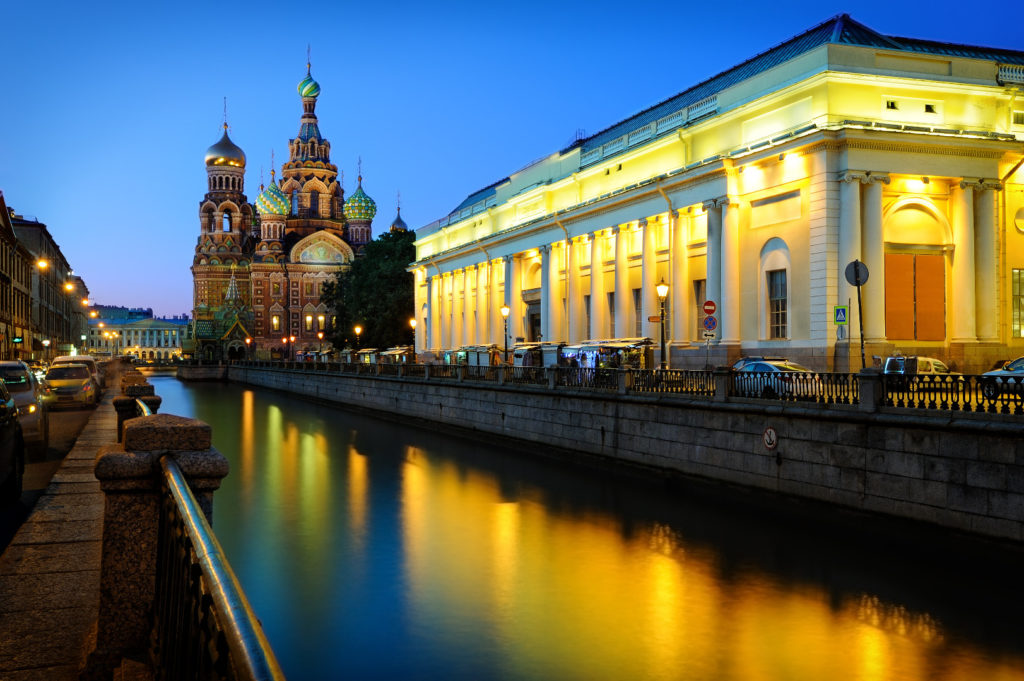 The city of St Petersburg surpasses even Moscow when it comes to culture and art. There's an incredible collection – including some Picassos – at The Hermitage and the Russian Museum houses the world's best collection of Russian art. It's also a wonderful city to just 'be', so spend some time walking around the canal filled historic centre admiring architecture that wouldn't look out of place in rural England.
The FIFA Fan Fest in St Petersburg is located in Konyushennaya Square. World Cup fixtures in St Petersburg: Morocco v Iran (June 15), Russia v Egypt (June 19), Brazil v Costa Rica (June 22), Nigeria v Argentina (June 26), plus winners of these rounds.
To see the rest of the host cities, visit skyscanner.ae.
LATEST STORIES DEV