Soaring high: Finnair's passenger traffic reaches 14.7 million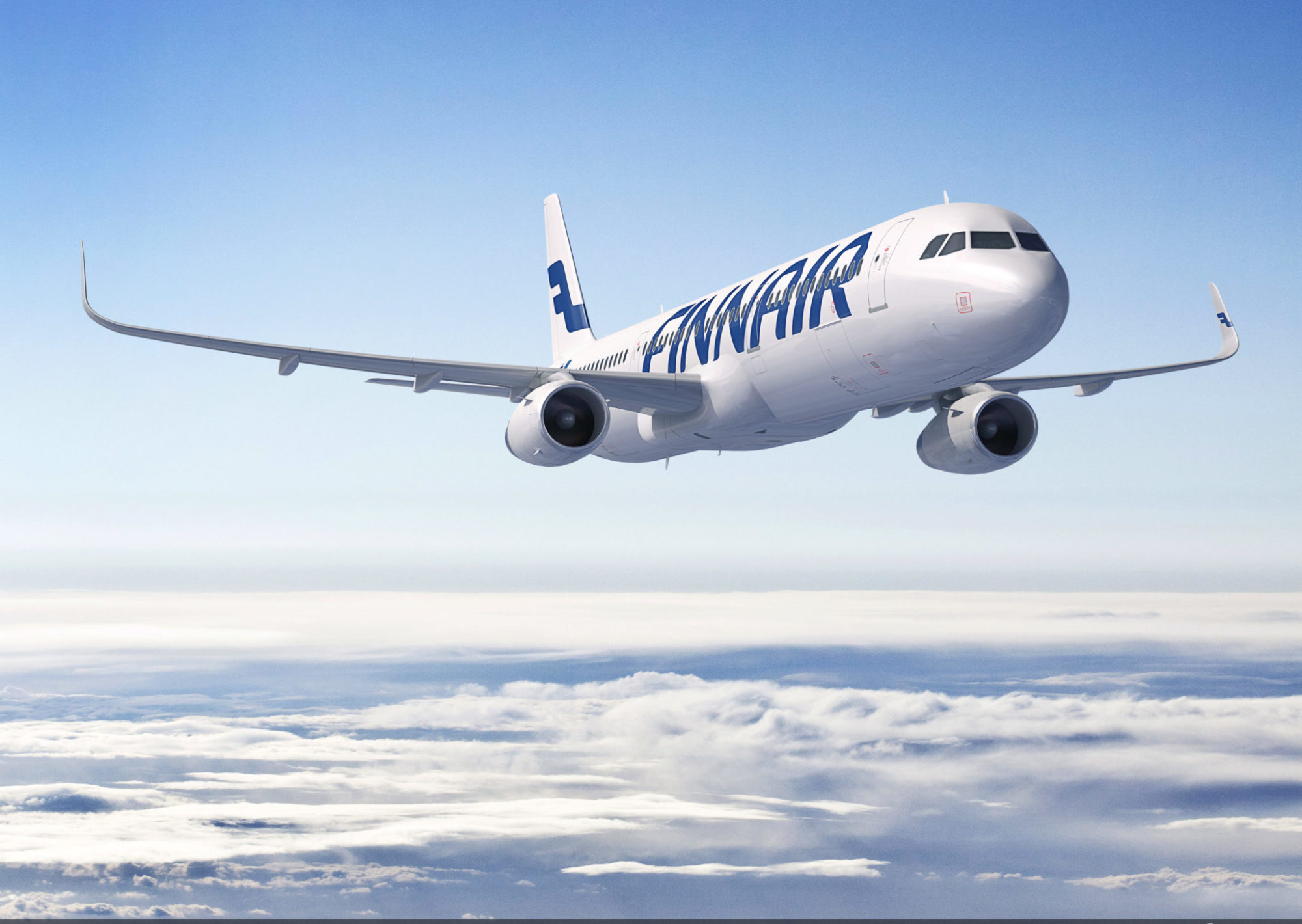 In December, Finnair experienced strong demand and carried 1,154,000 passengers, 11.7% more than in the corresponding period of 2018. The overall capacity measured in Available Seat Kilometres (ASK) increased in December by 12.3%.
The airline's traffic measured in Revenue Passenger Kilometres (RPKs) increased by 13.5%, and the Passenger Load Factor (PLF) increased year-on-year by 0.8% points to 77.2%.
The carrier's long-haul capacity increased year-on-year with two new A350 aircraft that entered the service after the comparison period. The ASK growth in Asian traffic was 13.1%, mainly due to the doubling of Hong Kong frequencies as well as the openings of new Daxing (Beijing) and Sapporo routes in November and December respectively.
The North American capacity increased by 26.6% following the opening of new Los Angeles route in March. In European traffic, the ASKs were up by 9.6%. Passenger numbers increased in Asian traffic by 12.7%, in North American traffic by 25.1%, in European traffic by 13.5% and in domestic traffic by 4.7%.