Sofitel unveils immersive journey into wellness in Myanmar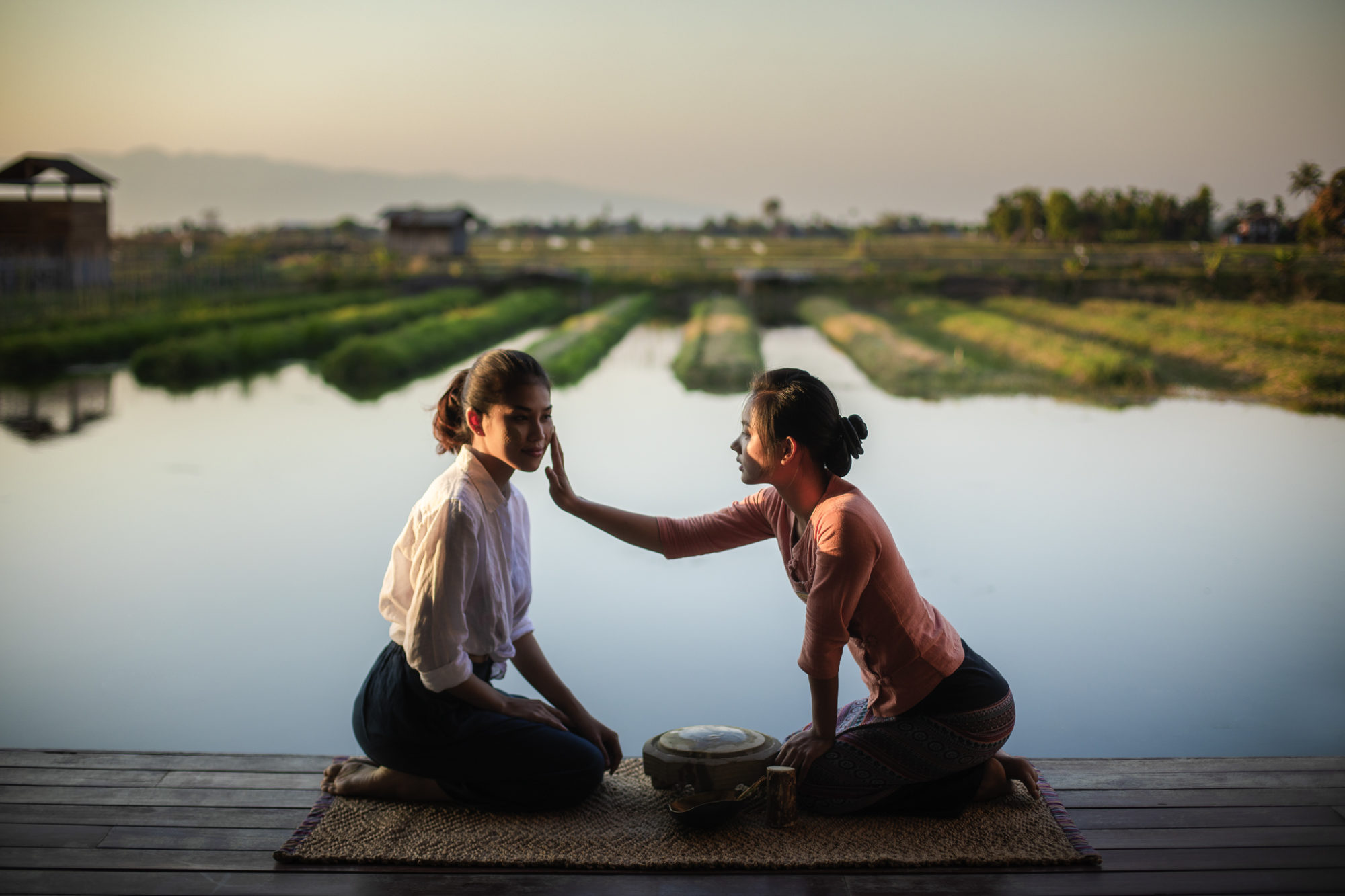 Overlooking an enchanting patchwork of shimmering waters, rolling hills and rice fields, Sofitel Inle Lake Myat Min is redefining the wellness retreat concept on the spectacular shores of one of Southeast Asia's most iconic destinations.
To celebrate its first anniversary, the hotel is introducing the first luxury wellness programme in Myanmar to focus exclusively on holistic therapies, traditional treatments, nutrition, fitness coaching and educational wellness initiatives.
Guests are invited to indulge in these all-encompassing packages, designed for an unforgettable stay at one of the wellness resort's 101 guest rooms and suites, which include 36 luxury rooms, 25 junior suites, 12 prestige suites, 27 opera suites and one exclusive imperial suite.
"We are thrilled to introduce an immersive journey into wellness, redefining the current offering of experiences in Myanmar," said David G. Daguise, the resort's cluster general manager. "In this fast-paced world, we want to provide our guests with the opportunity to be transported to a state of complete physical, mental and social well-being. We have focussed on four key pillars to establish our wellness offering – spa and fitness, yoga and meditation, culinary journey and local culture and traditions."