Sony World Photography Awards pop-up opens at Dorsett Singapore
User role is=
Array
(
    [0] => editor
)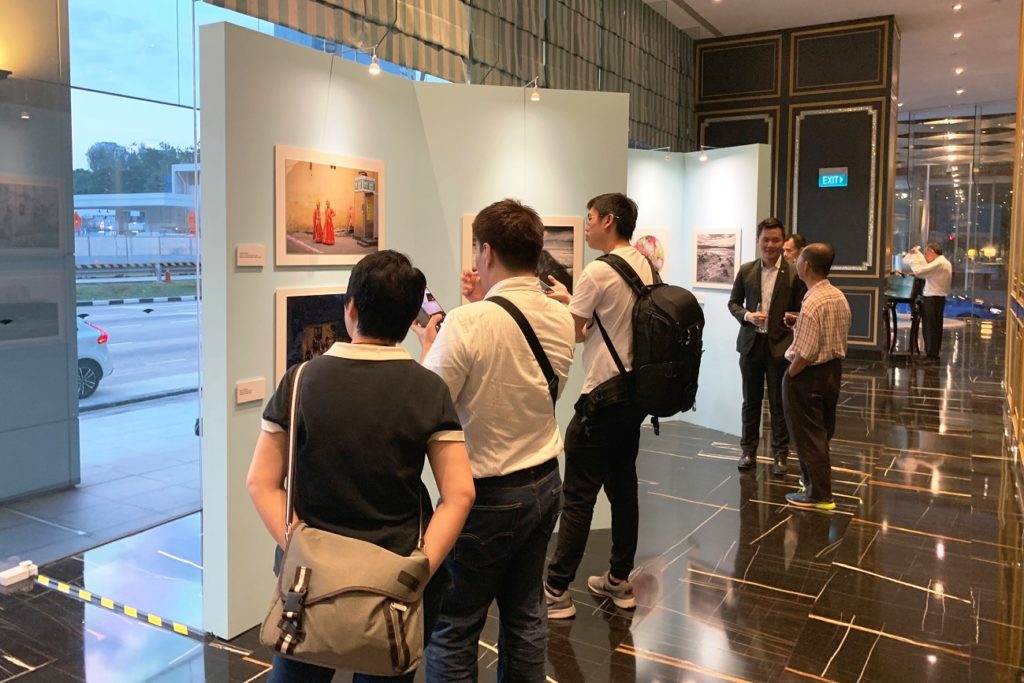 Dorsett Singapore has launched an exclusive pop-up exhibition in partnership with the World Photography Organisation and the Sony World Photography Awards.
As one of Asia's fastest-growing international hotel groups and the awards' sole hotel partner, Dorsett Hospitality International is a proud supporter of local talent and art in each of its locations across the world including Singapore.
The exhibition in Singapore will run from 16th to 27th July 2019 and provides guests and visitors with the opportunity to experience a selection of 15 award-winning images from the Sony World Photography Awards. The images featured will be displayed in print for the first time at Dorsett Singapore.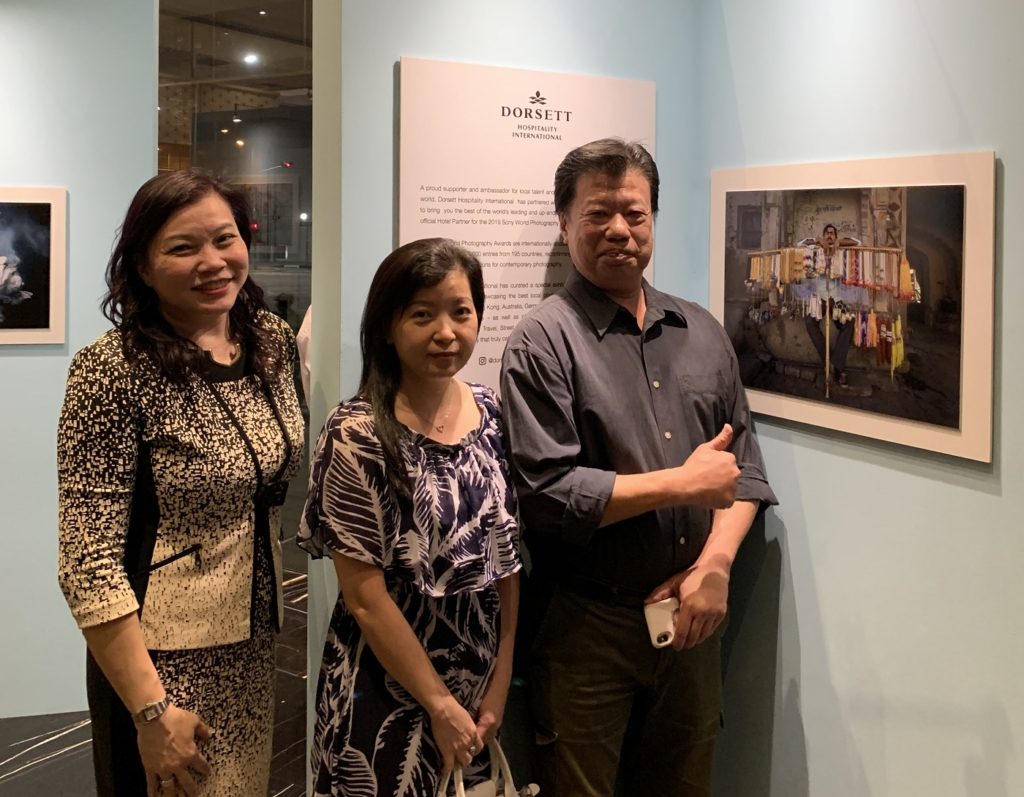 Kickstarted in London, the exhibition will travel through five key Dorsett Hotels internationally as follows, enabling guests the opportunity to view the exhibition:
Dorsett Shepherds Bush, London – 10th to 26th May
Dorsett Kuala Lumpur – 7th to 28th June
Dorsett Singapore – 16th to 27th July
Dorsett Wanchai, Hong Kong – 2nd to 18th August
Dorsett Shanghai – 31st August to 15th September
In conjunction with the exhibition, Dorsett Singapore and Dorsett Kuala Lumpur has also jointly organised a photography contest which is open to the public and all photography enthusiasts in Singapore and Kuala Lumpur.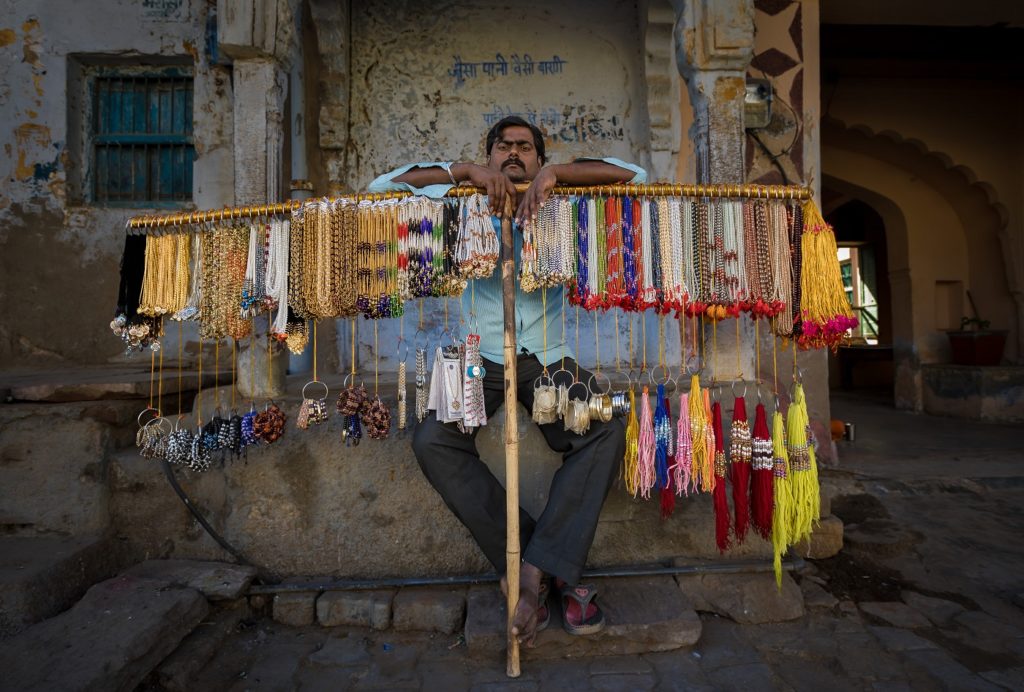 Entries are open and can be submitted from now till the midnight of 26th July 2019 via respective hotel's Instagram and/or Facebook – #DorsettSGVibrant #DorsettSGHero for those in Singapore and #DorsettKLVibrant #DorsettKLHero for those in Kuala Lumpur.
For more details, please visit event page: facebook.com/events/300689110815910/
LATEST STORIES DEV