South Koreans are cancelling their Japan trip amid trade war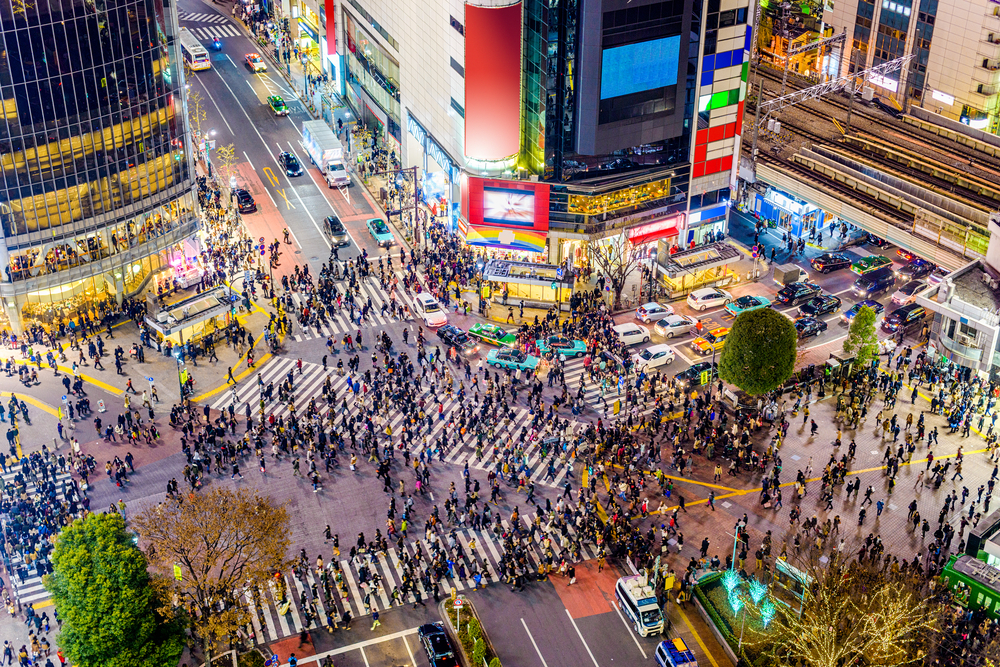 Amid the ongoing trade row between South Korea and Japan, reports claimed that South Koreans are boycotting Japan and travel agencies said that demand for Japan tours fell by 50%, along with increasing booking cancellations.
The boycott on consumer products has extended on the tourism sector as South Koreans are turning away from the popular travel destination. Travel agency Hana Tour recorded an average of 500 consumers since July 8 from the previous daily average of 1,100 consumers.
Other travel agencies recorded a decrease in sales for Japan tours. Meanwhile, some airlines are rescheduling flights. Korea Express Air cancelled charter flights from Gimpo Airport in Seoul and Izumo Airport in Japan's Shimane prefecture from July 12 through July 25.
About 7.5 million Koreans visited Japan in 2018 alone, while 3 million Japanese tourists visited Korea.
Japan-South Korea trade war
The trade war started when the South Korean Court ruled that Korean citizens may sue Japanese companies for compensation over their use of forced labour during the Second World War. This has increased the tensions between the two countries.
Japan insisted that all issues related to wartime conduct were settled in 1965 when the two countries signed agreements establishing diplomatic and economic relations that included some reparations for Japanese actions during the war.
In retaliation, Japan imposed restrictions on key tech-imports, specifically on polyimides, etching gas, and resist, to South Korea. The latter's tech companies currently import either a majority or a large portion of these three tech-imports from Japan.
South Koreans, on the other hand, boycott consumer products and tech companies are rethinking its supply chain.