Spain's Responsible Tourism 'seal' showcases Covid-19 measures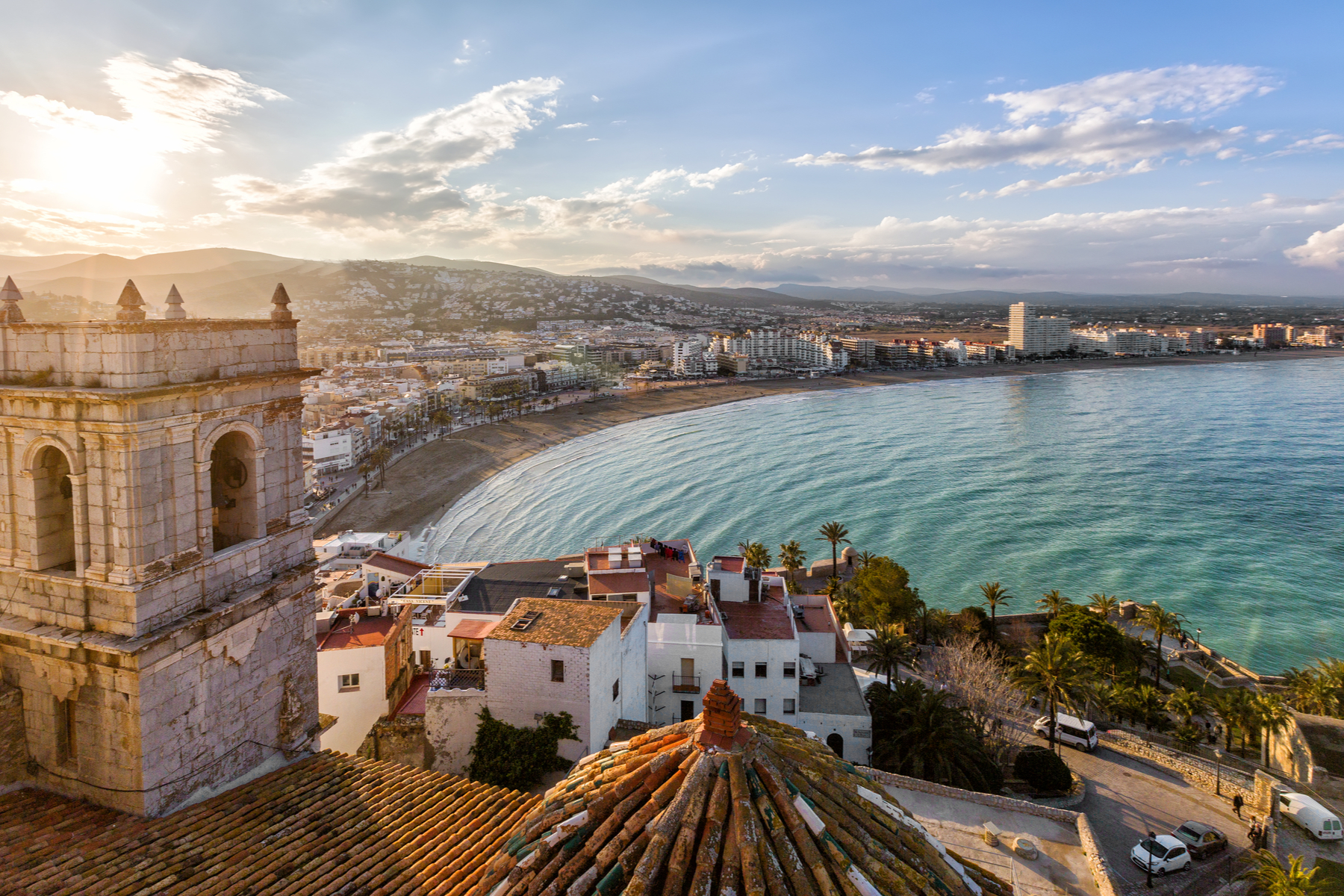 As the Ministry of Tourism in Spain unveils a social media campaign to mark the end of State of Alarm, and welcome new tourists to the country, the secretary of state for tourism has also created a Responsible Tourism seal for businesses that follow Spain's official guidelines.
The Responsible Tourism seal demonstrates the tourism board's commitment to follow the official health and safety guidelines. This seal is free and downloadable but personal and non-transferable, and must be renewed every year.
Spain's secretary of state for tourism, Isabel Oliver said: "Offering trust and safety is crucial at this time to attract both national and international tourists. This seal is an element in our strategy to reposition ourselves as a safe tourism destination worldwide. In addition, it serves to recognise the responsibility of those, who make an effort to create a safe environment in their respective businesses not only for tourists but also for their own workers and residents."
The health and safety guidelines have been drawn up in collaboration with the tourism sector and their social partners in different regions of Spain, and will serve as a reference for the health and safety standards globally, after an agreement with the International Organisation for Standardisation (ISO).