Inspired by the latest Spiderman movie, Klook highlights the best of London, Venice and Prague retracing the footsteps of Peter Parker.
In the upcoming Marvel film, Spiderman: Far From Home, Peter Parker and his friends explore the cities of London, Prague and Venice. With the spotlight on these pivotal cultural, societal and historical destinations, Klook has curated a list of unique experiences for each city, inspired by the upcoming blockbuster, for travellers to follow in the superhero's footsteps.
London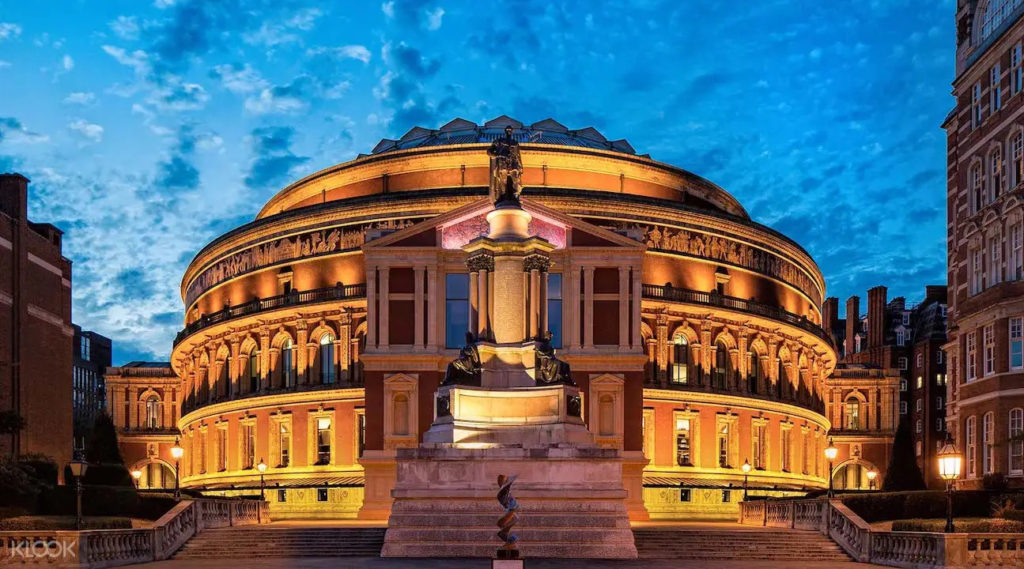 In London, a wide variety of authentic, captivating activities await. For first-time travellers, the best way to explore the city is through London's famous underground tube and bus system, with the London tourist transport card for unlimited access to the public transit network.
First up, is the World Famous Tower of London Tour, which leads history enthusiasts through the UNESCO site at their own pace, learning about London's past and admiring the iconic Crown Jewels. Next up is the world-famous Royal Albert Hall which takes travellers through the hall's past, offering stunning views of the Albert Memorial and Hyde Park. An inaugural visit to the English capital is incomplete without quintessentially British food. A myriad of delights await foodies such as classic fish and chips, English cheeses, cakes, beer and ciders on the secret food tour.
Venice
Venice, a city synonymous with gondolas, is an intricate network of waterways, Marco Polo and adventure. The best way to explore this city is by water on a Venetian gondola. A ride will take explorers to the iconic St Mark's Square and the basilica. Travellers can explore some of the exotic Byzantine art among the stunning golden archways inside the basilica. Foodies will revel with the walking tour of Venetian wine and food, where they can enjoy Venetian cuisine such as cicchetto and pastries while enjoying an aperitif.
Venice is also home to a variety of crafts, and the most notable one is glass blowing. This intricate craft can be experienced at the Murano glass blowing factory tour, just outside of Venice. An intriguing way to close a tour of Venice is with the secret walking tour. Explore the quieter parts of the city and discover hidden gems. Visitors will see sights like Marco Polo's house, The Malibran Theater, one of the most famous opera houses in the city, and Campo Santa Maria Formosa, a lively city square.
Prague
Famously known as the city of a hundred spires, Prague has an abundance of cathedrals, golden tipped towers, and quaint cobble-stoned streets. Prague is best seen on foot as the various parts of the old historical city are within walking distance of each other. The best place to start in Prague is the Prague Castle and Cathedral tour, boasting stunning gothic, medieval and baroque architecture. The castle currently plays a role as the President of the Czech Republic's official office.
After a day of exploration, visitors are able to fuel up and test their adventurous side on a secret food tour, which hunts for classic food staples, including local hams, sausages, soul-soothing soup, alcohol, and a mystery dish. The tour of this classical city ends on a musical note with a Midday Classical Concert at Lobkowicz Palace in Prague. In this majestic landmark building, renditions of famous pieces by Mozart, Beethoven and Hayden resound.
With excitement, culture and history at every corner, visitors following Spiderman and his friends across Europe with Klook's expertly curated itineraries will be in for superhero levels of fun and adventure.
LATEST STORIES DEV