STAAH hosts The Big Connect at Nashik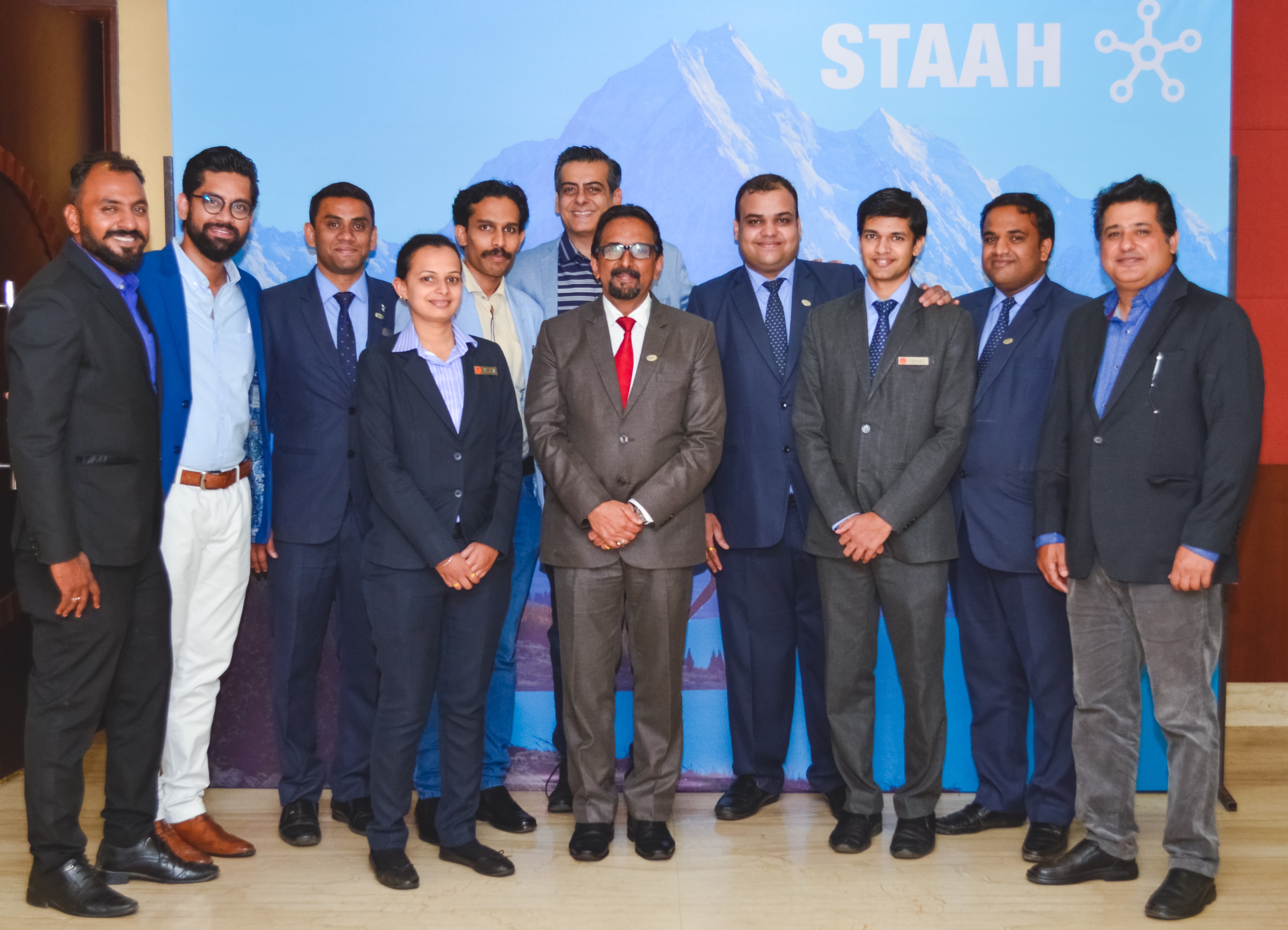 STAAH recently organised the second leg of their mega networking event, The Big Connect for hospitality industry in and around Nashik. The successful event witnessed leading names who gathered at The Express Inn for an afternoon of networking and fun.
The agenda of the event was to establish new connections and share knowledge to embrace the future growth in the industry. All of this was accomplished over some Kahoot fun, great food and conversations.
"The Big Connect is a one-of-a-kind event that the industry likes and waits for. The response and feedback we are getting is terrific. This goes to prove the importance of industry collaboration to achieve business growth," said Shoaib Ali of STAAH.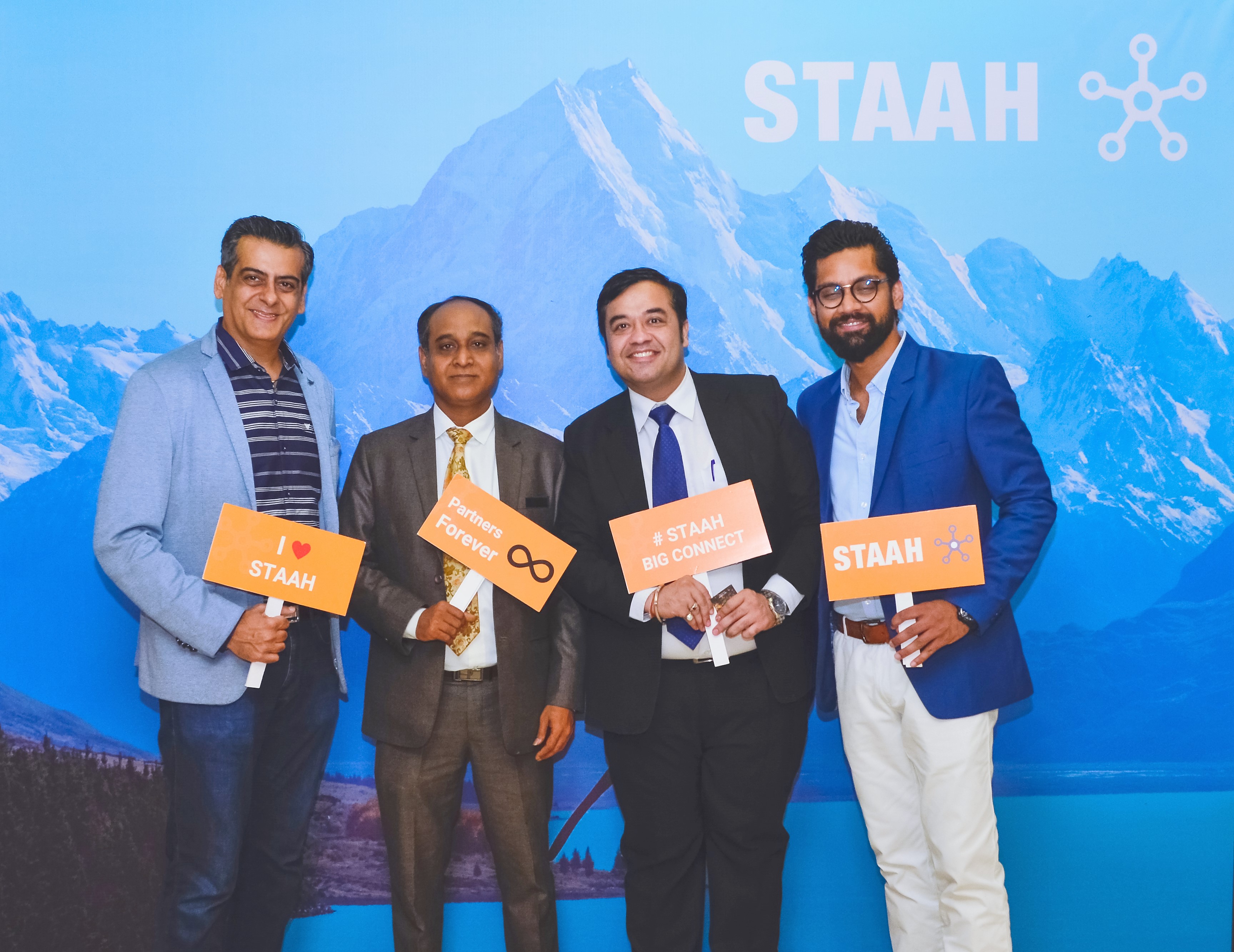 The afternoon witnessed a perfect mix of hoteliers, online travel agencies (OTAs), property management system (PMS) companies and media, who came together to shake hands and bond over conversations, to identify future growth opportunities.
With hospitality industry developing at such a fast pace, industry events such as The Big Connect are an important part of keeping up to date with current and future trends. Going forward, STAAH will be rolling The Big Connect, in other cities of India during the course of the year.