STAAH launches first 'The Big Connect' for hospitality industry
User role is=
Array
(
    [0] => editor
)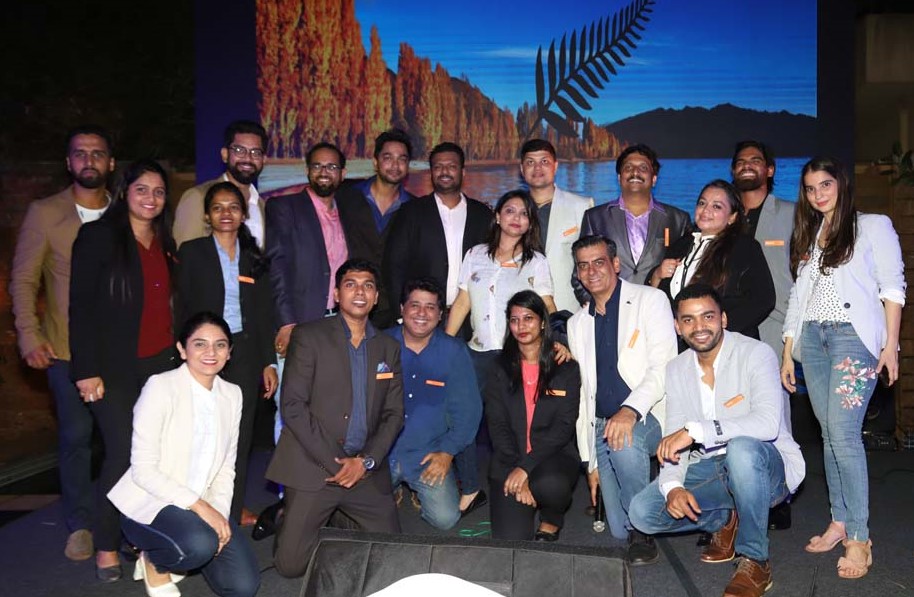 The leading names in the hospitality industry gathered at The Fern, Kadamba – Goa, for an evening of a meet-and-greet with industry peers.
The Big Connect gathered key players in the sector and helped guests establish new connections and share knowledge, whilst celebrating mutual successes and embracing further growth.
"The response and feedback from industry attendees were overwhelmingly positive. The Big Connect is a great example of how important industry collaboration is, in order to achieve business growth that we all seek," said Rajesh Ghanshani of STAAH.
With evening progressing and dinner and drinks flowing, STAAH hosted a perfect mix of hoteliers, leading OTA's and PMS companies, media and also the Goa Tourism Board. Representatives from Airbnb, Go-MMT, Yatra, OTA Insights, Nat Geo Traveller, along with many other leading hotel chains made an appearance.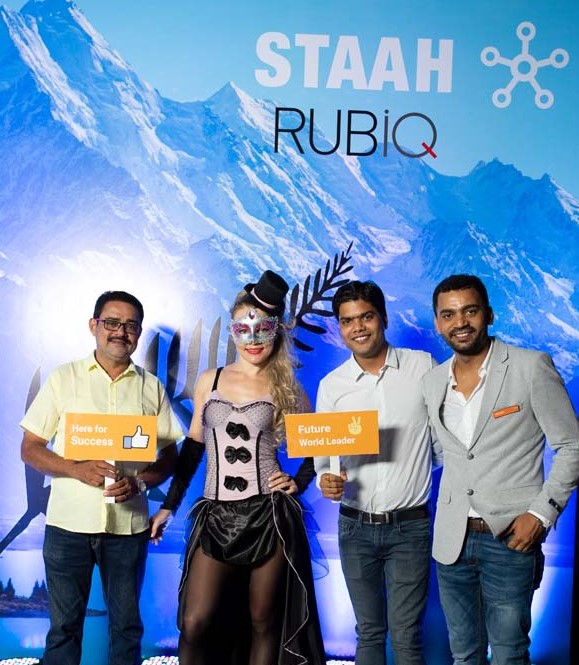 "We are thrilled with the turnout. It was exciting to see the evening buzzing with professionals, sharing conversations and bonding together to identify future growth opportunities," Rajesh added.
With the hospitality industry developing at such a fast pace, industry events such as The Big Connect are an important part of keeping up to date with current and future trends.
STAAH looks forward to rolling The Big Connect, in other cities of India during the course of the year.
LATEST STORIES DEV