Staycation on rise this Eid in UAE, says Airbnb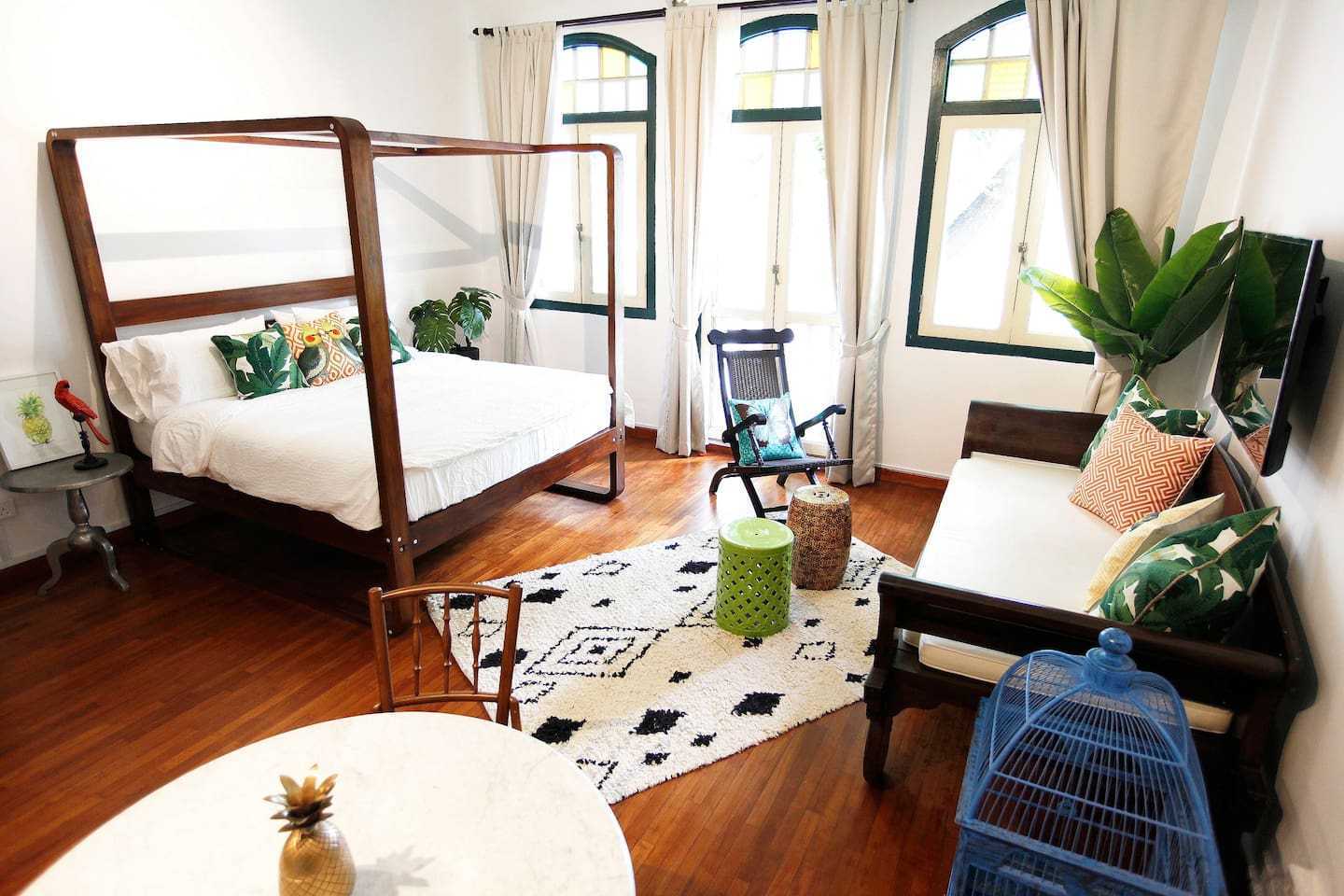 An ever-increasing number of UAE residents are enjoying an extended Eid break and taking more staycations. Following the recent launch of Airbnb in the Arabic language, the global travel platform looked at data for stays from 30 May to 8 June and has unveiled the top inbound and outbound travel statistics for Eid Al Fitr.
Staycations are trending over the Eid period, with travellers from within the UAE accounting for the most local bookings on Airbnb. The US and UK complete the top three countries of origin for guests who have booked an Airbnb stay in the Emirates over this period. Visitors from Saudi Arabia and France are also selecting the Emirates over the Eid period, rounding out the leading five countries for inbound travel.
For those looking for an Eid escape abroad, outbound travellers from the UAE are booking for an average of seven nights, meaning they are taking full advantage of the whole long Eid break to explore both local and global destinations.
European vacations are proving to be very popular, with Italy and Spain topping the list of countries for foreign trips. The historic European cities of Vienna, Rome and Barcelona top the charts for Airbnb city breaks, while travellers from the UAE are also immersing themselves in up-and-coming emerging destinations such as Budapest, Krakow and Kiev that feature highly amongst the booked places to stay.