"Strategic and practical sense": GTA rebrands in Korea
User role is=
Array
(
    [0] => editor
)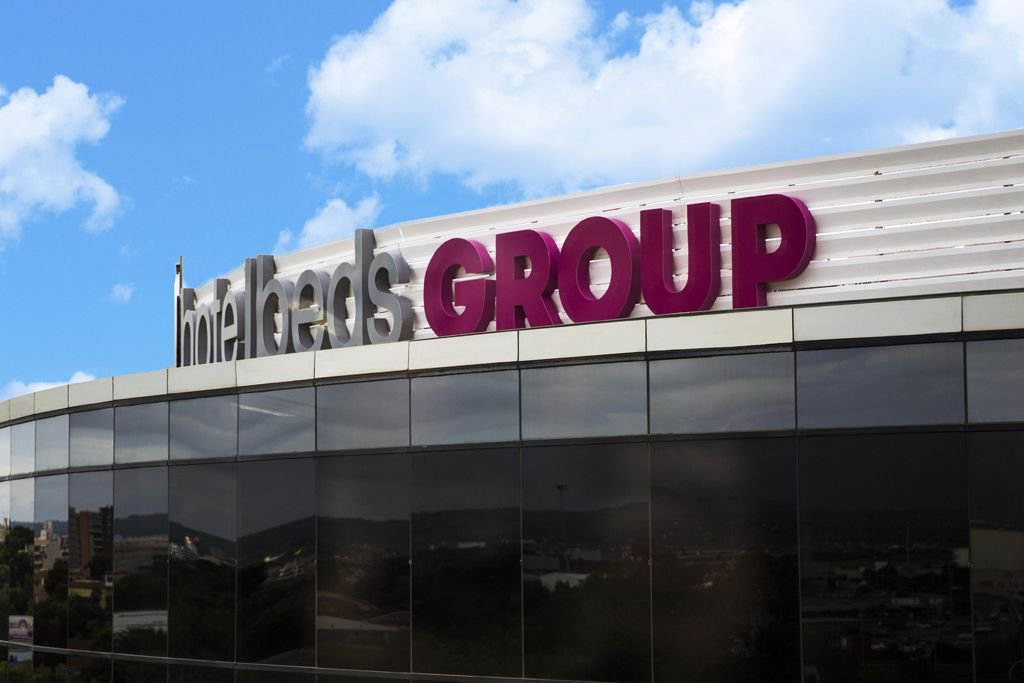 Spanish firm Hotelbeds has revealed that it will be bringing its GTA brand, under the Bedsonline umbrella, in Korea this week.
The rebrand comes following a comprehensive and thorough consultation with customers to consolidate GTA with retail travel agency arm of the parent company.
An outreach programme updating clients of the changes has been rolled out across the Hoteldbeds network to support the transition, with workshops and technical support available for more specific requirements.
"Strategic and practical sense"
As part of this change the combination of the GTA retail brand's content with the existing Bedsonline hotel offering will increase from 55,000 to 180,000 the number of hotels available to customers.
Carlos Muñoz, managing director of bedbanks at Hotelbeds, explains: "It makes strategic and practical sense for us to continue to develop our travel agent proposition under one integrated, global platform and brand.
The benefits from this move will help all our partners boost revenues and profits through improved functionality, an enlarged portfolio of directly sourced and exclusive hotel content, and increased opportunities to upsell high-yielding complimentary travel services in addition to our accommodation offering."
"Feedback about the Bedsonline platform has made taking this decision easy"
Tomeu Gili, director of retail travel agents in Asia, The Middle East and Africa, comments: "Since GTA became a part of Hotelbeds back in late 2017 we have consulted extensively with our travel agent customers all around the globe.
Time and again the feedback about the Bedsonline platform has made taking this decision easy – due to its superior functionality – but we're looking to continue to improve the experience still further, beyond the booking platform itself, by establishing a truly 360 degree proposition to fully support the growth of our travel agent partners.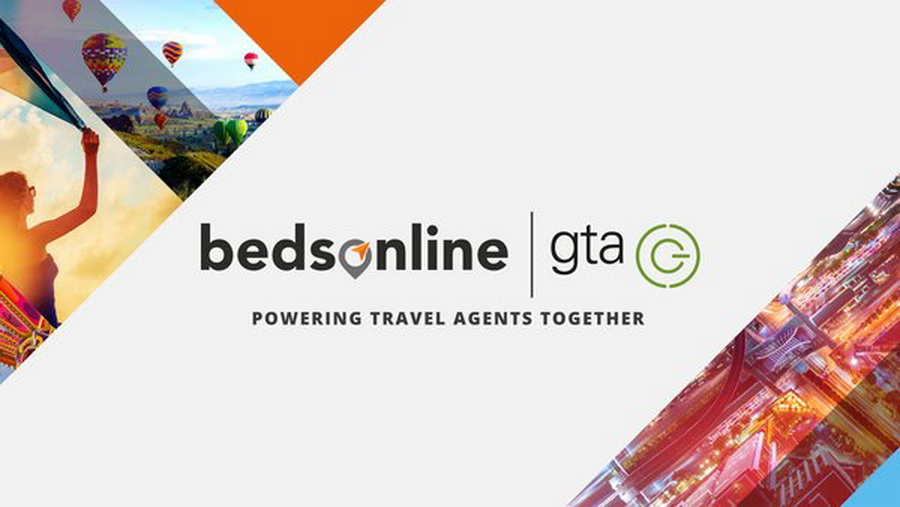 Gili added: "Already we are speaking with our customers in Korea to explain to them how they will benefit from these changes.
Shortly we'll be hosting a series of events and workshops locally to present the new enhanced offering following the integration of the GTA retail brand's product portfolio and know-how into Bedsonline's – leading to our travel agents benefiting from the expansion of our product portfolio to over 180,000 hotels and strengthened position to negotiate the best deals for our customers, along with all the additional improvements we have made by cherry-picking the best-of-class functionalities and know-how from across the different brands."
LATEST STORIES DEV