Struggling Norwegian paid managers $3.5 million in bonuses
Guest Writers are not employed, compensated or governed by TD, opinions and statements are from the specific writer directly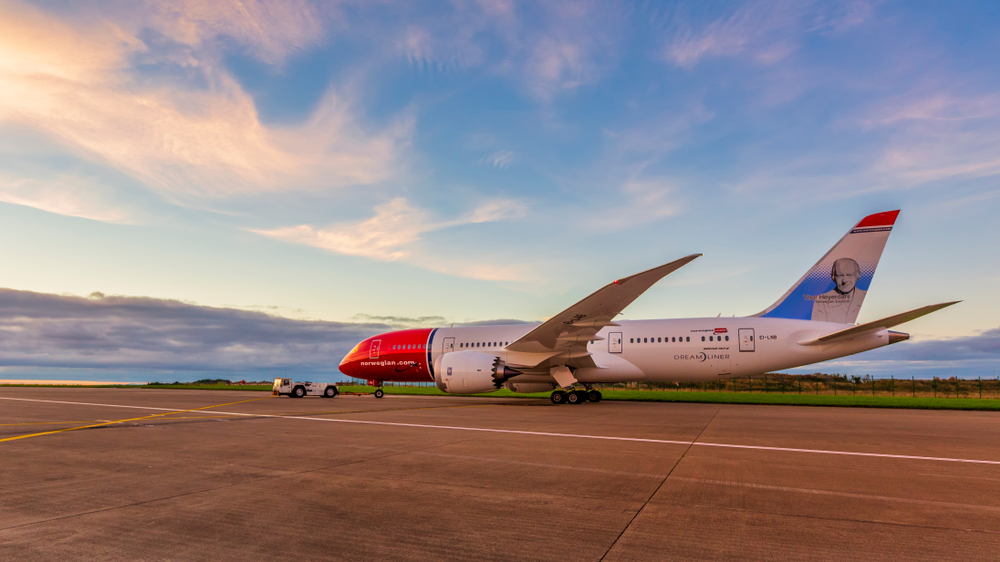 Norwegian Air has come under fire from politicians who accuse the Oslo-based airline of exercising "poor judgement" by awarding $3.5 million in management bonuses just as the carrier emerged from bankruptcy protection and restructuring. Norwegian has laid off thousands of workers in the last year and asked shareholders to bear a significant financial burden.
Lawyers for Norwegian, on the other hand, claim the bonuses were necessary to keep key managers on board who the board feared would leave just as their skills were needed the most. Former CEO Jacob Schram is said to have received a $1 million bonus as part of this retention plan just as he was about to be fired with immediate effect
Iselin Nybo, Norway's Minister of Trade and Industry, said the bonus payments were made with "poor judgement." He called the saga, which has enraged the Norwegian public, shareholders, and laid-off workers, "deeply disappointing."
"The board and CEO Geir Karlsen face a significant challenge in explaining this and rebuilding Norwegian's reputation," Nybo said on Tuesday.
In mid-2020, the Norwegian government offered $350 million in loan guarantees to the airline but later declined to continue funding the troubled carrier because it "wouldn't be a good use" of public funds. The decision was slammed by then-CEO Jacob Schram, who demanded taxpayer funding to keep the carrier afloat.
The government eventually offered an additional $175 million in the form of a hybrid loan.
Norwegian filed for bankruptcy in both Norway and Ireland, persuading creditors and shareholders to accept a financial hit to recapitalize the airline.
Thousands of employees were laid off after Norwegian decided to exit the long-haul market. In February, the airline stated that it did not have enough funds to pay the final wages of laid-off pilots and flight attendants.
After removing Schram from his position, Norwegian's board stated that it attempted to reduce the ex-redundancy CEO's package but was unable to reach an agreement.
Scharm's contract provides for a nine-month notice period, and he will remain at the airline to "support" the board on a full-time basis until March 31, 2022. He will then be eligible for a 15-month severance payment, which will be paid in monthly instalments.
Following an angry backlash, Air Canada announced earlier this month that two senior executives would repay $2 million in "shameless" performance bonuses.