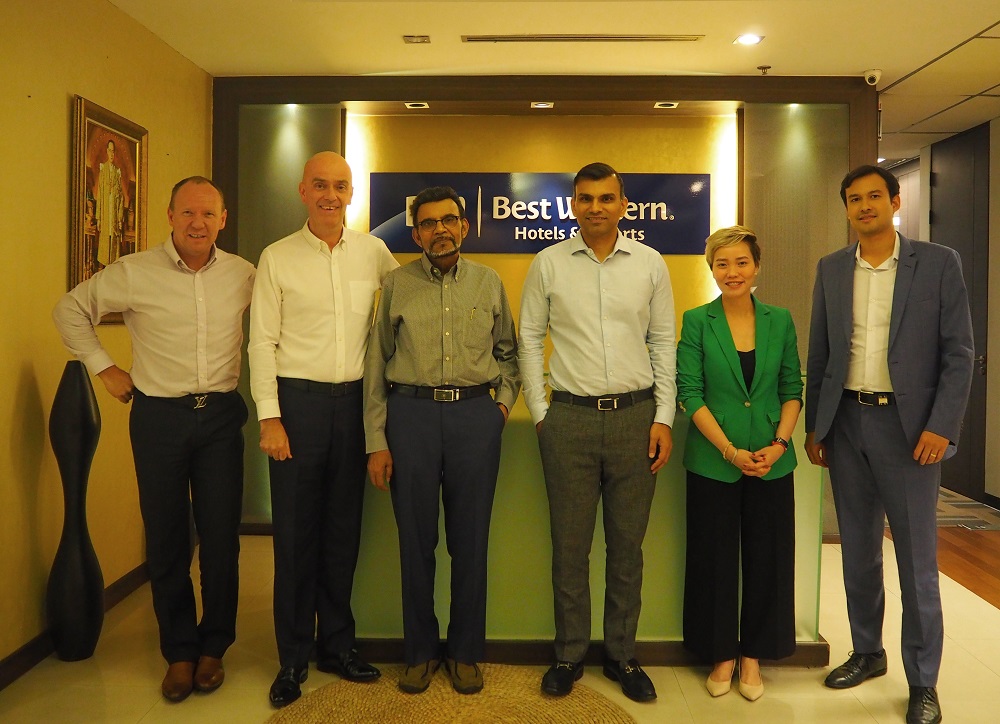 Best Western Hotels & Resorts has announced it will open its first SureStay hotel in the Philippines in the second quarter of 2019.
The SureStay Hotel Group, under Best Western Hotels & Resorts, is now inviting the country to experience one of its newest hotel brands. Its inaugural property will be located in the centre of Angeles City, a vibrant tourist destination near the country's capital of Manila.
According to the group's statement, the SureStay Plus by Best Western Regency Angeles City Clark will operate with a service promise that reflects the brand and the hotel's commitment: "If something goes wrong, we will make it right. You should feel sure about your stay."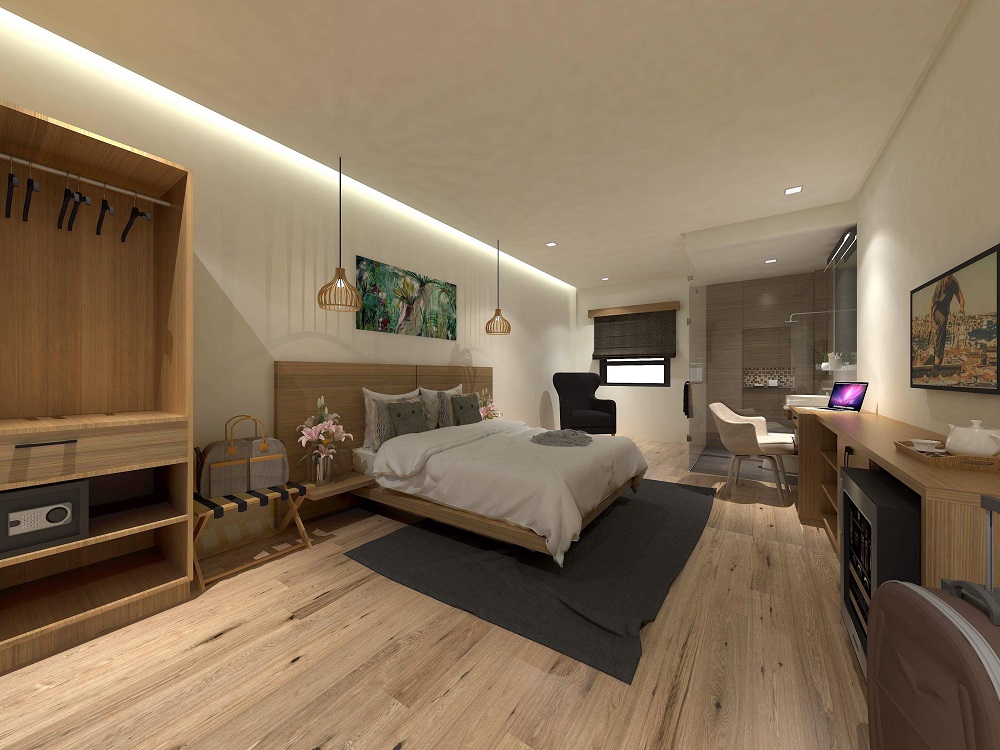 "The SureStay Hotel Group is poised for success in The Philippines," commented Ron Pohl, the senior vice president and chief operations officer for Best Western Hotels & Resorts.
"A haven for domestic travellers"
Pohl added: "Angeles City is the ideal location for our first SureStay property in The Philippines — the bustling city has become a haven for domestic travellers from nearby Manila, while the rapid expansion of Clark International Airport makes the city an increasingly popular destination for international visitors."
The ongoing expansion of the airport — part of the local government's "Build, build, build" infrastructure program — aims to increase passenger capacity by 8 million per year from its current 4.2 million passenger capacity.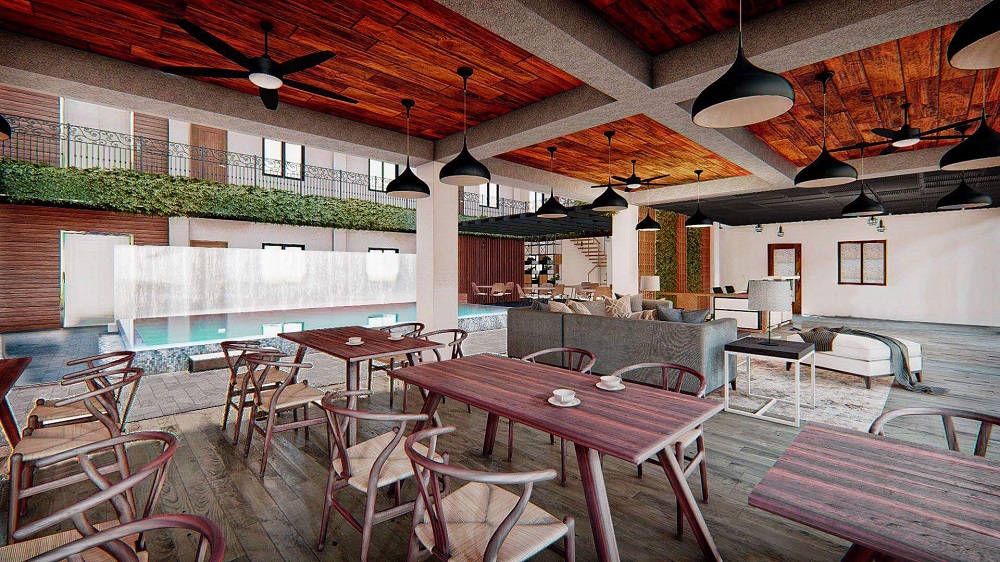 "With its combination of international midscale accommodation, excellent service and value-for-money, SureStay Hotel Group is perfectly suited to the Philippines," added Olivier Berrivin, Best Western's managing director of international operations in Asia.
"The city's unique vibrancy complements the modern design"
Berrivin added: "Angeles City offers a unique and enticing destination for the first SureStay property in the Philippines and the city's unique vibrancy complements the modern design offered by the SureStay Hotel Group, providing guests with an experience they can count on."