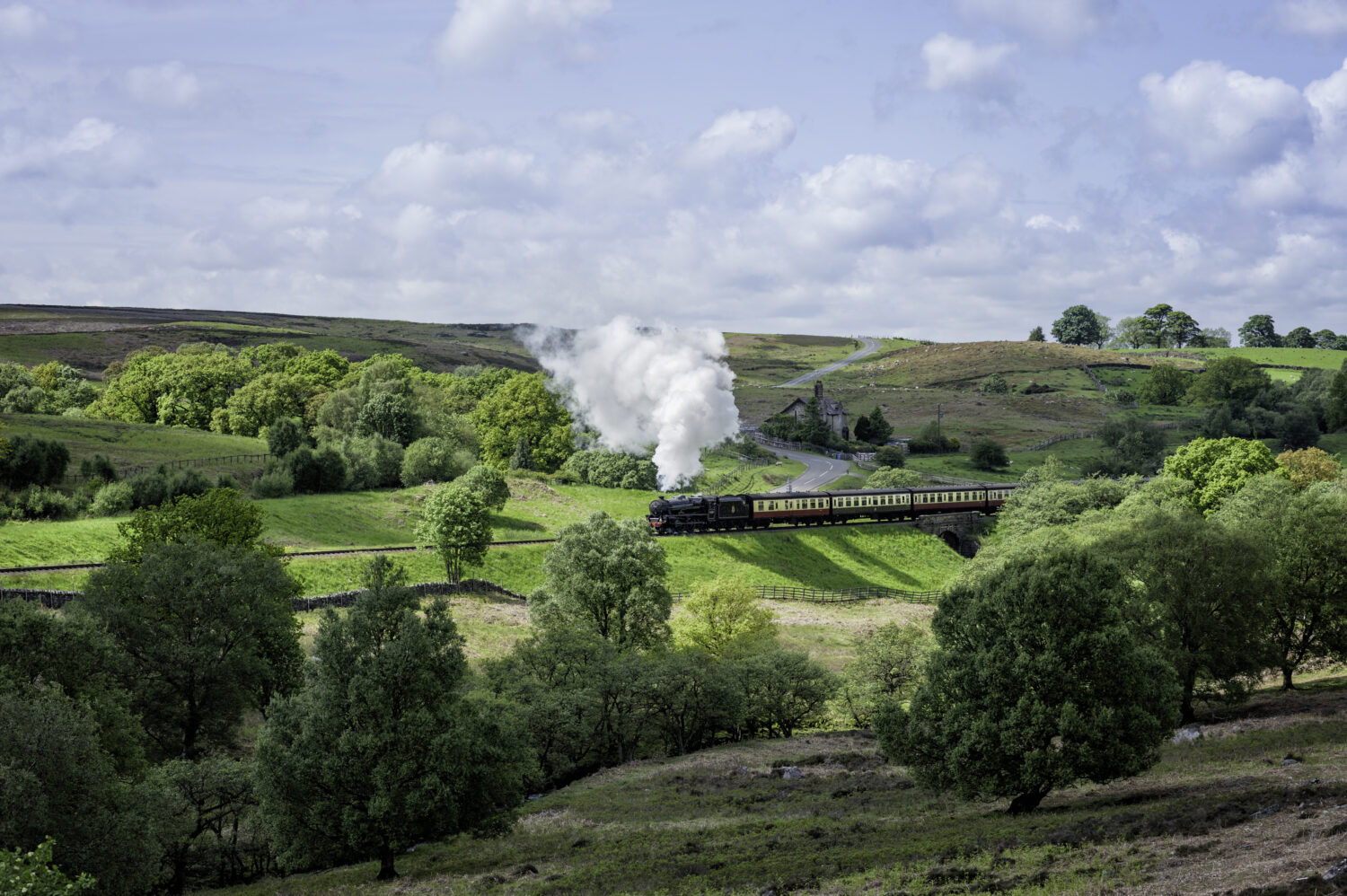 More than four in five UK travellers would like to see more rail routes to European destinations from the UK, in the latest sign of rising demand for environmentally friendly travel options. Polling for HS1, conducted by Opinium Research, found that 81% of people surveyed would be more likely to travel by train to Europe for work if there were more routes available.
The figure rose to 86% for leisure travel. In addition, 79% of respondents said the pandemic has highlighted the need for businesses to make more sustainable travel options, demonstrating a strong opportunity for international high-speed rail.
Currently, travellers can get direct services to a number of destinations in western Europe, including Paris, Amsterdam and Brussels. The figures provide the clearest evidence that there is strong demand for even more international rail routes run from the UK on the HS1 line. This could include working to set up new routes into Germany, including the financial hub of Frankfurt, or extending routes to further popular leisure destinations, such as Prague in the Czech Republic, or Bordeaux in south west France.
Dyan Crowther, CEO of HS1 said: "These results are further proof that people travelling abroad from the UK are increasingly looking for more environmentally friendly options. HS1 is the Green Gateway to Europe, and as we look to recover and grow post Covid-19, we'll be working tirelessly to deliver more routes on our line into Europe."
Other findings announced show that 77% of people would likely travel more regularly to Europe by train if there was more competition on the line.