Switzerland is no longer offering free COVID-19 tests for unvaccinated persons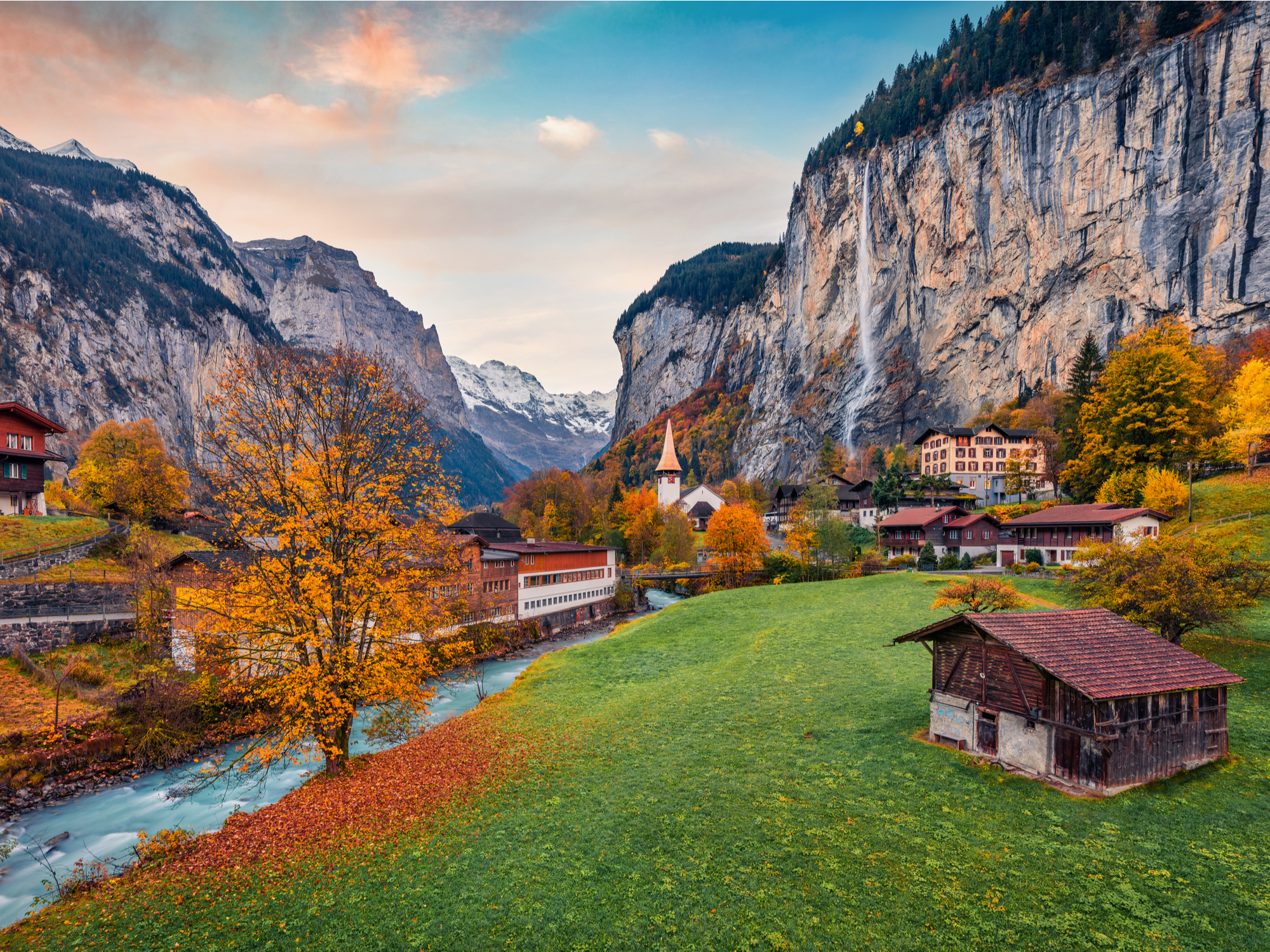 The Swiss authorities have announced that from this week on, the country no longer offers free Coronavirus tests for those who have not been vaccinated against the disease. This means that unvaccinated persons who wish to undergo COVID-19 testing in order to be eligible to get a COVID-19 Certificate in Switzerland will now have to pay for test expenses themselves.
According to a press release issued by the Swiss Federal Council, such a decision has been taken since the number of those undergoing Coronavirus testing has significantly increased during the last months and the vaccination rates remain low.
The number of tests taken during the cold months is expected to rise to one million, which would cost around €44 million per week if the government paid the amount. As for the vaccination rate, the country is facing low coverage. Even though Switzerland will no longer offer free tests, such a rule will not apply to everyone as several groups of people fall into the exemption list.
Persons who have symptoms related to the COVID-19 disease will continue to have their testing expenses covered by the Swiss authorities. Additionally, Coronavirus tests will continue to remain free of charge for those who are unable to get vaccinated due to health-related problems, as well as for children under the age of 16.
Apart from that, the Swiss Federal Council has announced that those who have received only one dose of the vaccine will still be able to benefit from free COVID-19 testing until the end of November.
"In view of the increased number of vaccinations, the Federal Council is proposing that the federal government should, until the end of November, continue to cover the cost of tests (rapid antigen tests and pooled PCR tests) for those who have received a first dose of vaccine, but do not yet have a certificate," the statement of the Federal Council reads.
By continuing to provide free tests for partially vaccinated persons, the Swiss authorities want to ensure that everyone has enough time to decide whether they want to get vaccinated or not. At the meeting, the Federal Council also decided that in addition to the existing testing programmes in each canton, PCR tests should be coordinated on a national level from mid-October.
As for the COVID-19 Certificate, the authorities emphasised that anyone vaccinated with an EMA-approved vaccine will be able to apply for a COVID Certificate that is issued by Switzerland. Earlier in September, the country made the COVID-19 Passport mandatory for all persons under 16, including tourists. This means that everyone must hold a vaccination, recovery, or testing certificate in order to be allowed restriction-free entry in bars, restaurants, and museums, among others.