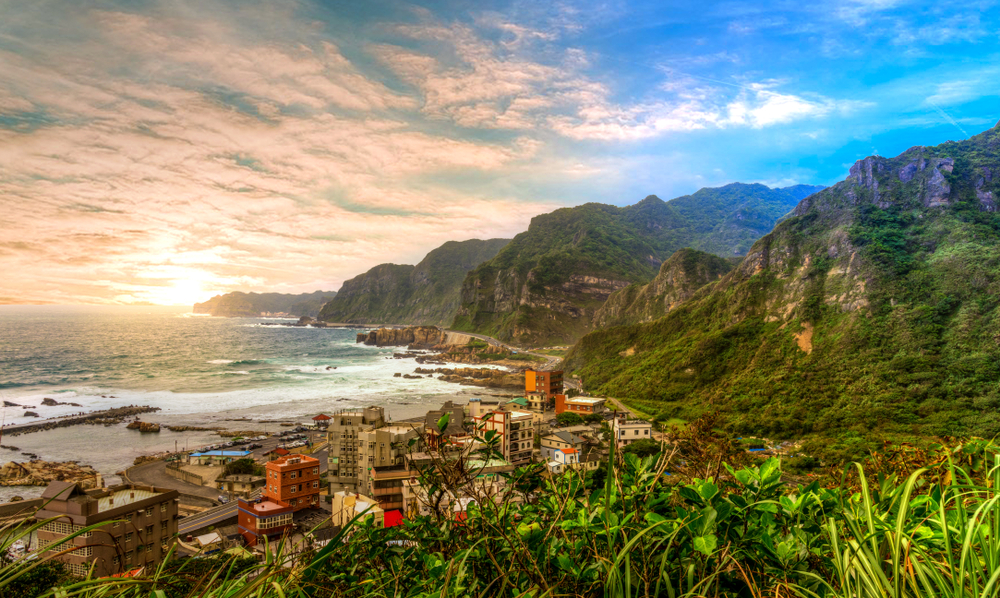 Taiwan has responded on China's travel ban on solo travel permits for Chinese tourists saying that it is Beijing's move in manipulating the upcoming presidential elections in the self-ruled island.
Starting yesterday, China halted issuing permits that allowed individual tourists from 47 Chinese cities to travel to Taiwan, citing the current state of relations between the two sides. According to a statement from the Ministry of Culture and Tourism, Chinese nationals can only travel to Taiwan as tourists if they're part of tour groups.
China did not provide any further details as to the reason for the ban. However, experts deduced that the move aims to isolate Taiwan and Tsai Ing-wen, it's independence-leaning president. The move may also be aimed at hurting her re-election chances in January's presidential election.
With millions of people roaming the world spending billions while travelling, China has been known to use tourism to punish its enemies.
"Using tourists as political tools would only create antipathy in Taiwanese people," President Tsai Ing-wen told reporters in the presidential palace in Taipei, criticizing what she called a major strategic mistake.
"Tourism shouldn't be politicized," she said, adding that past experience had shown China manipulated politics by clamping down on tourist numbers ahead of elections.
The number of Chinese mainlanders visiting Taiwan has dropped dramatically since the 2016 election of President Tsai Ing-wen who has refused to acknowledge Beijing's stance that the island is part of "one China". However, Taiwan welcomed a record-high 11 million visitors in 2018.