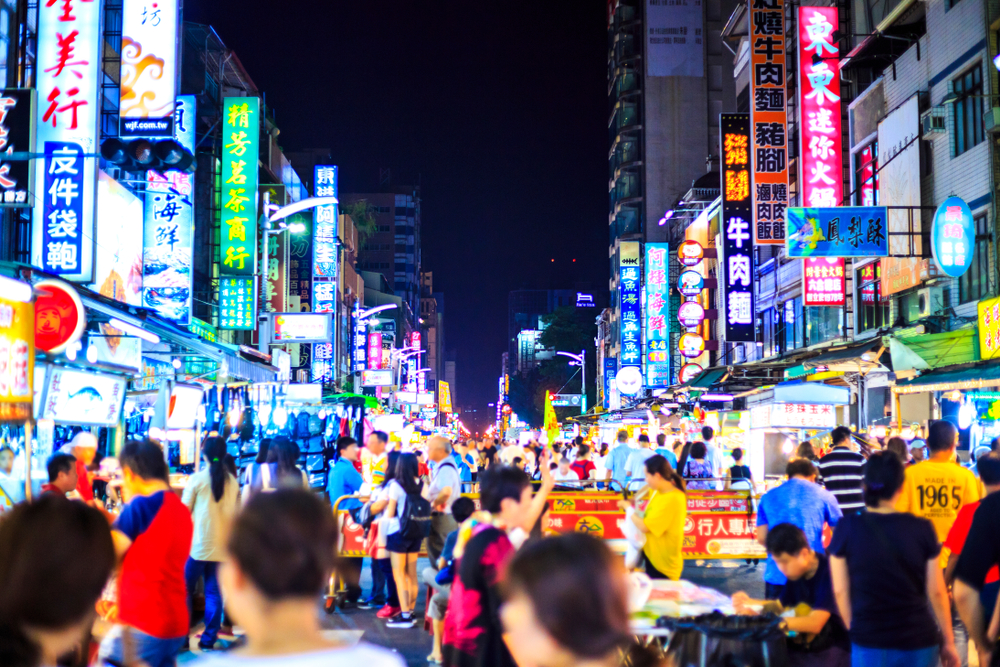 Taiwan is increasingly becoming the destination of choice among Indians, with a recent report revealing a year-on-year increase in tourist arrivals (+41% to 3,608) from India in February.
To further boost tourist numbers, the Taiwan Tourism Bureau (TTB) has unveiled its new vision for the Indian market. Titled "2 20:20", the strategy will target 2% of India's high-income earners and, by cooperating with top tour operators in India, aim to drive tourist arrivals up 20% by 2020.
Last year, the bureau expanded its annual marketing budget for the India segment to USD 1.2 million — a sixfold increase. Further expansion to this budget is on the cards as TTB rolls out its 2 20:20 vision, said Dr Trust Lin, director of TTB Singapore.
"To create awareness about Taiwan"
"Our main objective is to create awareness about Taiwan as a leisure destination in
India," he said, citing plans to promote the island's nature parks, food tours and cruises.
Apart from leisure, Taiwan is also becoming a top choice among Indian companies for business travel. Since 2017, the Tourism Bureau sector of the Ministry of communications has been actively inviting Indian companies to hold their incentive travel in Taiwan. One company that recently made the trip here was steel-making giant Tata Steel Group. Highlights of the trip included a feast where staff tucked into Taiwanese cuisine and enjoyed the night view by the Tamsui River.
Meanwhile, Taiwan earlier this year welcomed over 400 employees from Hyundai Group India to attend MICE conferences, as well as ASUS India for incentive travel.