Chefs Celia Lam and Jutamas "Som" Theantae at Karmakamet Conveyance
Guest Writers are not employed, compensated or governed by TD, opinions and statements are from the specific writer directly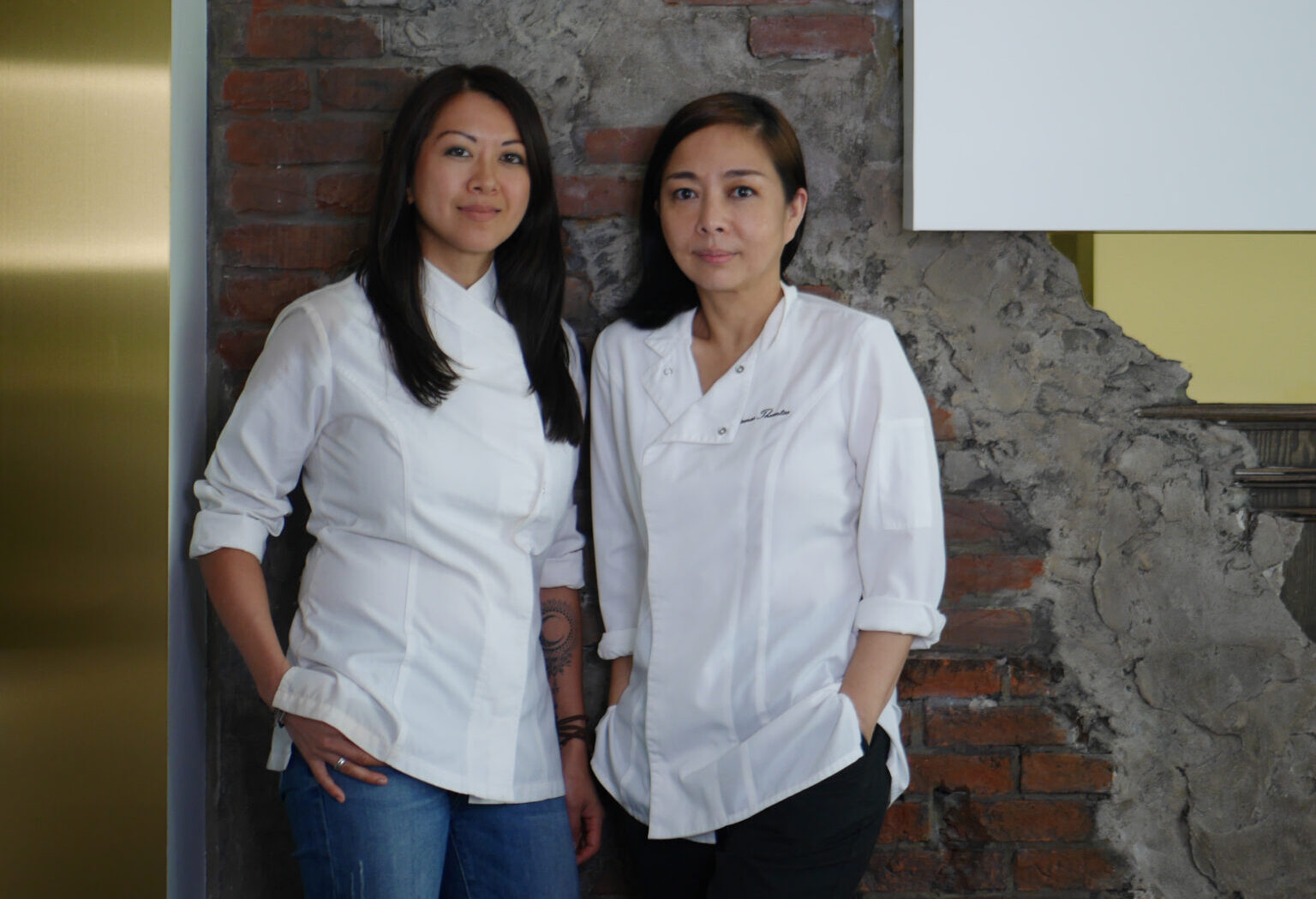 Chef Celia Lam is well known through her work as director of Eat Six Senses, a food and drink initiative throughout Six Senses Hotels Resorts Spas that focus on health-conscious practices, higher purchasing standards, local menus and employee training in nutrition and sustainable food. For one night only, on Dec. 17, diners in Bangkok can go along on one of Lam's culinary journeys without boarding a plane for an exotic resort.
The groundbreaking chef will join Chef Jutamas "Som" Theantae in the kitchen at Karmakamet Conveyance for Transformation: A Journey of Fermentation, writes Laurel Tuohy.
Along with plant-based cuisine, fermented foods are another of Lam's great interests and passions. These will be the focus of the 10-course menu for the event that the chefs created together. While most of us are familiar with everyday fermented foods like yogurt, this menu will delve more deeply into the possibilities, most likely offering the chance to try rare dishes new to all but the most adventure-seeking eaters.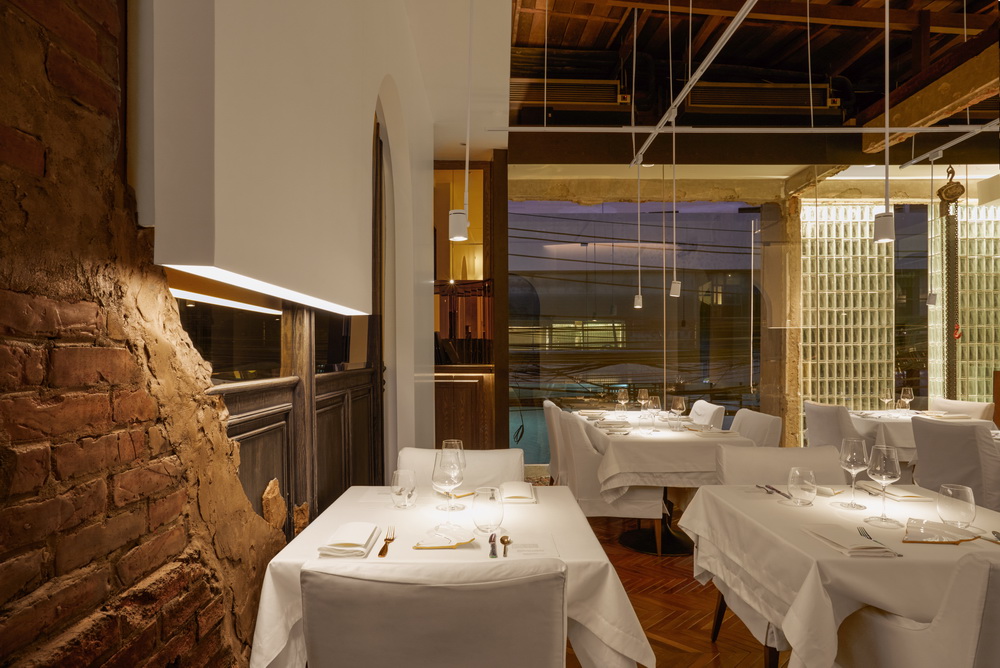 Featured on the Fermentation menu will be: Thailand's kapi (shrimp paste used in nam prik chili), Japanese miso, Korean kimchi, Portuguese bacalhau (cod fish with potatoes and rice), African amasi (sour milk from sorghum grains) and Indonesian tempeh (soybean cakes).
 Lam said of her bespoke menu for the event, "Fermentation is a process of innate trust, intuition and discovery as it's influenced by its terroir; temperature, humidity, light, soil, even microbes in the air. Ferments take on their own personalities, as we all do."
She invites diners to take a trusting journey with her. One that explores tastes alongside the truths and myths of fermentation, a process that fully transforms dishes from their original state. 
Transformation offers a fresh take on the hot food trend of fermentation. Lam's version will break new ground while also returning to the lost art of true fermentation from ancient, traditional practices.
Transformation: A Journey of Fermentation
Chefs Jutamas "Som" Theantae x Celia Lam
17 December
Karmakamet Conveyance
Sukhumvit Soi 49
10 Courses / 2990 ++ 
 Wine available by glass and bottle. 
 Bookings: www.karmakametconveyance.com
Seating times: 6:00pm and 8.30pm