TAT boosts health tourism in Bahrain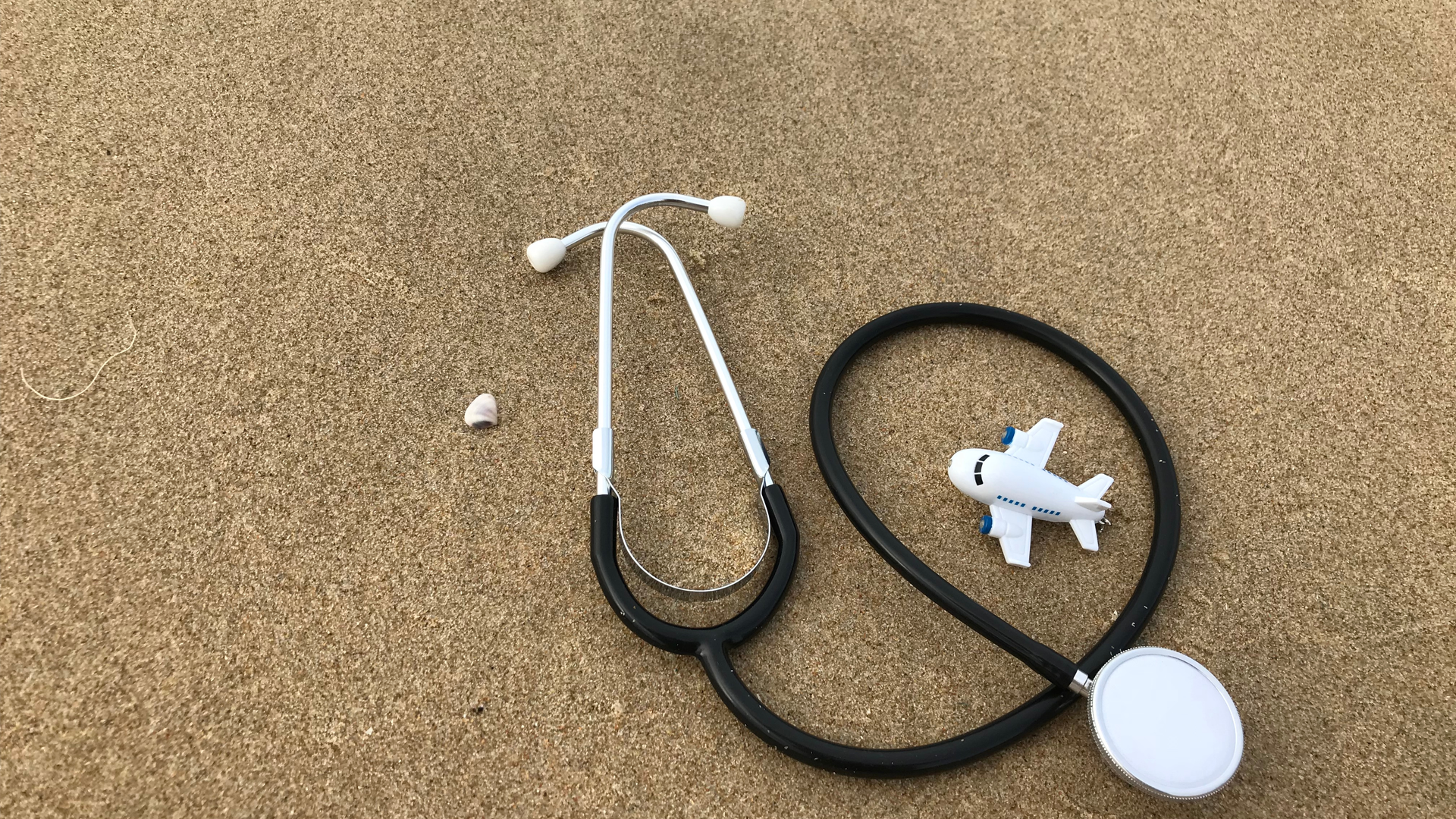 The Tourism Authority of Thailand (TAT) is partnering with an innovative Thailand-based medical tourism portal to conduct its first online health and wellness roadshow in Bahrain.
More than a hundred travel trade representatives specialising in the health and wellness sector, as well as socialites, diplomats, business people, celebrities and the media from Bahrain and all over the Gulf region have been invited for the Amazing Thailand Health and Wellness Roadshow to introduce the range of services offered by the portal Doctor A to Z.
Comprising of both B2B and B2C sessions, the roadshow in Bahrain on 17 September, will be led by Srisuda Wanapinyosak, deputy governor for Europe, Africa, Middle East and the Americas at TAT. Joining her at the briefings and other events will be Dr. Anucha Panoi, chief executive officer of Doctor A to Z.
Bahrain was chosen as the first city for the offshore launch of this service because it is still generating positive numbers of health and wellness visitors to Thailand. Srisuda said: "Although there is fierce competition in the health and wellness sector, Thailand is still a popular destination due to the high quality of our products, services and facilities, as well as other factors; such as, value for money, personalised care and good holiday opportunities for family members."