Technology priorities for UK independent hotels
Insight from Rupert Gutteridge, group sales and marketing director, Guestline
User role is=
Array
(
    [0] => contributor
)


Guest Writers are not employed, compensated or governed by TD, opinions and statements are from the specific writer directly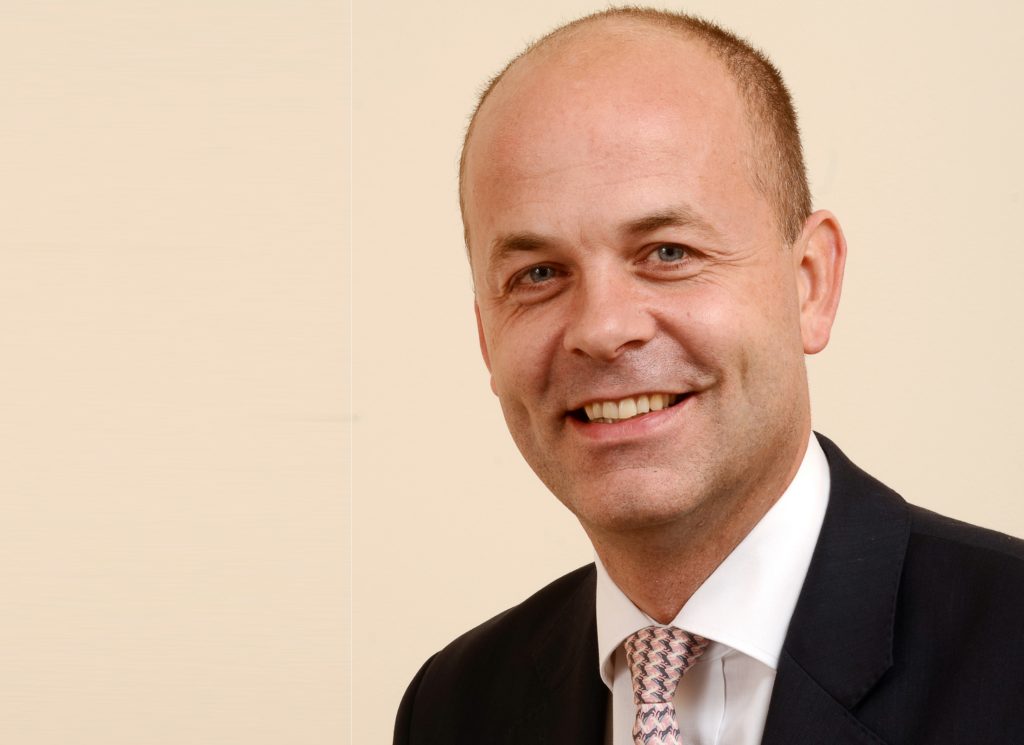 Where do hoteliers believe technology can make the biggest difference for their business? We speak with dozens of independent hotel owners and managers every week, through everyday conversations and at trade events.
These hoteliers are very aware of the potential of technology to support their business. Increasingly, they are adopting a more ambitious stance: they don't just want technology to do things better. They want to use technology to digitally transform their offering.
Optimising the customer journey
Many of our technology conversations revolve around guest experience, and how hoteliers can optimise it to drive revenues and loyalty. Today, more and more of these conversations focus on the "customer journey", with hoteliers keen to look at every stage of the process to understand where they can add value and differentiate.
One key area of focus is pre-arrival. Hoteliers are asking what they can do to engage the guest before they even set foot on the property. Ideally, they want to make a positive impact at the point of reservation.
We are seeing hotels take a variety of approaches: at the luxury end, hotels are using the reservation process as an opportunity to give the guest a taste of the experience that awaits them at the hotel.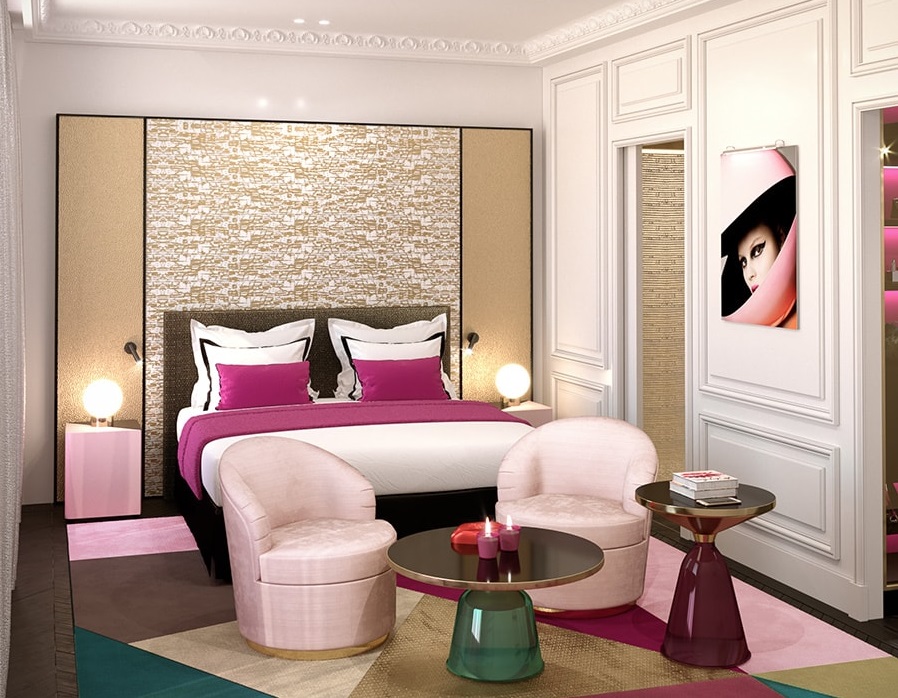 Hotel Fauchon, a five-star boutique property in Paris and Guestline client, gives guests the opportunity to tailor the contents of their gourmet minibar. Immediately, the consumer understands the attention to detail and personal service they can expect during the stay.
In contrast to a high-contact experience, a property specialising in corporate business can offer guests the opportunity to book a low-contact alternative. At the time of reservation the guest can opt to receive their room key on their phone, allowing them to go straight to their room once they've arrived at the hotel and to check out the next morning without needing to visit the front desk.
A people business
Another area where hoteliers are looking to technology for answers is people and skills. Recruiting and retaining staff is a persistent issue for the hospitality industry. For one, employees are crucial to the guest experience. It's vital to have properly trained and motivated people in front of guests. At the same time, staff are often transient; finding and training up people to replace those that leave is expensive. With Brexit on the near horizon, concerns about people and skills are even more acute.
"Automate the mundane"
Technology can make a real difference to these critical people issues. We use a mantra "automate the mundane" – which basically means hoteliers should always be asking where they can take a human being away from a repetitive everyday process and re-deploy them where they can make a positive impact on the guest experience. Computers are great at handling unstimulating tasks – and unlike people they don't get bored, distracted, or make mistakes.
One way to "automate the mundane" is via payments. Traditionally, payments could be a neglected corner of hospitality but increasingly we see hotels looking to upgrade and streamline. Progressive hotels are using integrated payments systems that allow them to accept advanced payments from diverse sources, ranging from Apple Pay and aggregators like Hotels.com through to Travel Management Companies and companies booking accommodation for their business travellers.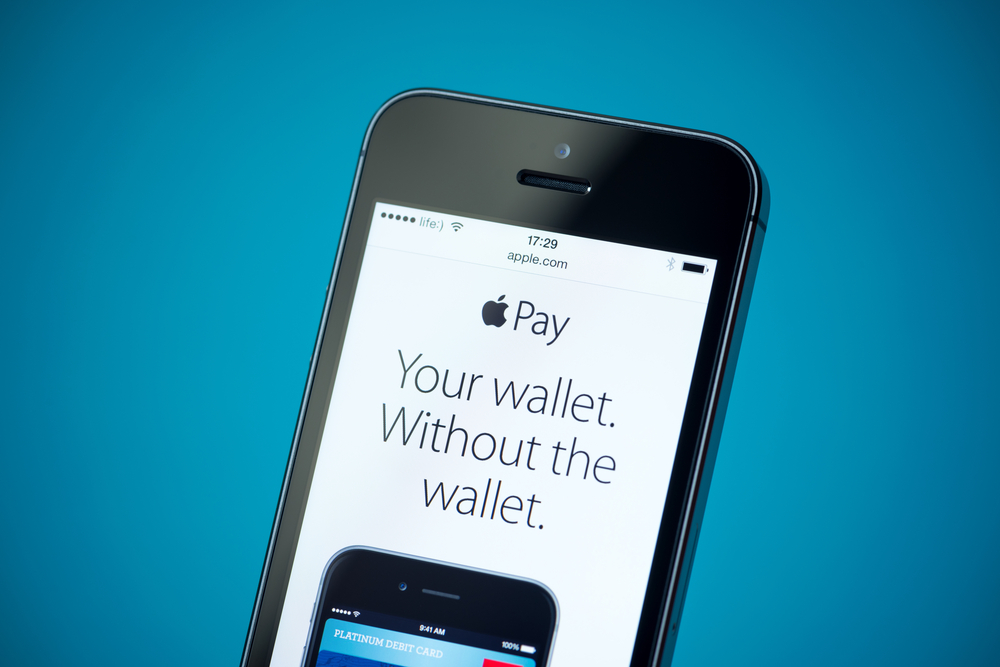 These systems make life easier for the hotelier, but also offer more convenience for guests with features like dynamic currency conversion.
Technology can also help hoteliers tackle people and skills issues through training. We would advise all our clients to look at e-learning as a way to help their staff improve their expertise. The latest solutions let employees use their own devices to access courses, at a time that is convenient to them, while gamification makes learning more engaging.
Keep your options open
There have never been more options for hoteliers to deploy technology in hospitality. Hotels today, and particularly in the independent sector, are awake to the possibilities; increasingly ambitious about how they can use technology to optimise their business model. For these hoteliers, we would offer one simple piece of advice.
Keep your options open! Make sure you have a core technology, with open APIs, that will let you connect with your choice of third-party providers to deliver a signature guest experience. Technology offers a canvas of opportunities – so make sure you have the flexibility to take advantage.
LATEST STORIES DEV