Thailand further eases nationwide COVID-19 controls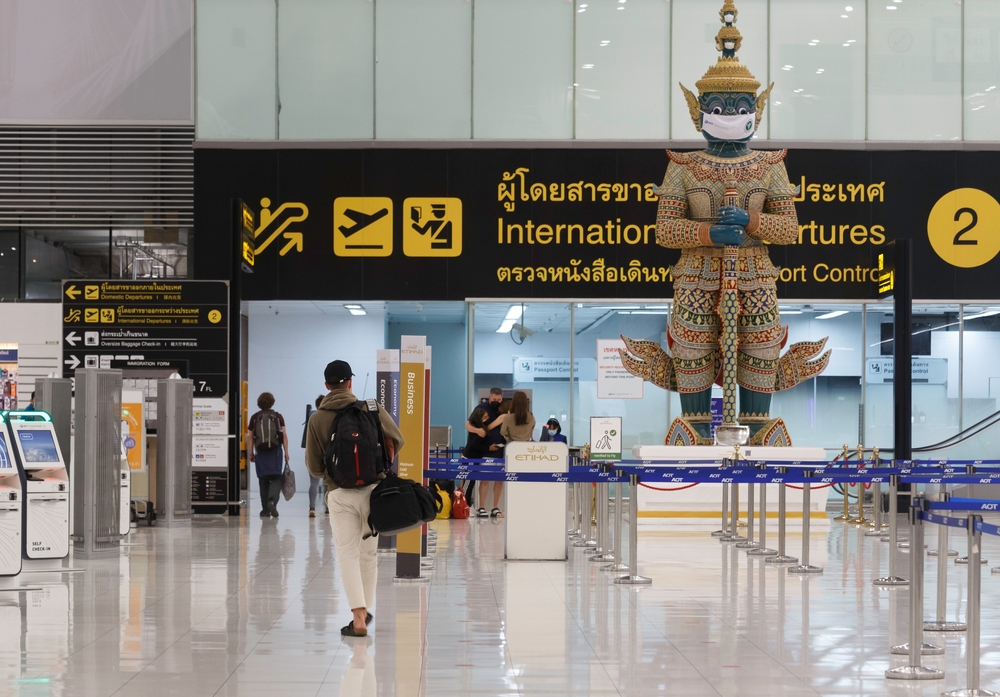 The Tourism Authority of Thailand (TAT) has announced that the Thai government has further eased the nationwide COVID-19 controls by expanding the colour-coded zones to three: The Pilot Tourist Areas or blue zone, the Surveillance Areas or green zone, and the Areas under Stringent Surveillance or yellow zone.
Published in the Royal Thai Government Gazette this week, the announcement expanded the designation of 'Blue Zone' provinces from 12 to 17 and maintained 'Blue Zone' districts in 12 other provinces, while Areas under Stringent Surveillance or yellow zone has been decreased from 65 to 46 provinces, and Surveillance Areas or green zone has been reintroduced with 14 provinces.
The announcement also stated that the COVID-19 controls in each of the three zones will continue to be in accordance with Announcement No. 37, dated 30 October, 2021. That said, peaceful mass gatherings or large-scale events are allowed to take place in the green and blue zones under communicable disease control guidelines, while in the yellow zone the number of attendees must not exceed 1,000 or at 75% of the capacity for sports events.
Group gatherings in crowded places must receive advance permission unless the activities are for public health and safety; regular gatherings of individuals at residences, offices, or meeting venues; sports events, or those arranged by public agencies.