Thailand to reopen wider tourism sector from November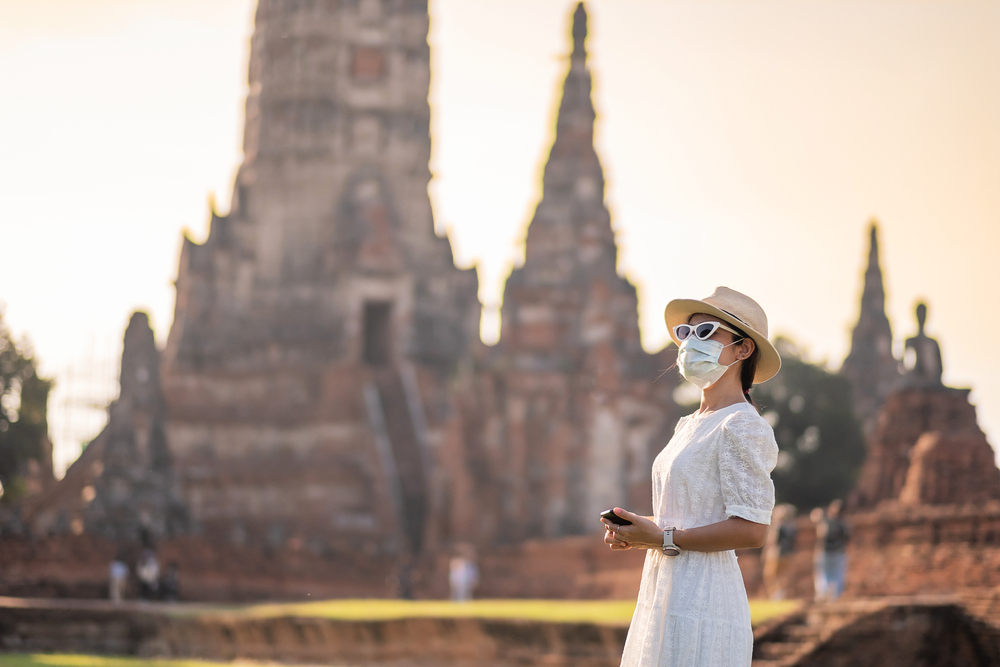 Thailand intends to remove Covid-19 quarantine rules for fully vaccinated visitors from at least ten "low-risk" countries as the tourism industry recovers.
Officials said the changes will go into effect on November 1st.
Thailand's Prime Minister, Prayuth Chan-ocha, stated that "this decision comes with some risk."
The United Kingdom, China, Germany, and the United States are among the countries deemed to be low risk. Australia is not yet on the list, but sources suggest it will be soon.
Since July, the country has been registering more than 10,000 positive infections each day, after originally seeing very few cases in 2020.
It has fully vaccinated approximately 33% of its nearly 70 million inhabitants.
Thailand, according to Prayuth, will also enable entertainment establishments to reopen on December 1st, as well as allow alcohol sales.
He also stated that the government intended to open Thailand to more countries on that date.
However, he warned that if there was a spike in infections or the introduction of a highly contagious strain of Covid-19, the government would take quick action.
Singapore made a similar announcement earlier this year.
Over 70,000 visitors entered the country in the first eight months of this year, compared to 40 million in the entire year of 2019.