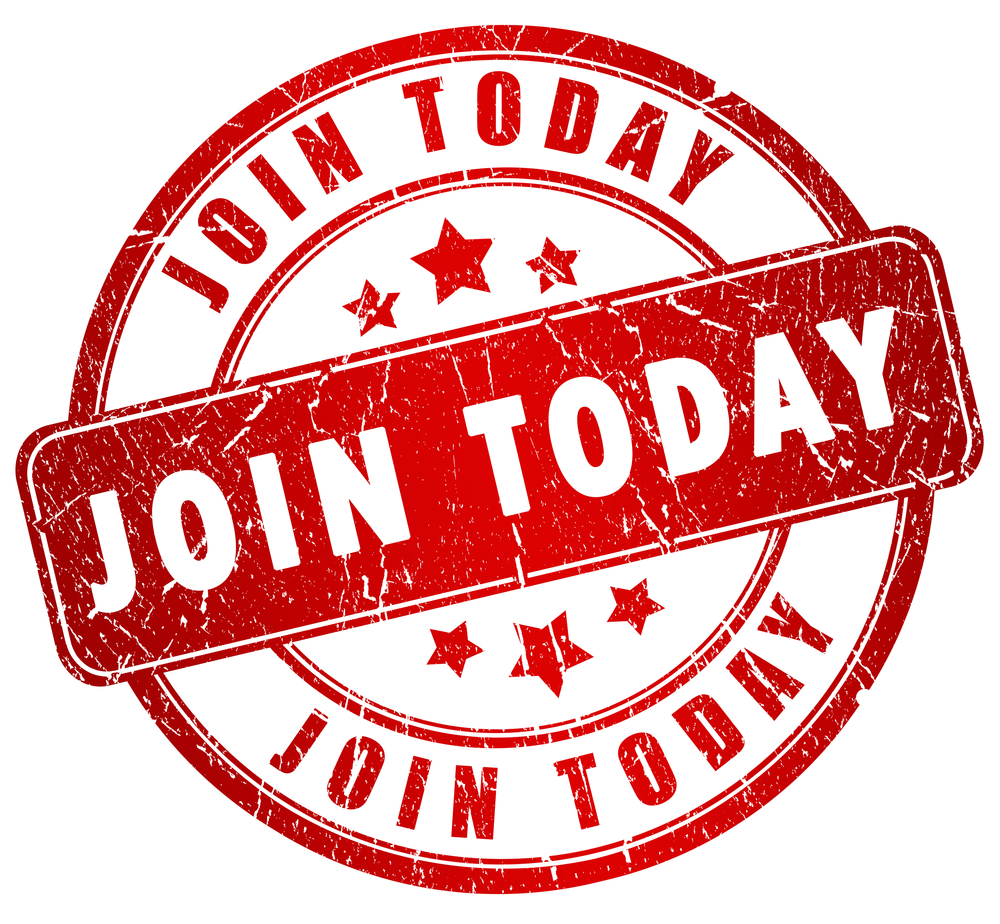 Membership is required at all Thirsty Thursday events to assist with COVID-19 tracing and tracking requirements and offset costs.  Unlike previous years, coming to our events without prior registration (so just turning up) is not possible any more,
SO JOIN NOW! DONT MISS OUT!
Your Thirsty Thursday membership gives you access to all scheduled events, as well as any other events launced during the year!
HOW TO JOIN IN 4 EASY STEPS!
1. LOGIN OR CREATE YOUR TD COMMUNITY PROFILE
Please login using your  TD Community email and password, if you do not have a account yet – sign up here.
NOTE – If you attended a Thirsty Thursday event in 2019 or 2020, then we have already created your profile for you using the email address you attended with.
The generic password is "events01"  if this fails, please simply reset your password.
2. CONFIRM YOUR CURRENT EMPLOYMENT DETAILS 

3. PAY FOR YOUR MEMBERSHIP ONLINE

4. ACCESS YOUR MEMBERS ONLY PORTAL TO RSVP TO ALL EVENTS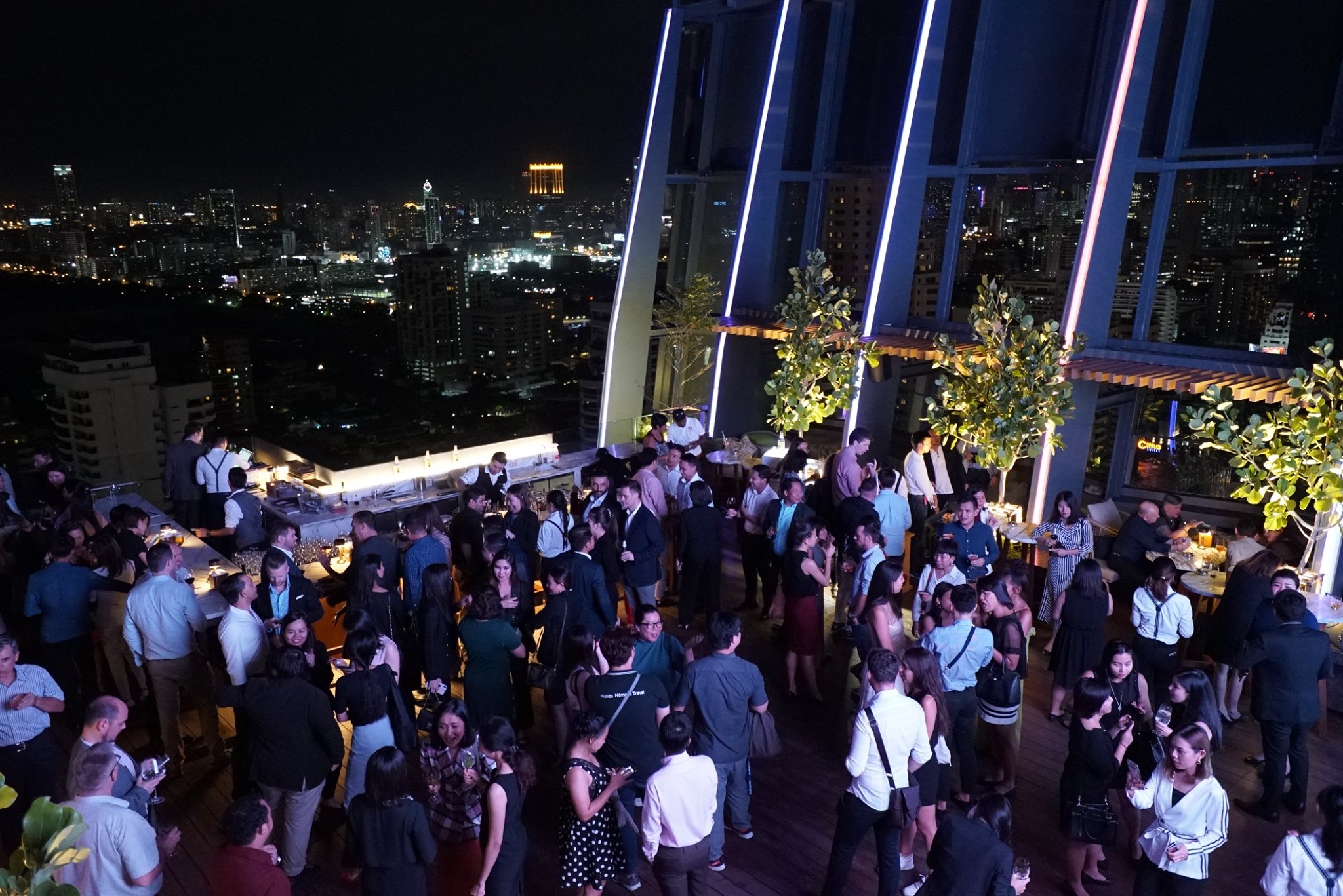 PROUDLY SPONSORED BY: