UPCOMING EVENTS
PAST EVENTS
June 2022 – Diamond Resort Phuket
VIEW THE PHOTOS AND VIDEOS HERE!
HOW TO EASILY JOIN UP!
1. LOGIN OR CREATE YOUR TD COMMUNITY PROFILE
Please login using your  TD Community email and password, if you do not have a account yet – sign up here.
NOTE – If you attended a Thirsty Thursday event in 2019 or 2020, then we have already created your profile for you using the email address you attended with.
The generic password is "events01"  if this fails, please simply reset your password.
2. ACCESS PORTAL TO CONFIRM ALL EVENTS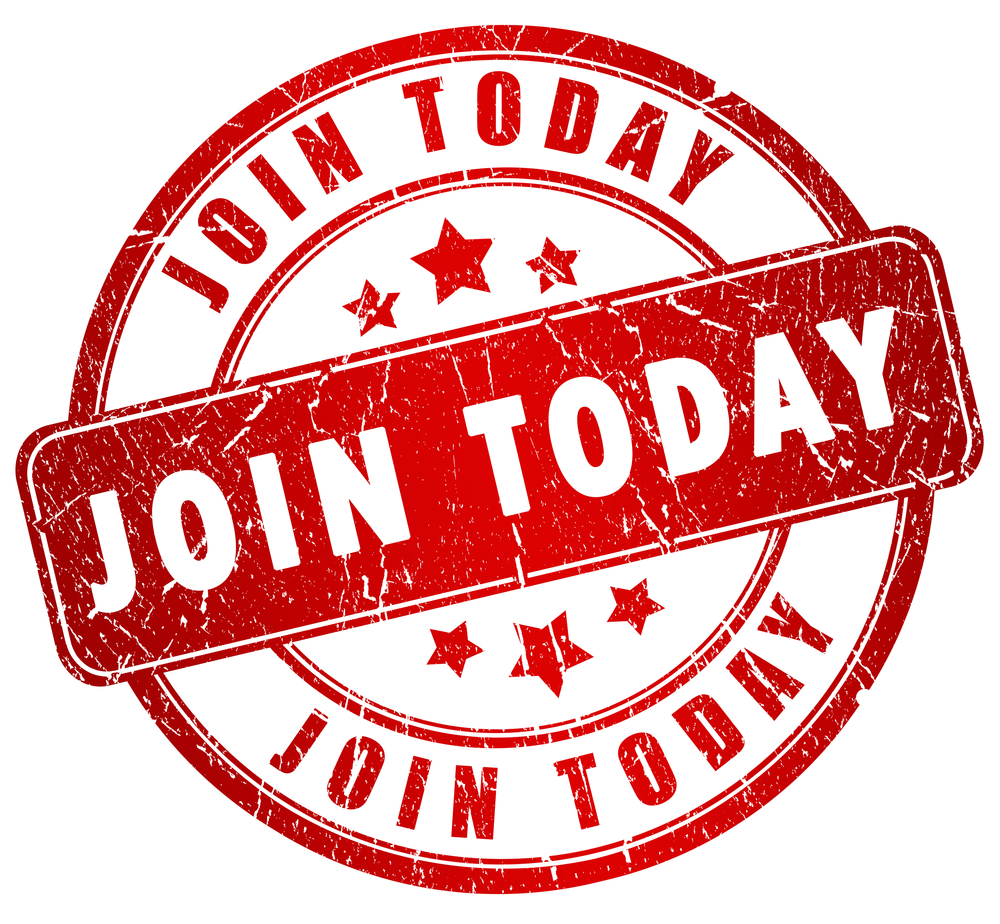 WHO IS THIRSTY THURSDAY?
Since its inception, TD's Thirsty Thursday events has ATTRACTED 200+ KEY TRAVEL and hospitality players every month at some of ASIA'S MOST EXCITING VENUES in cities ranging from Bangkok, Pattaya, Phuket, Hanoi, Ho Chi Minh, Phu Quoc, Hong Kong.
Thirsty Thursday is a strictly MEMBER ONLY event that offers attendees an opportunity to network in a relaxed atmosphere completely hosted for 2-3 hours, with drinks and finger food and giveaways. It is the ideal platform for sponsors to showcase their products to the travel trade.
Our vetted membership of over 10,000+ senior executives within the Travel & Hospitality industry already registered for our Thirsty Thursday events ensures you spend your limited time receiving the maximum benefit.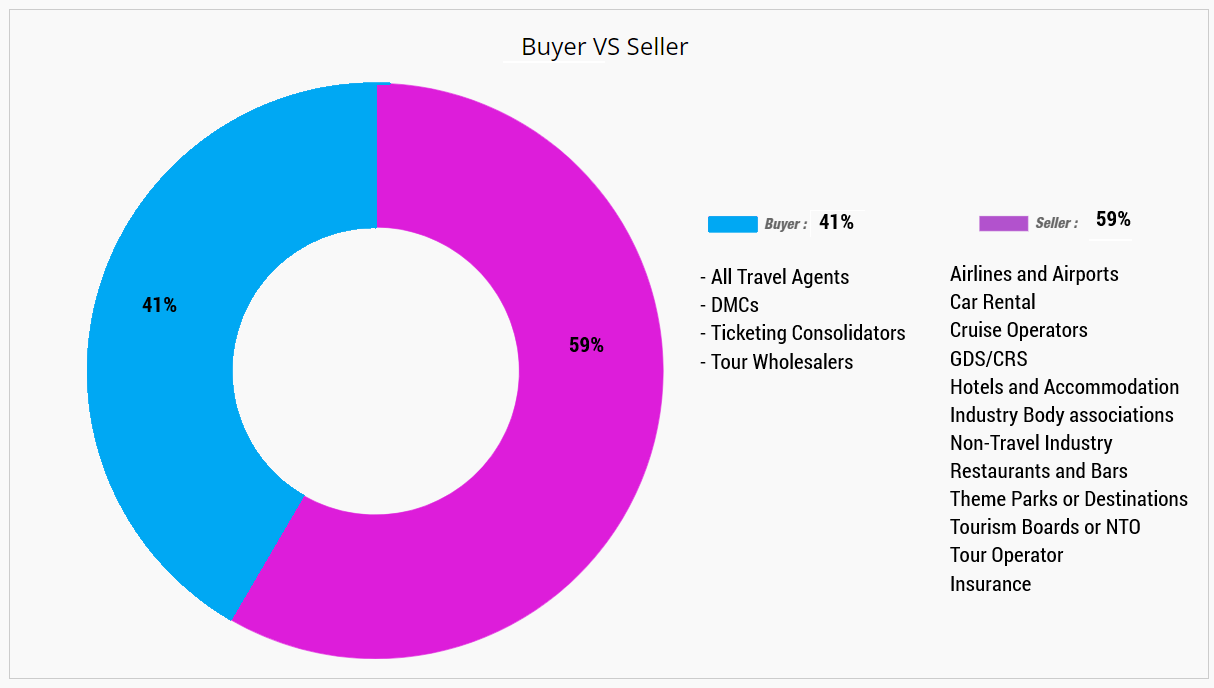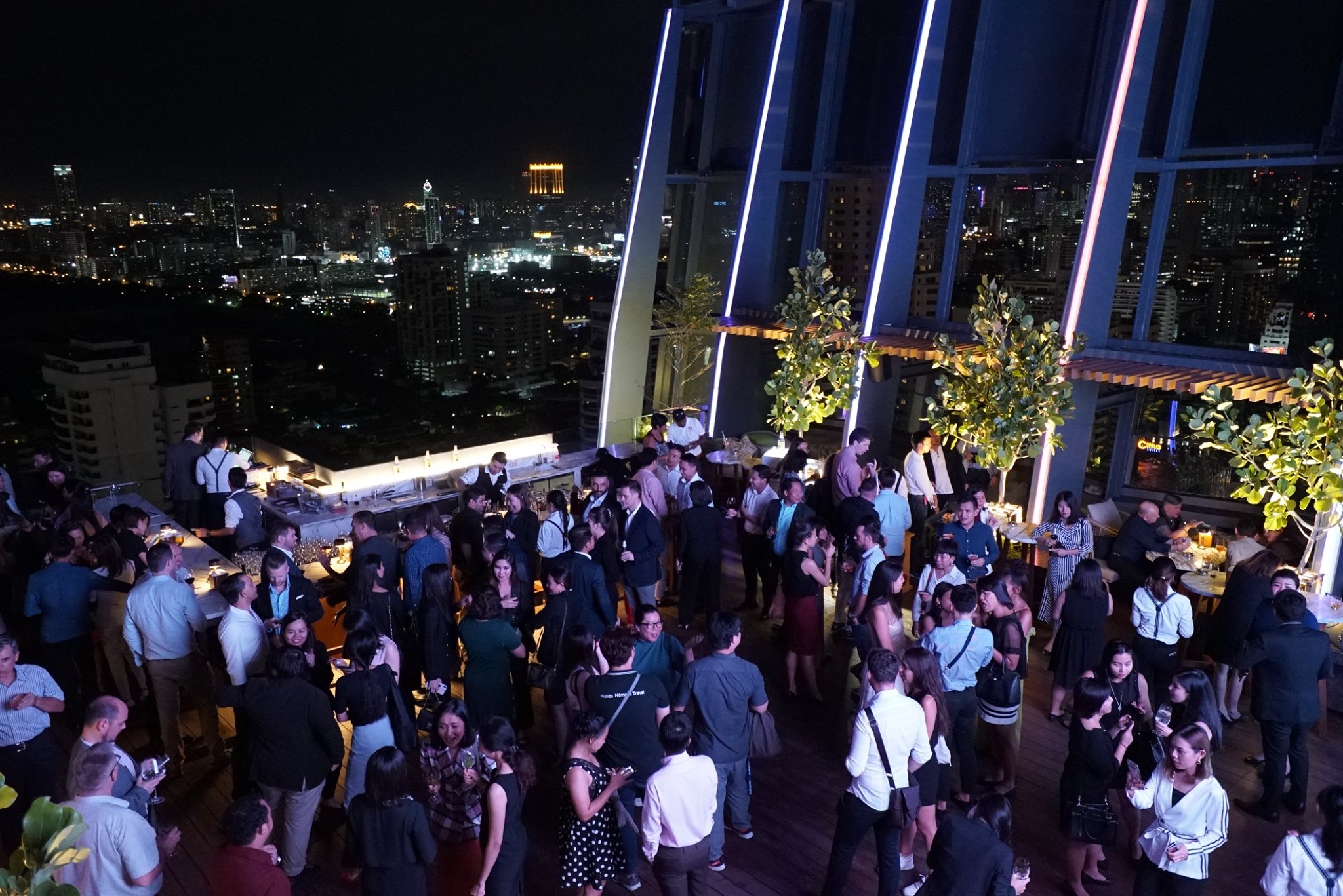 PROUDLY SPONSORED BY: